Compare The Top Title Loan Companies To Get The Best Loan Terms
Consumers will often shop around for the best deals for car loans and mortgage rates. Many of us compare offers from different lenders when looking to buy a house or other large purchases. Why not use those same practices when you're looking for the best car title loan companies?  It's best to use that same strategy to get the best lending terms. With that, it's not always easy to compare different companies and what they offer. Shopping around for any type of personal loan is somewhat daunting. Different lenders have various offerings and requirements. You may feel intimidated by meeting with a local lender. Or you may feel less safe working with a company that specializes in title loans online. We'd like to help you gain the knowledge to go out and shop for a car equity loan, even if you have bad credit. Knowing what questions to ask will ease the process and help you find the best title loan rates and terms.
Find The Best Title Loan Lender Online
To start you should consider a company that you've worked with in the past. This increases the likelihood of getting approved for the best rates and terms. Then, reach out to other title loan companies for comparison.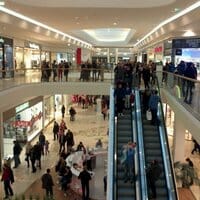 Comparison criteria include, but are not limited to, interest rate, repayment schedule, and loan amount cap (how much you can borrow). During these consultations, the underwriter will likely ask questions about your personal situation. For example, how much are you looking to borrow, and what your credit score is like. Max amounts for borrowing money with your pink slip will max out at around $50,000. These amounts are often lower with boat title loans and other secured loan offers that don't involve vehicles. This means you will only be able to borrow up to that amount, depending on your credit and income. The main variable here is how much your vehicle is worth. The more your car is worth, the more you'll be able to get by using your car as collateral for the secured title loan.
Narrow down the best title loan companies to find the top loan terms
Ask your customer service rep how long you have to repay the debt (could be 2-3 years or more/less).  Find out what the minimum payment amount would be. Ask if it is possible to prepay without paying any penalties. It's important to find a company that lets you pay off the entire amount early. This mitigates the risk of huge interest rates down the road that we often see with this type of borrowing. Do you have a checking account at a bank or credit union? If so, see if you can have the monthly payment deducted each month automatically. See if you would qualify for a discount (of up to 2% in some cases) by doing an automatic withdraw. Also, see if you can move accounts to the bank to qualify for a favorable interest rate.
Find the best lenders with low interest rates and get the best terms
The interest rate on even the best title loan terms will vary based on your credit rating and online lending conditions. No matter what, your interest rate with a car title loan is high. Before signing a vehicle equity loan contract, see if there are any alternative options, such as a home equity loan or credit card cash advance that could be an option if you want to keep your car or can't find your vehicle title. This is especially useful if you are a homeowner and have a good amount of equity in the property. You can redue your interest charges by going with a personal loan when compared to rates from even the best title loan companies, and you'll be able to keep driving your car!  Don't hesitate to compare different companies that provide online funding.  Armed with the above tips, you are now better able to handle a meeting with a lender to qualify for a loan. Ask the company as many questions to make an informed decision. By comparing the best title loan companies you can save thousands of dollars in the long run.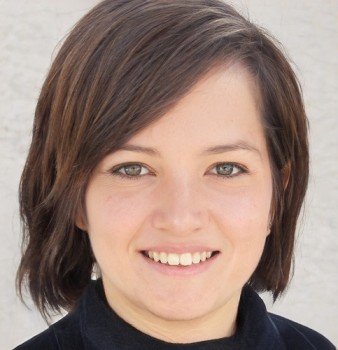 Jessica has blogged about the title loan industry since 2012. Before that she managed a team of customer service representatives for one of the largest payday loan companies in the US. Since coming to Premier Title Loans she's overseen our sales and marketing department and looks forward to educating consumers on their different financing options. Jessica is always open to feedback and questions that relate to short term loans!