Get cash now with title loans in Rock Hill, SC
Apply online or call us at 800-250-6279 to get started!
TITLE LOANS ONLINE IN ROCK HILL, SC!
At Premier Title Loans, we work with customers that are looking to cash out equity from their vehicle. You can now apply online and get a lending decision in minutes. These loans are great for customers with poor credit, and you can borrow up to $25,000.
How Car Title Loans Work In Rock Hill, SC
Your car's title secure title loans, with funding amounts ranging from $1,000 to $25,000. They come with relatively low interest rates and flexible repayment plans, making them an attractive option for those who need cash in 24 hours. You won't need a perfect credit score, and most local lenders will offer fast, same day funding for those who qualify!
When considering car title loans in Rock Hill, it is essential to understand how they work. The process involves the borrower providing their vehicle title as collateral for a loan. This means the equity from your vehicle backs up the loan. Because there's collateral for the funded amount, the lender is less focused on your credit history when underwriting the financing terms. This is great for anyone with bad credit, but you can't miss a payment as that may result in repossession.
Qualify For Instant Title Loans Online In Rock Hill, South Carolina
To receive a loan based on your vehicle's value, you must provide proof of ownership, valid insurance, and evidence that your pink slip has no other liens or cosigners. You must show proof of income and verify that you have enough money each month to afford the expected payments.
The exact requirements may vary depending on your lender and how much you want to borrow. While some lenders may require a credit check, most title loans are based on the value of your car, so they don't always need a perfect credit score. You can get approved with recent loan defaults or missed credit card payments.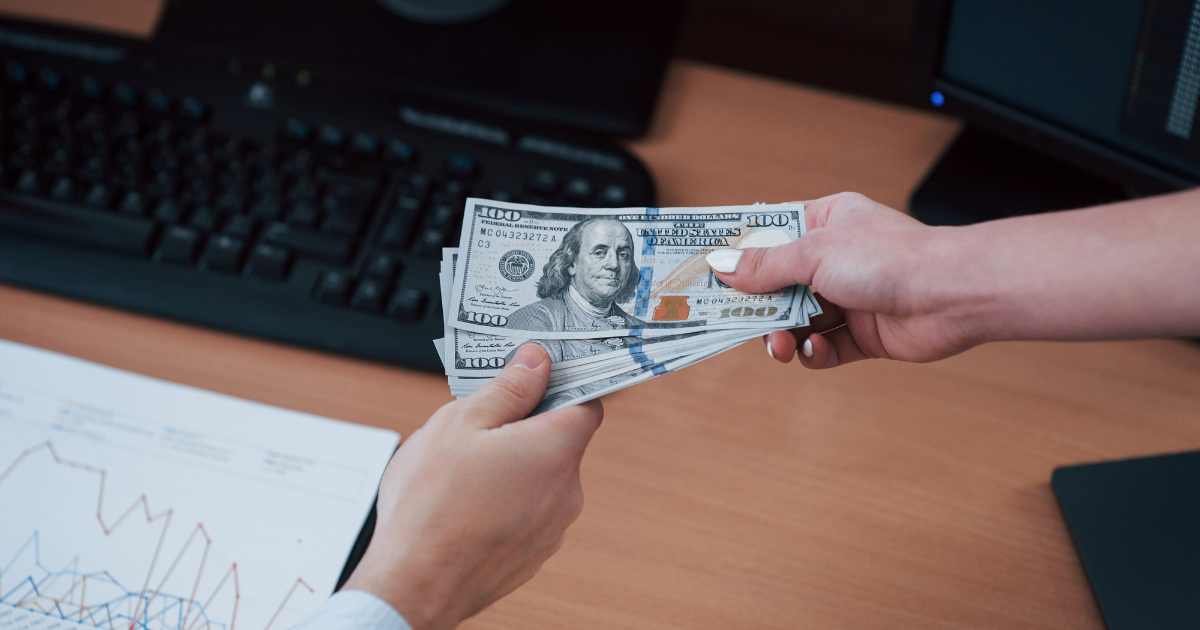 Advantages & Disadvantages Of Auto Title Loans In Rock Hill
Like all the other ways to borrow cash, online auto title loans have some benefits and drawbacks. Title loans in South Carolina come with quick funding, as most companies can process your application and send funds in as little as 24 hours. Regarding repayment, you usually have flexible payment plans that work with your budget. Another advantage of title loans is that most local lenders have no hidden fees, and the contract breaks down what you owe and how long you have to pay it back.
On the downside, title loans online with no credit check and no inspection come with high interest rates. Expect an initial APR of over 50%, with higher rates in some situations. It's also important to be aware that if you fail to make payments on time, you could lose your car since the lender can seize possession if you miss any payments.
Alternatives To Car Title Loans In Rock Hill, SC
Besides traditional bank loans, some alternative financing offers may be better than a title loan. For example, credit unions and online lenders can offer rates lower than title loans near Rock Hill, SC.
Only use your vehicle's equity as collateral when you can't be approved for a traditional unsecured loan. Yes, the rates on a Premier Title Loan are high, but you can pay back the entire balance at any time, and the funding amounts are significantly higher than what you'd get from a personal loan company.
Apply Online For A Title Loan in Rock Hill
Premier Title Loans has streamlined the time it takes to apply online, and we can get your initial application processed and matched with a local lender in Rock Hill in 30 minutes or less. After that, you'll be contacted by a lender to arrange for a vehicle inspection and loan underwriting that can all be done in less than an hour. Your car will be inspected for significant damage; of course, the vehicle needs to run with no issues. All of this can be completed quickly, and then you'll sign off on the final lending terms.
Get your cash in as little as 24 hours after you apply online, and some customers can get their funds quicker by meeting with an in-person lender. So if you're looking for quick and easy funding near Rock Hill, SC, apply with Premier Title Loans today! Apply online or call us at 800-250-6279 to see how much money you can for your vehicle equity!
Cities Near Rock Hill, SC: