CASH OUT EQUITY IN YOUR VEHICLE WITH AN INSTANT TITLE LOAN
We offer online title loans in Spartanburg. Apply online or call us at 800-250-6279!
CAR TITLE LOANS ONLINE IN SPARTANBURG SC!
Are you interested in getting more information about how title loans work in Spartanburg, South Carolina? At Premier Title Loans, we can get you pre-approved for cash funding with loan amounts up to $20,000. You don't need good credit and most can get their cash in just a few hours.!
Are you searching for a title loan in Spartanburg, SC? Start by applying with Premier Title Loans; most customers can get their cash in less than 24 hours! All you need is a newer vehicle that's paid off and proof of income to qualify!
The equity in your vehicle secures online car title loans, and you typically won't have to submit a credit check to qualify! Loan amounts range from $1,00 to $10,000 in South Carolina, and the exact funding amount is based on your underwriting terms and car condition.
What To Expect With A Car Title Loan In Spartanburg, SC
Secured loans offer access to quick funds without lengthy paperwork or waiting weeks or months for approval. Once approved for a title loan, a lender will put a lien on your car's title and give you the loan proceeds that same day.
A car title loan can be ideal for anyone with equity in their vehicle, but you should first ensure your lender is licensed to offer loans in SC. That way, you can get the best rates and terms available when obtaining your loan. Read all agreements thoroughly to understand all details, fees, and interest associated with your loan.
What About My Bad Credit Score – Can I Still Get A Title Loan In Spartanburg
While most title loan lenders in SC don't require a credit check, some may perform one to determine the risk of issuing the loan. The good news is that your bad credit score won't stop you from getting approved for a car title loan in Spartanburg, SC! Some companies may check your recent lending profile to see if you recently dealt with a vehicle repossession or bankruptcy. Still, for the most part, you should qualify for a bad credit title loan if there's enough equity in your car or truck.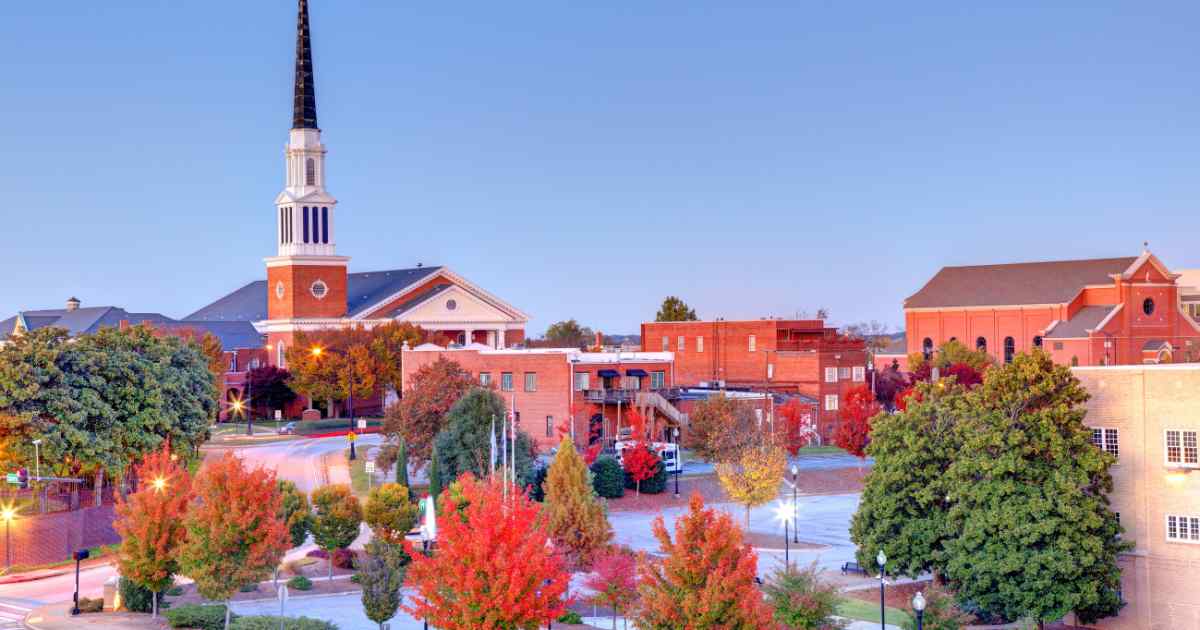 Get Started With A Title Loan In Spartanburg
Apply with Premier Title Loans online or call us at 800-250-6279. We'll need the following documents and vehicle information to underwrite your loan:
• Proof of Income
• Paid Off Car Title
• Identity Verification
• Vehicle Registration & Insurance Information
Apply For A Title Loan Online Or In Person In Spartanburg
Now that you know what's needed to qualify, it's up to you to start the application process. Would you prefer an online title loan with Premier, where you can apply in the comfort of your home or office, or would you instead visit a direct lender in your neighborhood? Many Spartanburg retail stores are conveniently located and are open seven days a week for all your loan needs. Another benefit of applying with a direct lender near you is getting funds right after the paperwork is signed! There's no longer a need to wait days or weeks for the money to be sent to your bank account. A local lender in Spartanburg County can hand over the cash when you meet with them in person; this can happen immediately after you complete the vehicle inspection!
Our knowledgeable staff will ensure the process is fast, easy, and stress-free, whichever route you choose! Contact us today at 800-250-6279 to get started on your auto equity lending application. We look forward to helping you cash out the equity from your vehicle quickly and easily!
Keep Your Vehicle After Getting Approved
Some customers believe you must give up your vehicle when taking out a title loan. This is false! You never need to hand over the keys to a car or truck during your loan. All you need to do is sign over your vehicle's title as collateral against the loan, but you can continue driving it throughout the repayment period. At Premier Title Loans, we aim to provide customers with quick and easy access to cash without putting them in a worse financial situation. That's why we offer flexible repayment plans to make paying off your loan balance easier in less time than your contract states!
Premier Title Loans – The Spartanburg Title Loan Experts
Premier Title Loans is committed to making it easy to cash out equity from your car or truck. The local lenders we work with have convenient locations throughout Spartanburg County, and some of these companies can even get you approved on a Sunday or holiday! Apply online or call us at 800-250-6279 if you have any questions about how the title loan process works- we'd be more than happy to help!
Cities Near Spartanburg, SC: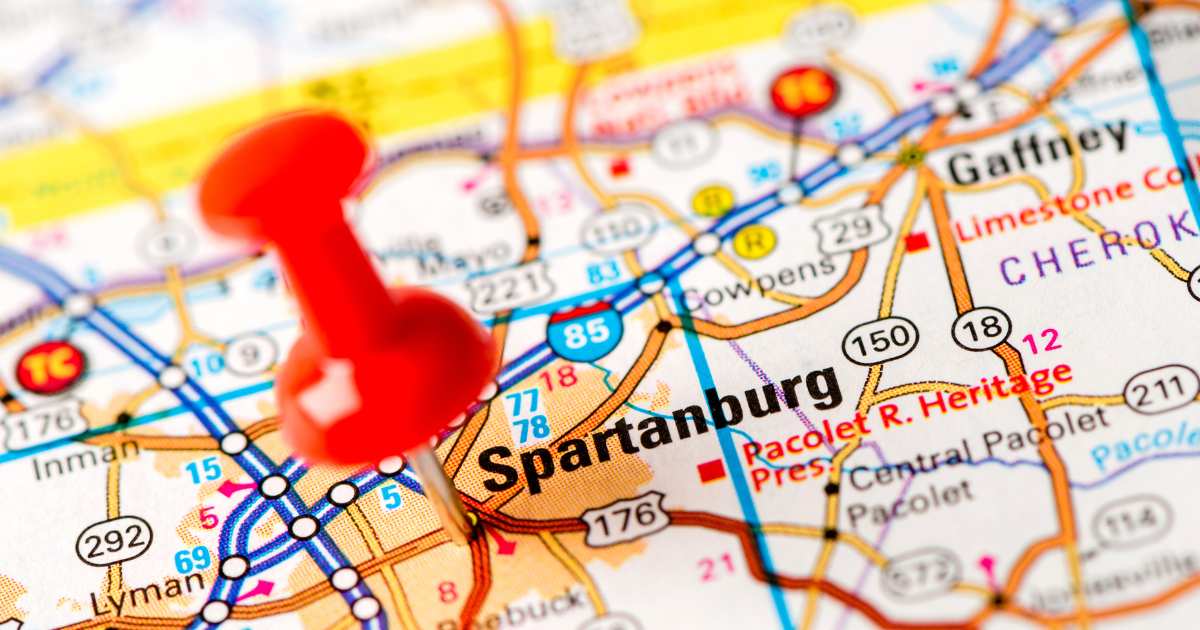 ​