GET YOUR CASH WITH A SAME DAY TITLE LOAN IN IRVING TX
We offer online title loans with quick approval or you can call us at 800-250-6279 to get started!
TITLE LOANS ONLINE WITH NO STORE VISIT IN IRVING!
We now offer car title loans in Irving Texas and you don't need excellent credit to qualify. These loans are easy to qualify for if you have a lien free vehicle and you can borrow up to $15,000 with your vehicle's equity!
Title Loans Online In Irving TX
At Premier Title Loans, it's easier than ever to get an auto title loan in Irving, Texas. Equity loans allow any qualified borrower to use their vehicle as collateral for a secured loan. These loans are ideal for someone looking for more than $1,000 and you don't need a good credit score to be approved.
The vehicle's resale value determines the loan amount for auto title loans in Irving and you should be able to borrow 40% to 50% of that amount. Therefore, any car worth $15,000 can net you a loan amount of $7,500!
Rates And Loan Amounts For Irving TX Title Loans
In Texas, auto title loans often carry an annual percentage rate (APR) ranging from 40% to 200%. Unfortunately, this means borrowers will pay an extensive amount in interest on top of the loan amount. That's why it is critical that borrowers carefully consider if they can afford the loan and its associated costs before agreeing to its conditions.
Auto title loan monthly payments are usually due on a consistent schedule, usually every month. The payment amount depends on the loan amount, interest rate and length of the term. Premier Title Loans works with dozens of lenders in Irving and typically see monthly payments of $100 or more with payoff terms of up to 24 months.
Eligibility & Qualifying For Title Loans In Irving
To be eligible for an auto title loan in Irving, Texas, the borrower must own a vehicle free of liens or other outstanding loans and in good condition with at least the minimum value. Furthermore, they must present the lender with the vehicle title, income proof, and insurance.
Applying for an auto title loan in Texas typically involves filling out an application form and sending it to the lender. After reviewing it, they will assess whether or not you meet eligibility requirements. If approved, they'll give you the loan amount and require you to make monthly payments according to the loan terms.
When seeking a title loan, working with an established company in Irving that can offer fair terms and transparent lending practices is essential. Premier Title Loans is one such company, serving customers throughout Irving, Texas and nearby areas.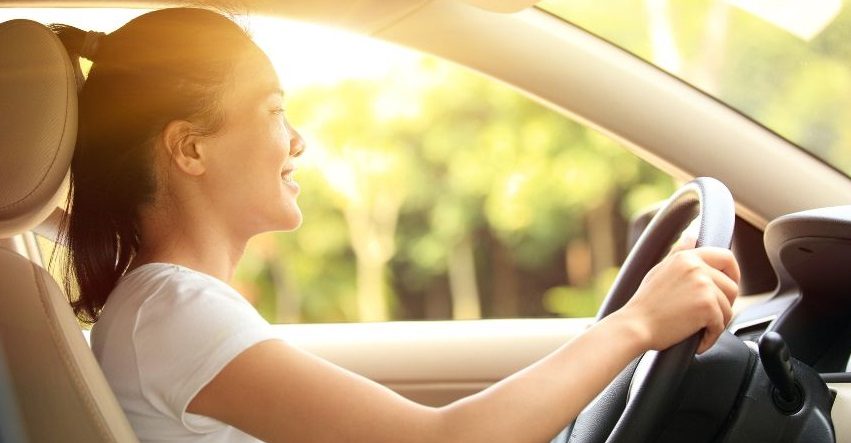 Here are some potential advantages of working with a reliable title loan provider:
Experienced Professionals: Premier Title Loans has experienced professionals to guide borrowers through the loan process and answer any underwriting questions.
Lenders we work with in Irving offer rapid loan approvals – often within 24 hours – so borrowers can quickly get the cash they need. Premier Title Loans provides access to competitive rates for title loans, which can help borrowers save money compared to other lenders with high-interest rates.
Premier Title Loans offer flexible repayment terms: Borrowers can repay the loan according to their schedule. Title loan companies in Irving should not charge prepayment penalties, which allow borrowers to repay the loan early without incurring extra costs.
Convenient application process: Premier Title Loans offers an online application process that allows borrowers to apply from the comfort of their own home. Bad credit is not a concern with most title loan offers and it speeds up underwriting when you don't need to go through a credit check!
Overall, working with a reliable title loan company like Premier Title Loans can provide borrowers with an accessible source of funds during times of financial need. However, you should carefully review the loan terms before agreeing to the payment amounts.
Apply With Premier Title Loans In Irving
Are you ready to see how much cash you can get for the equity in your car, truck, or motorcycle? Premier Title Loans has agents standing by ready to help you determine the collateral value of your vehicle. We can get you approved and funded for an online loan in Irving within 24 hours and some direct lenders we work with can get your money in person that same day! Pick up your cash after approval with a money order at locations on MacArthur Blvd, right of State Highway 183 or go with any of the money transfer services on North Belt Line Road. There are plenty of options to grab your money minutes after being approved!
Call us at 800-250-6279 or apply online using the form on this page. We'll review the necessary documents you need, and you should be able to qualify with a lien free vehicle!