Where Can I Get A 24 Hour Title Loan
You have many options when you finally make the decision to use your car as collateral for a loan. That wasn't the case just a few years ago. Back then you had to physically go and meet with a local lender that provided equity loans. This meant that many consumers in rural areas have little to no chance of getting cash for a car's pink slip. The good news is that now you can get everything done online in a very short amount of time. When you have an urgent need for cash you can use a vehicle to get a 24 hour title loan online or from a neighbor near you!
Find The Best 24 Hour Title Loan Lenders
In some neighborhoods, there is a title loan company or payday lender on every block. Many of us know these services are widely available in the local area and online.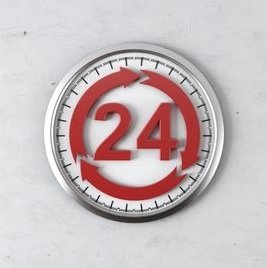 That leads some people to take advantage of quick money loans to meet the costs that come with an unexpected bill. Take our site for example. You can use a site like Premier that offers online title loans with funding in 24 hours to get a quote for your vehicle's equity. It will often take less than 10 minutes to submit an application. That's an efficient time to get cash and it makes your life simpler.
There is a downside however when it comes to securing a loan with a vehicle. Like credit cards or payday loans, a secured loan when used responsibly can be a huge lifesaver. On the flip side, if the full amount is not repaid by the due date, the penalties and finance charges are costly. That's why you need to evaluate your financial and budgetary situation to find out if this type of funding is in your best interest.
We all know that online loans have minimal paperwork. In most circumstances, these loans don't go through the long underwriting process that we see for typical bank approval. The same is true with a pink slip loan. In this situation, online title loan companies will determine the amount you can borrow. Most funding decisions are based on your vehicle's equity Online companies issue these loans on a short-term basis to persons experiencing cash flow problems and the fact that you can get the cash that same day doesn't matter when the lending decision is made.
Banks and other financial institutions allow repayment of an online loan over a course of several months. Cash advance or payday loan companies will need full repayment within two weeks. Some 24 hour title loan companies allow 30-day loans. For this matter, a fast money advance can be ideal during emergencies. Nonetheless, applicants need to repay the full balance plus fees within a short time frame.
The Best Title Loan Companies Can Fund Your Loan in 24 Hours
Most people are attracted to title loans because of the easy approvals. Applying for a personal loan from a bank is frustrating, and often results in a loan denial.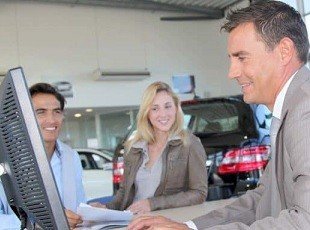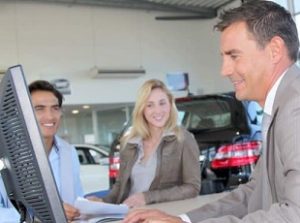 Why? For starters, banks are cautious when it comes to lending money. Even if you have good credit and a sizable income, it may be hard to acquire a bank loan. But, cash advance companies and auto pawn providers can approve quick funding without the headache. There are no credit checks, and collateral is not necessary.
Applicants who meet a few basic requirements can have funds within 24-hours. The title lender will want to verify some employment information. They may request and review pictures of your vehicle and send a notary out to verify the car in person. The money is deposited into a bank or checking account.
Before applying for a short-term personal loan, inquire about loan fees that may be tacked on for 24 hour title loans. Furthermore, it may be in your best interest to research different companies and choose the lender with fewer fees. Cash advance fees are based on the amount borrowed. Companies that let you use a car as collateral will charge $10 – $30 for every $100 an applicant obtains. If choosing a 30-day loan, the fees will double. Avoid excessive fees by borrowing as little money as possible. Pay back the money quickly and work out a budget for each month. Most financial companies do not tolerate late payments from a 24 hour title loan or any other type of secured loan. Once the payment is late, interest and payments will incur until the loan gets back to a current status.
Requirements For A Title Loan In 24 Hours
Applying for title loans online in 24 hours can be easy and really a same day title loan requires the same amount of paperwork and information as you would expect with a traditional loan. The only difference is that everything is sped up and your funding and underwriting are expedited to finish within that business day! So no matter if you apply for a secured loan from a neighborhood company or with an online lender that promises 24 hour funding, you can count on an identical underwriting process.
Another option is to submit an application with an online company like Premier Title Loans. This process is simple and won't take much time to complete. You will need access to a fax machine. This is necessary for providing documents to the company. Funds will be sent when a borrower submits a loan application and gets approved. On average deposits take up to 24 hours after the vehicle inspection. Some lenders offer one-hour or same day cash advance loans.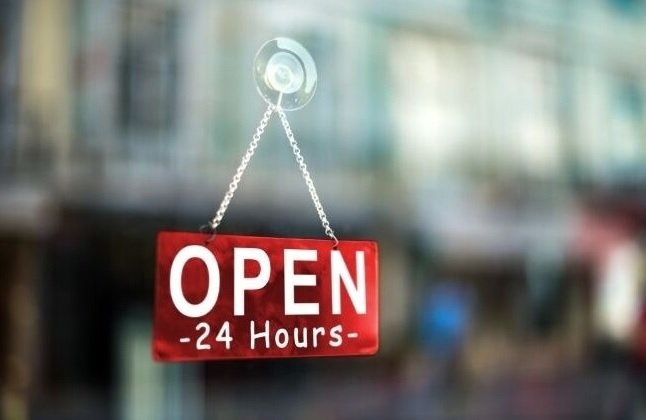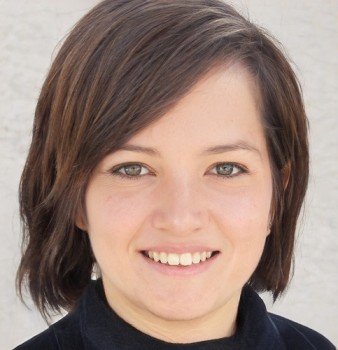 Jessica has blogged about the title loan industry since 2012. Before that she managed a team of customer service representatives for one of the largest payday loan companies in the US. Since coming to Premier Title Loans she's overseen our sales and marketing department and looks forward to educating consumers on their different financing options. Jessica is always open to feedback and questions that relate to short term loans!