About Premier Title Loans
Premier Title Loans helps customers across the country looking for vehicle title loans. Our company headquarters are in Southern California, and we take applications online, in person, or over the phone.
In addition to helping people get cash for their vehicle's equity, we also strive to help our customers better understand how title loans work and other lending options. Throughout our site, we feature tutorials and financial resources so all our customers can decide what type of loan works best for them.
We have been providing secured loans for nearly a decade and are committed to making it easy and convenient for you to get a loan with us. With Premier, you can rest assured that you will receive excellent customer service and be treated fairly. So apply now and see how much money you can borrow!
What's Our Mission
Our goal at Premier Title Loans is to make it easy to cash out equity from your vehicle, and we want to make it not only a quick and dignified process. Our lending agents will work with you and explain exactly how much your car is worth and what you can expect to get from a title loan lender in your state. We'll go the extra mile and explain other lending opportunities that may be available if a title loan is not your ideal solution. Count on us to deliver an equitable and fair lending solution that makes it easy for our customers to get a vehicle equity loan!
Fast Cash Lending The Easy Way With Premier Title Loans
Getting approved for an online with Premier Title Loans doesn't take long. Whereas some companies look at your credit history and other underwriting factors, we focus on your vehicle's current resale value and your ability to make timely future payments on the loan. The bottom line, we don't believe that your past credit mistakes should determine whether or not you qualify for a title loan.
Applying online with us is hassle free, and you can do it from the comfort of your own home. It takes less than 10 minutes to get your vehicle documents together and determine how much you want to borrow. After that, you'll be contacted by a customer service agent who will help further underwrite and finalize your loan. Premier Title Loans shouldn't take longer than a few hours to underwrite your loan, and you can get your cash that same day from a local lender!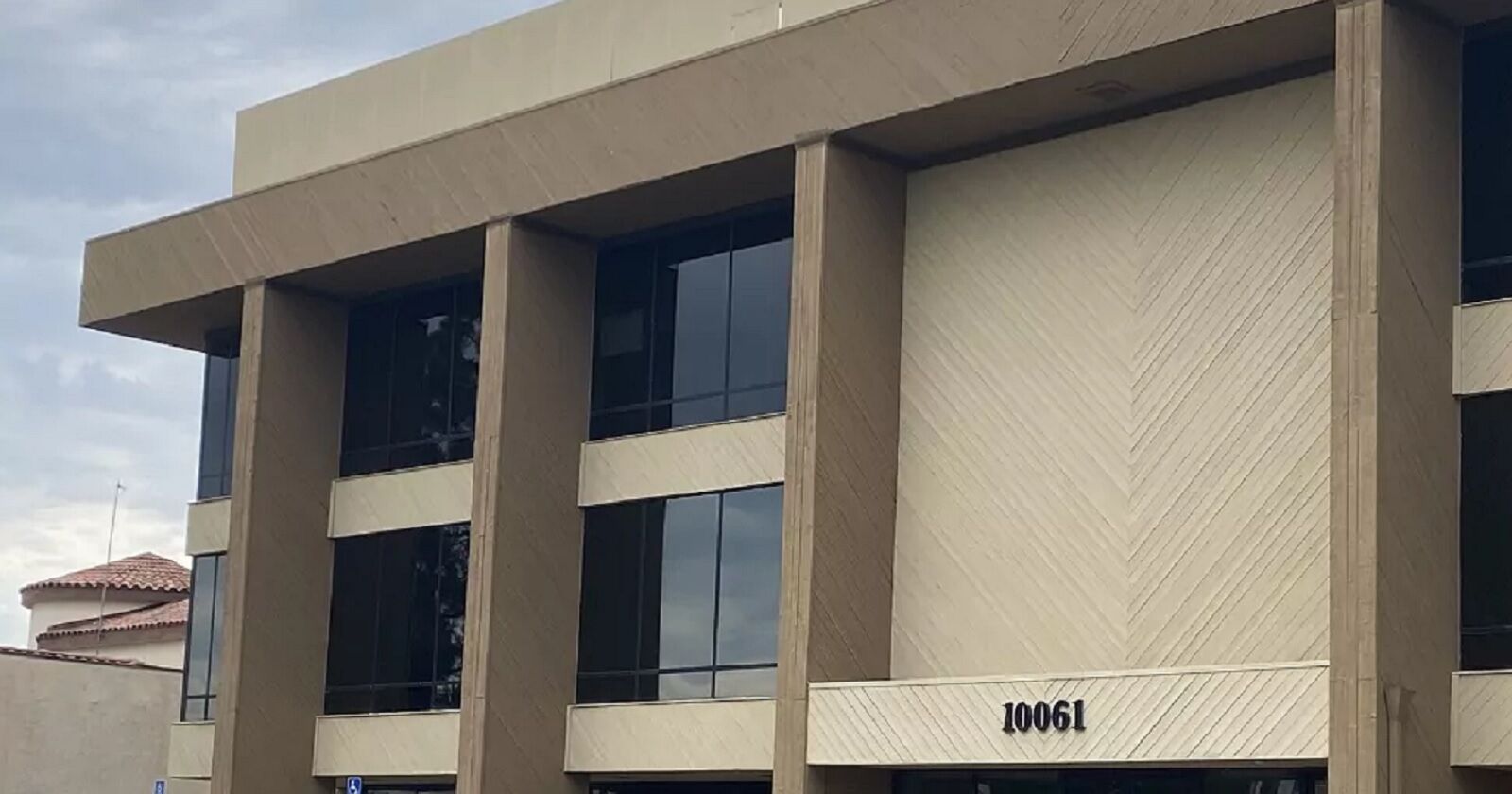 How Premier Title Loans Is Different From Other Companies
What separates us from other title loan companies is that we care about our customers. We're not going to try to trap you in a loan you can't afford, and we're not trying to take advantage of your situation. We understand that people sometimes need a little help financially, and we're here to provide that assistance.
When you work with Premier, you'll be treated with respect throughout the process. Taking out a secured loan can be stressful, so we want to make it easy for you to understand the specific title loan lending requirements and different financing options. Apply today and see how our company can help you!
What Premier Title Loans Can Offer You
We work with dozens of companies, both online and in your neighborhood that offer title loans. But did you know that most companies will try to lock you into a set rate and title loan payoff term? Premier Title Loans can process your application quickly and effectively and get you multiple lending quotes and payoff terms in your state. There's no need to settle on a specific APR or monthly payoff when comparing estimates from multiple lenders!
As we've done for the last decade, we'll do our best to get you an excellent quote for your title loan in California and other states. If that quote doesn't work for you or if you can't qualify with us, we'll work with you to find a practical funding solution!