APPLY NOW FOR A MONTANA TITLE LOAN
We offer online title loans and you can qualify with a lien free car title and proof of income!
CAR TITLE LOANS ONLINE IN MONTANA
Premier Title Loans offers same day approval for anyone looking for a car title loan in Montana. These secured loans use your car's equity as collateral and you don't need an excellent credit score. Borrow up to $25,000 in MT with a well qualified vehicle.
Montana Title Loans – How Do They Work
Have you ever considered using a car or truck for collateral loans on vehicles? This is called a car title loan, and these secured loans have become rather popular in Montana over the past decade. You can often borrow a large amount of cash, and it's unlikely a lender will check your credit score! The best part is that you can be approved and get your money within 24 hours!
Requirements For Auto Title Loans In Montana
To apply for auto title loans in Montana, your vehicle must be wholly owned by you and have a clear title. Having that paid off pink slip is the main requirement, and you won't get far without it!
Other underwriting requirements will vary, but you'll likely need a valid driver's license and proof that your vehicle has up to date registration. You also need to provide proof of steady income and residence in Montana. The vehicle's pink slip must be in your name with no liens against it. In addition, some online title loan companies may ask for additional documents, such as insurance information and references.
Title loan interest rates are high and can approach 100% with some lenders. Negotiate a payment term that works for you before signing any forms or documents. Lastly, stay in touch with the loan underwriter throughout the processing stages to see if they can lower the APR for your vehicle title loan.
Montana Title Loans – What About A Bad Credit Score
The great thing about car title loans in Montana is that your credit score often doesn't matter. And if it does come up, it will likely only be relevant because of a past bankruptcy or other serious financial issues. You probably won't be outright denied a loan in that case. Instead, the underwriter may lower the lending limit, or you may need to provide more equity as collateral.
The vehicle's value and your ability to repay the loan are the primary factors when underwriting a loan. However, if you have defaulted on previous loans, this may be considered when determining the interest rate.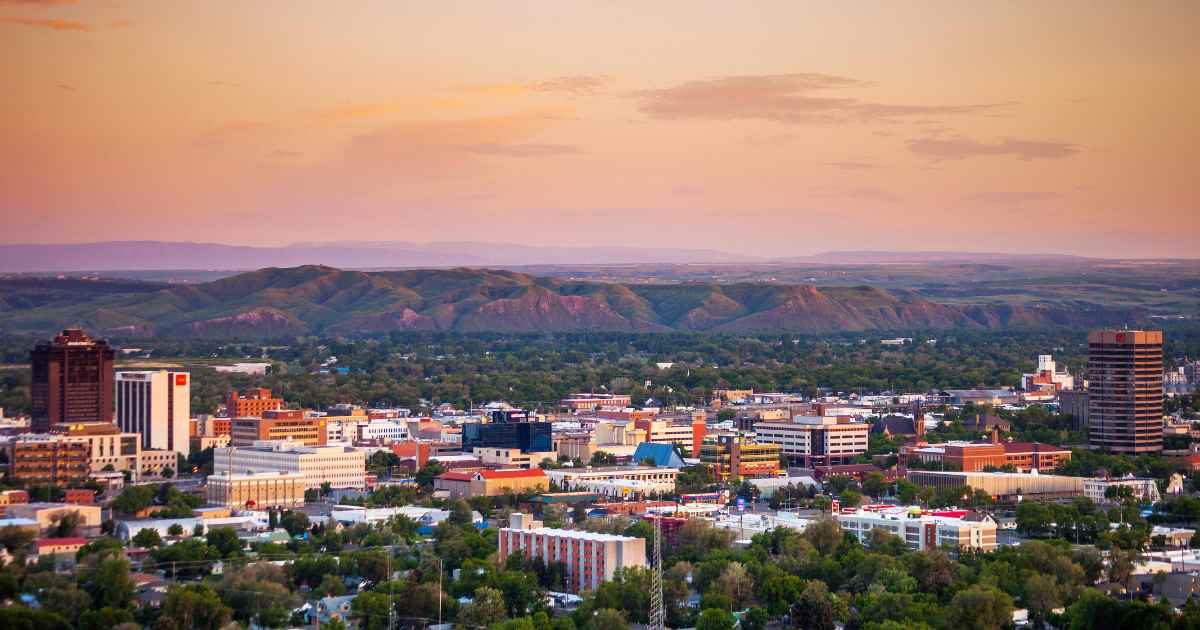 Types Of Cars And Trucks Can Qualify For A Montana Title Loan
Any car or truck can qualify if it has value and is in your name. This includes SUVs, minivans, pickup trucks, motorcycles, and boats. And you can always apply to refinance a car title loan from another company!
So don't count yourself out before applying – you may be able to get the cash that you need from the equity in your vehicle! Thoroughly assess its condition and value before accepting the loan terms the lender offers. And remember only to borrow what you can afford to pay back! Equity loans are great for someone in Bozeman who needs cash in a pinch, but once you get your money, that lender will possess the pink slip. Any missed payments can lead to a default, and the clock starts ticking for a repossession!
How To Apply Online For Montana Title Loans
Start an online application with Premier Title Loans, and we'll process your information in minutes and connect you with a local lender in MT!
To start your application for a loan in Montana with Premier Title Loans:
1. Gather the required documents and have them ready to send to the lender.
2. Search for Montana title loan companies online and compare their rates and payment terms.
3. Once you've found a reputable lender that fits your needs, please fill out their online form with your information and submit any required documents.
Apply online with Premier Title Loans if you want to save time. We work with companies all over the state and can get your loan funded within 24 hours!