GET CASH FOR YOUR VEHICLE EQUITY WITH A TITLE LOAN IN NEW MEXICO
Apply online using the form below or contact us at 800-250-6279!
TITLE LOANS ONLINE WITH NO STORE VISIT IN NEW MEXICO!
Premier Title Loans knows it can be difficult to get approved for a loan if you have bad credit. Because of that, we offer fast funding car title loans in New Mexico where you can borrow up to 75% of your vehicle's equity.
How Title Loans Work In New Mexico & What Are The Loan Amounts
There are many reasons someone might want to take out a title loan in New Mexico. Perhaps they need extra money to cover an unexpected expense, or they may simply be looking to pay back some debt or medical expenses. Whatever the reason, title loans can be a great option for those needing quick cash, and you don't need good credit to be approved.
Here's what you need to know about online title loans in New Mexico: how much money you can borrow, the rates and fees involved, and what else is required for fast approval for someone with bad credit.
Funding amounts in New Mexico are based on your vehicle's value and your employment verification. Expect a loan amount of $3,000 to $6,000 for a vehicle valued at over $10,000. To determine the vehicle value, title loan companies often use online databases to gauge recent resale prices. They will also look at comparable sales of similar vehicles.
Remember that, unlike personal loan lenders, a title loan company underwrites your funding amount almost entirely based on the vehicle's equity. That means a good credit score or recent lending history doesn't matter as much as your vehicle's collateral when determining a loan amount.
Interest Rates and Fees For Auto Title Loans in New Mexico?
The rates and fees for auto title loans in New Mexico can vary depending on the lender, but you can expect to pay an interest rate of 36% or lower for loan amounts under $10,000. These terms are based on 2023 regulatory changes that capped interest rates at 36% for most small dollar loans in NM. In addition, there may be other fees, such as an origination fee, a processing fee, or a pre-payment penalty fee. Be sure to ask about all costs before you agree to take out a title loan.
Essential Requirements For New Mexico Title Loans
You don't need much to get a title loan in NM. The main requirement is a vehicle with a clear title in your name. The title must be lien-free, which means there can't be any outstanding loans or leases attached to it, which can delay the title transfer process. In addition, you'll need to provide proof of income, such as pay stubs or tax returns, and show that you have a valid driver's license and insurance to cover the vehicle cost in case it's in an accident or stolen.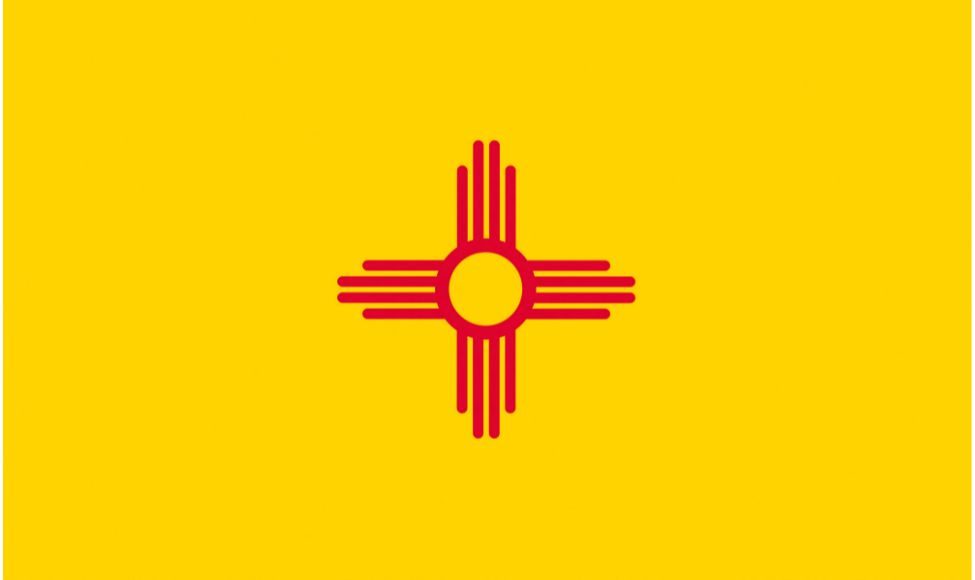 Title Loans With Bad Credit In New Mexico
You can get a title loan with bad credit in New Mexico! Title loans are often a good option for those with bad credit because they're easy to qualify for, and the approval process is quick. Instead of looking at someone's credit report, a title lender will primarily focus on the equity in the vehicle. Therefore an instant approval title loan online is possible for someone who's missed recent loan payments or even had a bankruptcy. So if you need some quick cash and have bad credit, a title loan could be a good option.
How To Get A New Mexico Title Loan – Apply Online Or With A Lender Near Me
Applying with Premier Title Loans in NM is a straightforward process. You can complete the entire application from the comfort of your home, and there's no need to go through a credit check. Some companies will let you bypass an inspection if you provide video proof of the car! Plus, you'll get to compare rates and terms from multiple title loan companies before deciding on the best one. Then, once you're approved, the money will be deposited directly into your bank account within one business day so you can access the cash quickly!
One drawback to applying online is that you cannot control how the banks handle the ACH payments. If you applied for a title loan on a Sunday or holiday, it might take 1-2 days to get cash after signing the loan documents.
Fast Cash Today With New Mexico Title Loans Online
Anyone looking for a fast and simple way to get cash for your car title can apply with Premier for a vehicle equity loan in New Mexico. Submitting your personal  information and vehicle details with our online form or call 800-250-6279 to get everything done over the phone!
Other Cities In New Mexico: