GET CASH IN HOURS WITH A CAR TITLE LOAN IN KANSAS
Apply online using the form below or call us at 800-250-6279 to complete your application over the phone!
TITLE LOANS ONLINE WITH NO STORE VISIT IN KANSAS!
Are you looking to get more information about car title loans in Kansas? At Premier Title Loans we know how hard it is to find a lending option if you have bad credit. Because of that, you can apply for a title pawn using your vehicle as collateral, and not worry about your credit history!
Title Loans In KS – How Do They Work
At Premier Title Loans, getting cash for your paid off vehicle is fast and convenient. We currently process online title loans in Kansas of up to $15,000, and you primarily need a lien free car title to qualify. The title lending process can be completed in as little as 24 hours, and you can apply online or visit any local title loan store.
Most borrowers can get money for their vehicle in one to two business days. Those that apply with a local finance lender in Wichita or Kansas City may be able to get money quicker by meeting with a direct lender in person.
What If I Have Bad Credit – Can I Still Get A Title Loan In Kansas?
Yes! Unlike a traditional bank loan, title loans are secured with your vehicle's equity. Any car that's paid off can be used as collateral for a loan that doesn't require good credit. While a lender may run a brief credit check, they are more interested in equity in your vehicle instead of your credit history.
How Much Money Can I Get With An Auto Title Loan In Kansas?
The money available from a secured lender is based on the car's equity and your ability to repay the loan. A secured lender in Wichita will typically offer about half of your vehicle's value as a loan amount. So a lender may assess your car's value at $15,000 and that would likely net you a title loan funding amount of $7,000 or more.  Title loan companies will confirm your car's value using a few different methods. The first is to check the current value with an online service like KBB. The second is to have a local mechanic or finance lender in Kansas appraise the vehicle.
What Do You Require To Get Approved For Car Title Loans In Kansas?
You need proof of employment and proof that your car is registered with valid vehicle insurance. Most importantly you must show proof of a lien free vehicle to be used as collateral for a loan. To satisfy the employment requirements for bad credit title loans, you might be asked to provide recent pay stubs or bank statements to show enough cash coming each pay period for the required monthly payments.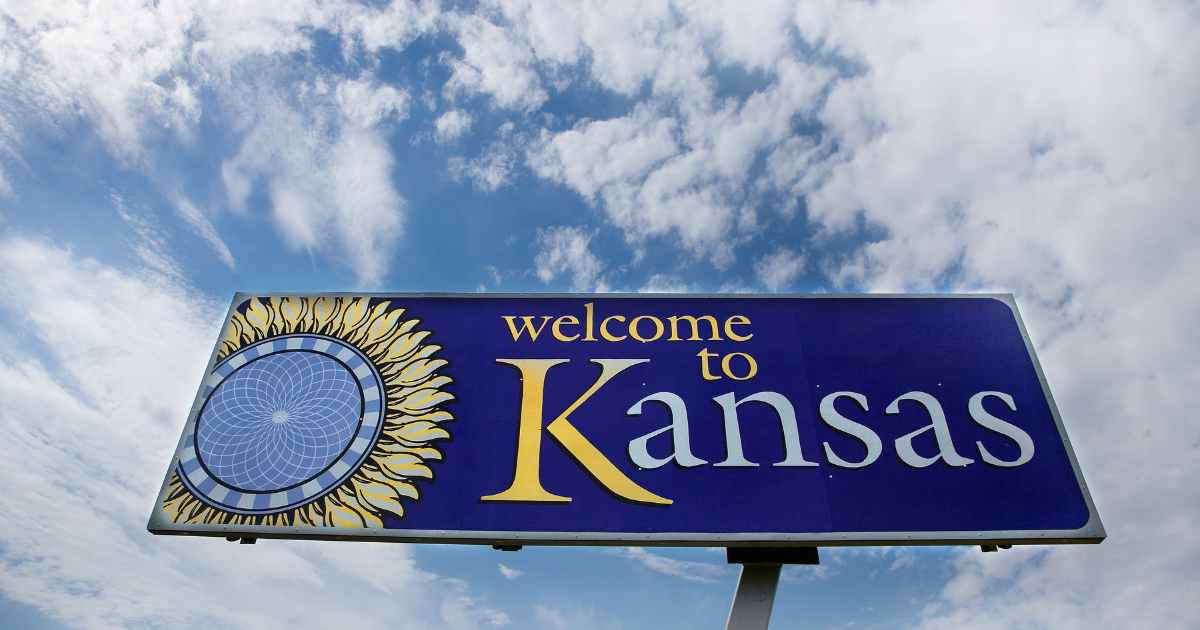 Apply for Online Title Loans In KS Or With A Local Lender
The process of applying for title loans online is straightforward. Complete our short online application, and a loan specialist will contact you to discuss your title loan needs.
For applicants in KS who choose to apply with a local lender near them, that's also ok. Some prefer this method because they can get the cash quicker by meeting with a direct lender. Try to identify the best interest rates and terms before signing any loan contract and check the reviews and online feedback for any company in KS you consider doing business with.
Repayment Terms For Title Loans in Kansas
The repayment terms are between 8 months and 2 years but can be longer if needed. We'll work with you to develop a repayment plan that meets your individual needs and budget. Only borrow the money you need and reach out to your lending agent if you think there's a chance of missing payments or defaulting anytime. Any reputable company licensed to provide title loans in Kansas can work with you to refinance the loan or provide a payment plan to get things back on track.
Will I Keep My Car With Car Title Loans In Wichita, KS
Yes! One of the great things about title loans is that you get to keep the vehicle and continue driving it while making payments. These are not title pawn loans; the car's title is used as collateral, not the actual vehicle! It wouldn't work out well if you took out a vehicle equity loan but couldn't drive to your job in Topeka, right?
We strive to make everything hassle free and convenient with title loan funding available in as little as 24 hours. Those with bad credit or no credit can still qualify as long as they have a lien free title and source of income to repay the loan. Apply online, in person at multiple locations in Wichita, or contact us at 1-800-250-6279 today!