FAST APPROVAL FOR ONLINE TITLE LOANS IN NEVADA
We offer car title loans in Las Vegas, NV and you can apply online or call us at 800-250-6279.
TITLE LOANS IN LAS VEGAS WITH NO STORE VISIT
Are you looking for a no hassle title loan in Nevada? At Premier Title Loans, we work with many different local companies in Las Vegas that can get you approved in less than one business day. Loan amounts start at $2,000 and you don't need a good credit history to get approved!
Premier Title Loans make getting cash easy, and we've offered access to car title loans in Nevada for nearly a decade. These fast funding title loans are great for anyone who can't qualify for a personal loan, and some applicants can borrow $5,000 or more without a credit check.
How To Get Nevada Title Loans – What's Required In Las Vegas
You need a completely paid off vehicle title with proof that you have enough monthly income to afford the monthly payments. This is critical in Nevada as some customers have "off the books" income. If that's the case,  you may need to show proof of bank statements. Finally, the vehicle's pink slip will prove you're the only owner, and no other lienholders or people can claim ownership of your car.
The next part of the process depends on how fast someone wants to get cash with their vehicle's equity. Do you want to apply online and get everything done upfront? Or would you prefer to meet with a local title loan company in Las Vegas or Reno that will take your application in person and get your paperwork together? Both options can lead to quick funding, but anyone applying online with Premier Title Loans can be pre-approved in less than an hour.
However you apply, you still need a vehicle inspection, often completed at any office or inspection location. During a typical inspection, a lender will check your vehicle to ensure it's worth the stated value and has no damage or other issues that can lower the resale value. Once you complete the inspection, you sign off on the contract and are officially approved. Some companies will send the cash to your bank or checking account, and you may also be able to get the money in person from any of the larger lenders in Nevada.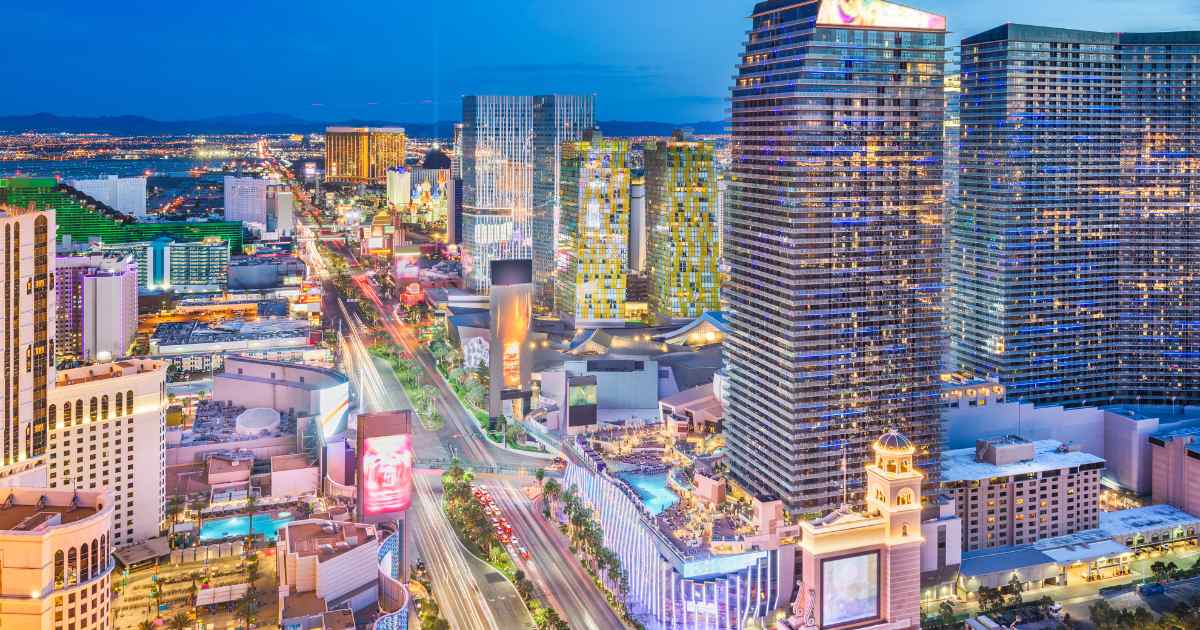 Apply For An Auto Title Loan Near Me In Nevada With Bad Credit
Expect fast approval for a title loan if you have bad credit; believe it or not, almost everyone who applies for this type of loan has the same poor credit score! That's because there are almost always more people with bad credit mortgages and personal loans than people with top credit scores. And while some underwriters may require a co-signer, most do not! So anyone who applies for a Nevada title loan can get cash today without any additional requirements or steps to take, even if they do have bad credit.
Lenders fully expect that most applicants for auto title loans will have bad credit, which is often the main reason your interest rate is so high with a secured loan. If you could get a low interest personal loan, then definitely go with that, but these title loans are often viewed as a last-choice emergency when you need cash fast. Expect an equity lending company in Las Vegas to at least look at your recent credit history, but it probably won't lead to an upfront loan denial if you have a few marks on your credit score.
Vehicles That Qualify For Title Loans In Las Vegas, NV
Your car or truck is the primary type of collateral you can use when applying for a title loan in Nevada. However, some customers can qualify with semi trucks and motorcycles. As long as there's enough equity in your vehicle, there's a decent chance you'll get approved.
It may be difficult to qualify with some older high mileage cars or those with significant damage. Older vehicles can still qualify in NV but must be valued at $3,000 or higher.
Some secured lenders in Las Vegas offer loans for rebuilt and salvage titles, but you can expect to receive a far smaller loan than if you apply for a typical title loan with a newer vehicle.
What Else To Know About Car Title Loans In Nevada
Consider what happens if you miss multiple payments or outright default on your title loan. In this scenario, you can face a title loan vehicle repossession, which means your lender will come and take your car and potentially sell it at auction if you can't get back to current on the payments. All this means is that you have to budget correctly and plan how much you can afford to pay back each month.
Companies that offer a fast title loan online in Vegas are legally required to give borrowers an appropriate grace period to repay their loan, but that doesn't mean you should borrow more than you need! Just be careful about unexpectedly getting caught short on cash because you need to make your title loan payments on time and contact your lender if there's any risk of default. Most licensed finance companies in Nevada will work with you to avoid a default and try to get you back on a repayment plan.
Apply Today For An Online Loan Near Me In Las Vegas, NV
Premier Title Loans is ready to assist you with all your lending needs. We can get you started on an online application or answer any questions about the different lending options. Call us at 800-250-6279 or email our agents today to get started on a title loan in Las Vegas, NV!