SAME DAY CASH TITLE LOANS IN DELAWARE
Apply now for an online title loan in DE or call us at 800-250-6279
TITLE LOANS ONLINE WITH FAST CASH IN DELAWARE!
Are you a resident of Delaware that's looking to cash out equity from your car or truck? Premier Title Loans can get you approved in less than a day for a title loan and you may not have to visit a store. These loans don't require excellent credit and you can borrow up to $20,000!
Same Day Cash Title Loans In Delaware
It's now easier than ever to get a title loan. Anyone can qualify with equity from their paid off car title, and you don't need perfect credit to get approved!
The team at Premier Title Loans has made its services available to people in many different states across the country. The good news is that title loans are still particularly prevalent in Delaware, as title lending laws are very lenient.
How Much Money Can I Get With Delaware Title Loan
Borrowers are eligible for up $25,000 with a title loan if they have proof of income and a vehicle valued at least $1,500 per month. The more your car is worth, the more you can borrow with a title loan.
If you have a free and clear pink slip, your title loan amount will be based on your vehicle's Kelly Blue Book value.
How Can I Quickly Apply For Delaware Title Loans
Delaware residents can get an online title loan with Premier Title Loans by completing our easy application today!
We'll walk you through the application process and make it easy to get quick cash for your vehicle equity! The time from when you first apply to get funded with a local lender can be less than one day, and you only need a lien free vehicle to qualify!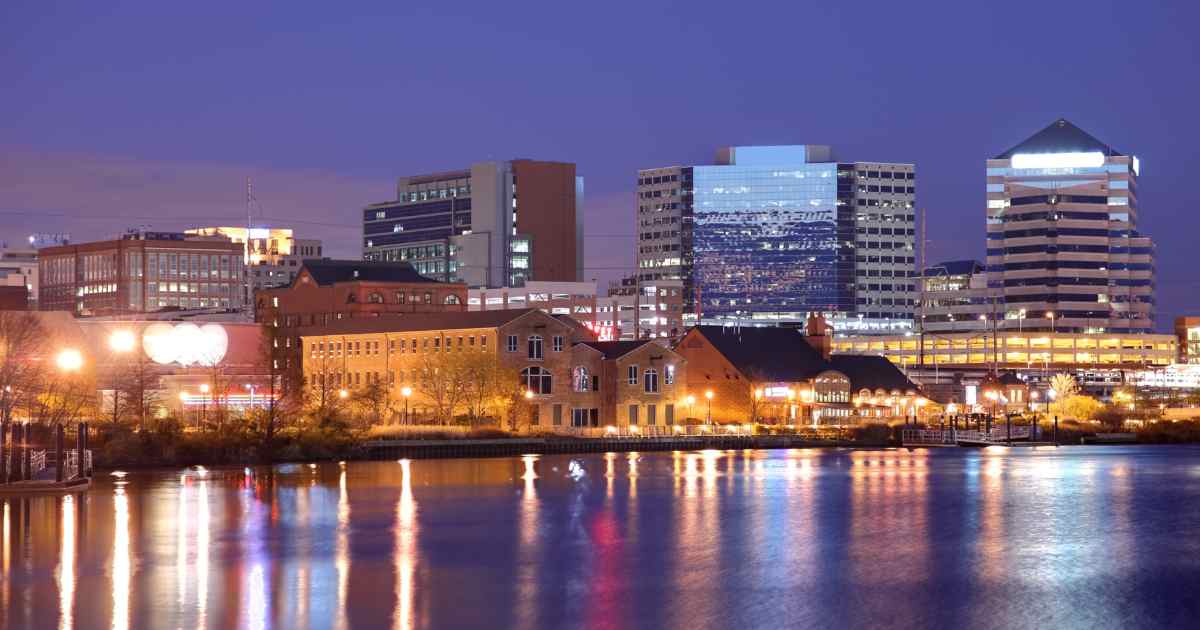 Current Requirements For Auto Title Loans In Delaware
Premier Title Loans is here to offer up to $25,000 when residents of Delaware apply for an online title loan depending on the value of their vehicle. The collateral in your car is the most important requirement, followed by proof of income verification. The other requirements for a title loan in DE include the following:
-You must be a legal resident of Delaware.
-Your vehicle must be registered within the state, and you need full vehicle liability insurance.
You must show proof of monthly income that equals at least $1,500. Applicants who receive Supplemental Security Income (SSI), Unemployment Insurance Benefits, and other Government Benefits can still qualify for online title loans, but the loan amount and finance charge may vary.
Interest Rate For Vehicle Title Loans In Delaware
The interest rates and total cost of car title loans in Delaware will vary based on several factors. For a simple explanation, you can think the finance charge is higher because no credit checks are associated with getting an online title loan. Interest rates typically start at 25% and can increase to 150% in certain situations.
Applicants must have verifiable income for this type of collateral loan, so the lender knows they will be able to repay it in full by their next paycheck due date. If an applicant has poor or bad credit, additional fees could apply when they attempt to get approved for a title loan. The two types of fee structures are flat fees and percentage fees, and each lender in Delaware has different scenarios for offering these rates with online title loans.
Can I Be Approved For Car Title Loans In Delaware With Bad Credit
You can still qualify for an online car title loan in Delaware with bad credit, and many lenders won't even run a full credit check. Remember, title loan lenders expect you to have bad credit as the alternative loan options would be available for someone with good to decent credit.
Please start your application today by applying online with Premier Title Loans or call us at 800-250-6279 to find out the title loan value of your vehicle!