How Does An Equity Loan On A Car Work & How To Apply
Are you needing quick cash but want to avoid selling your car or dealing with a personal loan lender that may take weeks to process your application? An auto equity loan could be the perfect solution! These types of car title loans allow you to borrow money using the equity in your vehicle as collateral. Any company that offers car equity loans near you can process an application entirely online and you may even get the funds that same day. The bottom line is that if your car is worth a few thousand dollars, you should be able to cash out some of its equity and use that as security for a car title loan!
Apply For Car Equity Loans and What's Required For Same Day Approval
To apply for auto equity loans, you must provide your vehicle's year, make, model, and mileage. You'll also need proof of income and a valid driver's license from your state or federal government. Don't worry. The lending requirements are few and far between! Even if you have bad credit, – auto equity lenders are more concerned with the value of your car than your credit score. You will also need a quick vehicle inspection before you sign the lending contract and pick up your cash. Any licensed auto equity lender will want to verify that your car exists and has no mechanical or other problems that could decrease its value.
So why wait? Suppose you want to keep driving your car during the loan repayment period. In that case, an auto equity loan could be your ideal solution! Don't hesitate to search for companies offering equity loans near me and take advantage of this convenient financing option today.
How Can I Find Out The Equity Available In My Car
To find out the equity in your car, you can compare recent sales near you for more precise estimations. Remember that the car's value may differ depending on its condition and any upgrades or modifications. Your auto equity loan amount will also be based on state lending limits and your loan repayment ability.
Remember, title loan value will be lower than your vehicle's total equity amount. Just because you get a bluebook value of a certain amount doesn't mean the lender will offer that to you in the form of a title loan. Most equity lending companies will fund a loan at 40% to 70% of the auto's current value. That gives them some leeway and security if there's a default and they must take back the car to settle the balance.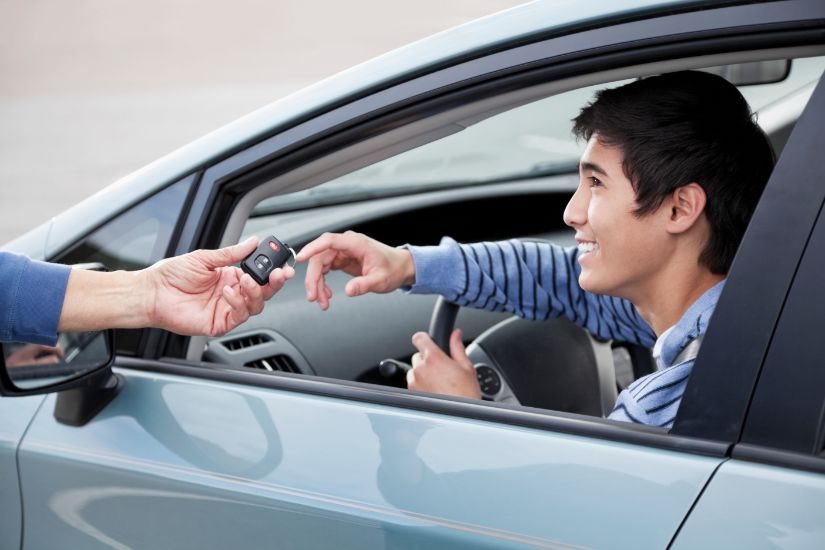 How Can An Auto Equity Loan Help Me
An auto equity loan can provide a fast and convenient funding source for several reasons. For example, you may have unexpected expenses or want to make a large purchase but need more immediate cash. Or perhaps you need quick financing for an emergency home or car repairs. Whatever the case, auto equity loans offer an easy way to borrow money using your vehicle's value as collateral. And because they are secured loans, auto equity lenders tend to have more flexible qualifications and may even approve bad credit applicants. So if traditional personal loans are not an option, consider applying for auto equity financing.
These loans are also outstanding for someone who wants to avoid the headache of applying for a traditional bank or personal loan offer. Whereas a bank may take weeks to underwrite and approve your application, an equity loan on a car can be finalized in one day or less. Your car's value guarantees a certain funding amount; once an underwriter has the value, the approval process can move quickly! One last benefit of these equity loans concerns the funding amount. The value of the vehicle determines your initial car title loan offer. Therefore, an equity car title loan can lead to $20,000 or more funding, while a typical payday or personal loan may be capped at a few thousand.
Auto Equity Loan Rates
Auto equity loan rates can vary depending on the lender and the borrower's credit score and lending profile. On average, auto equity loan rates are typically higher than traditional ones, as they are considered a higher risk loan, and the borrower's credit profile is far riskier. Typically, auto equity loan rates range from around 20% to 100% APR.
Keep Your Vehicle With A Car Equity Loan On A Car
People are concerned about the status of their vehicle when they apply for an auto equity loan. Borrowers are used to what happens with title pawns and think they must hand over their car or SUV to the lender as collateral for an auto pawn. The fact is, that couldn't be further from the case. With car equity loans, you can keep and drive your vehicle as you always have. The only change is the title, temporarily listing the auto equity lender as a lien holder until the full loan amount is paid off. Once the balance is paid off, you can get the pink slip back, and the title will be free and clear!
Apply Now For An Equity Loan On A Car
So why wait to apply for car title loans? If you have collateral in your vehicle, an auto equity loan in Florida or other parts of the country can be your ideal solution! Don't hesitate to search for companies offering equity loans near me and take advantage of this convenient financing option today.
Premier Title Loans offers multiple ways to get instant cash with an equity loan on a car or truck. Start by filling out our straightforward online application, or give us a call at 800-250-6279 to speak with one of our auto equity lending specialists. As long as you meet the minimum qualifications, we can approve your auto equity loan and get you the money you need. Apply now and see how much cash we can offer for your vehicle's value!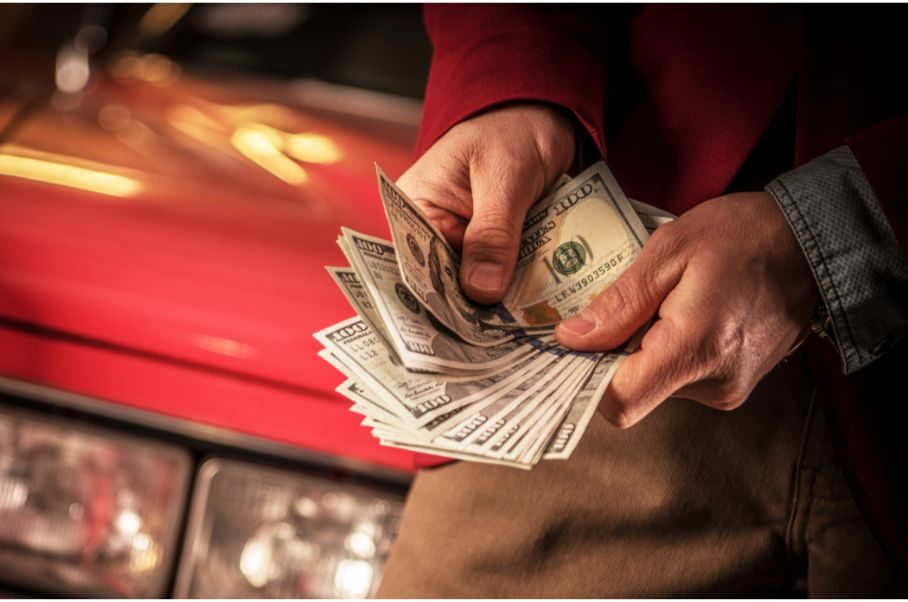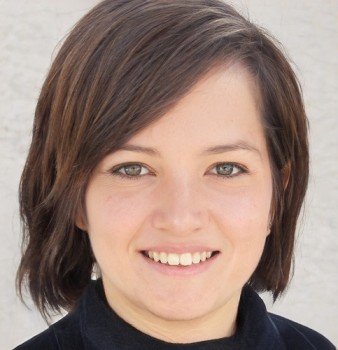 Jessica has been working in the title loan lending industry since 2012. Before that, she managed a team of customer service representatives for one of the largest payday loan companies in the US. Since coming to Premier Title Loans, she's overseen our sales and marketing department and looks forward to educating consumers on their different financing options. Jessica is always open to feedback and questions related to short term loans!