INSTANT APPROVAL TITLE LOANS IN FLORIDA
Apply online using our form below or call us at 800-250-6279 to apply over the phone!
CAR TITLE LOANS ONLINE IN FL WITH NO STORE VISIT!
Are you looking to get an online title loan in Florida that doesn't require a good credit score? Here at Premier Title Loans we work with all types of applicants regardless of credit. Apply online and get your cash from a local lender in Florida in hours. Keep driving your car after approval!
Florida Title Loans – What You Need To Know
A title loan might be the right option for Florida borrowers facing a financial emergency. Your vehicle's equity secures these loans, requiring no store visit – meaning that you can get your money quickly and easily without leaving your home or office. Besides, there's little reason for a credit check, as your car or truck's equity gets you approved. Compare that to what's common with unsecured personal loans that take days or even weeks to process because of numerous credit checks and document requests!
Additionally, it's essential to understand the terms and conditions of this type of loan before signing any contract or final paperwork. The last thing you want to do is sign up for a loan that costs more than you can handle and only worsens a financial crisis.
Are Title Loans Legal In Florida – What Are The Qualification Requirements
If you're in Florida and are considering a title loan, it's essential to know that they are generally legal and regulated by the state. The rates and payment terms are set by your lender and should adhere to the restrictions set by Florida's Division Of Consumer Finance. Besides the state laws, there are some specific requirements that you will need to meet to qualify for one of these loans.
These requirements mainly include having a stable source of income and a clear vehicle title in your name. The car's title has to be lien free, and you must provide the lender with the actual pink slip for your vehicle. That means no copies, and you can't have any lienholders listed on the title.
Other requirements may include the following:
– Proof of residency showing you're a Florida resident.
– Valid driver's license and proof of insurance for the vehicle used in the title loan.
– Proof that you can afford the monthly payments. This requirement is in addition to showing a primary income, as you may need to show additional income sources or provide employer contact details.
If you meet these requirements and feel confident that a car title loan is right for your current situation, you should apply with Premier Title Loans. Online lenders offering title loans in Tallahassee can promise competitive rates, fast approval times, and innovative lending options – so research before you agree to an online title pawn!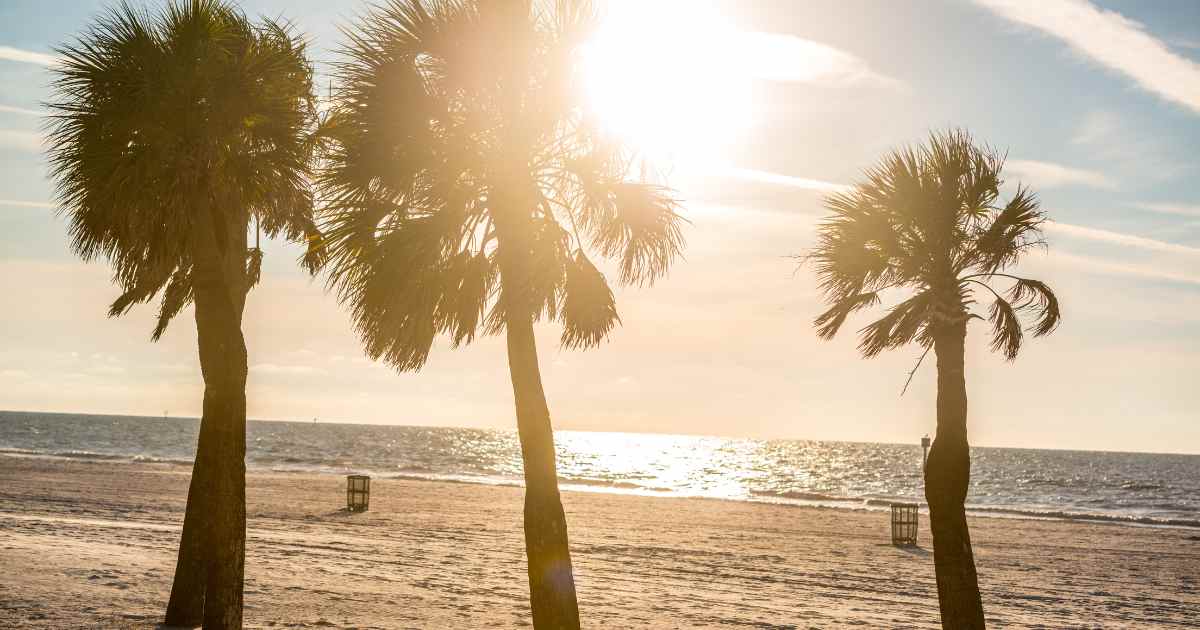 Why Choose Florida Title Loans Over Bank Loans and Other Unsecured Loans
If you need a fast and easy way to get money in Tampa or Miami, it's hard to beat Florida title loans. These offers are designed to provide instant cash with acceptable short term rates and flexible repayment terms, making them much more accessible than bank loans or other traditional lending options. In addition, unlike unsecured personal loans that may take days or weeks to approve, car title loans entirely online in Florida can be processed within hours – often on the same day you apply!
In addition to offering quick and easy application processes, many lenders allow borrowers to apply online from the comfort of their homes. That means no trips to a lending storefront or waiting in long lines at a local department store. Plus, most title loan lenders in Tallahassee or elsewhere in the Sunshine State will only require a few documents to finalize the underwriting process. That's because your vehicle's equity is what secures the funding amount! You don't need to wait on a credit check or multiple employment checks to confirm your loan amount! Auto title loans in Florida are accessible to almost anyone with a paid off vehicle. Just be sure to borrow only what you need!
Factors To Determine A Vehicle's Title Loan Value In FL
Is your car or truck in decent condition – Is it showing signs of significant wear from regular use? The current condition of your vehicle matters, and lenders will also consider the current odometer reading when underwriting the loan.
Your credit history – Some auto title lending companies will run a quick credit check as part of their underwriting process. That's because having good credit will indicate that you're likely able to afford any monthly payments associated with the loan. However, since a Florida title loan taps into some collateral, the credit check is not as important as what's seen with unsecured bank loans.
Florida Title Loans Rates And Repayment Terms
The APR for a car title loan can seem relatively high compared to traditional bank loans and personal loans from a credit union. The high interest rates offset some of the risks associated with this lending practice, but they also ensure that lenders don't have to worry about non-payment unless you default on your loan terms.
The monthly payment terms for online title loans in Miami will vary widely and entirely depend on what you and the lender agree to. Payoff terms in FL will average around one year, with longer terms for higher loan amounts. In most cases, auto title loan payments will be reasonably affordable if you borrow only what you need and use the cash responsibly. This means budgeting ahead when making purchases that depend on funds from your vehicle equity loan so that you can meet your monthly obligations without falling behind.
Apply Entirely Online Or With A Local Title Loan Company In FL
There's more than one way to get started with Premier Title Loans. Some customers prefer to apply for online title loans without a store visit. That means you can apply for a loan in Orlando, FL, and finalize the process online. There may be a vehicle inspection requirement, but that depends on the lending company you're matched with. Complete our online application, hit submit, and review your loan documents when they are ready!
However, not everyone enjoys the convenience of applying entirely online. Suppose you'd like to meet with a dedicated representative at a local store or fill out physical paperwork in person. In that case, you're in luck, as there are multiple retail locations that you can visit to get started.
With Premier Title Loans, getting cash on your vehicle quickly and affordably is easy! We work with applicants in Daytona Beach, Destin, and all other parts of the state! Apply online or call 800-250-6279 to get started!
Cities In Florida