CASH FOR YOUR CAR'S TITLE WITH A TITLE PAWN IN IDAHO
We offer online title loans, and in some cases, there's no store visit required!
TITLE LOANS IN IDAHO WITH NO STORE VISIT
Are you a resident of Idaho that has equity in their vehicle? Don't deal with the hassles of a personal loan when you can put that equity to good use! Apply now for a title pawn in ID to get a loan that's not dependent on your credit history!
How Do Title Loans Work In Idaho & How Much Can I Borrow
Do you have bad credit and are looking for a way to get cash quickly in Idaho? If so, you may want to consider a car title loan. These are secured loans where you use a vehicle as collateral for the amount loaned. Apply with Premier Title Loans online, and we'll connect you with a local lender that offers same day approval and funding!
Loan amounts start at $1,000 and go to $15,000 for vehicles worth over $30,000. The interest rate on title loans in ID isn't capped, and the loan term can be longer than 12 months. Just because the interest rates are high on auto title loans doesn't mean you can't shop around for the best lending terms. Get multiple quotes from online title loan companies to compare different APRs and payoff amounts.
Bad Credit? You Can Still Get A Car Title Loan In Idaho
Someone applying for secured loans with an adverse credit history can still be approved for a title loan in Idaho! The reason for this is the collateral of your vehicle secures the loan. As long as you have a paid off car or truck with a clear title, you should be able to get approved for a title loan even with poor credit. Some title loan companies won't even check your traditional credit profile. They may run a secondary credit check to verify your details, but they're more interested in the car's collateral versus an applicant's recent credit history.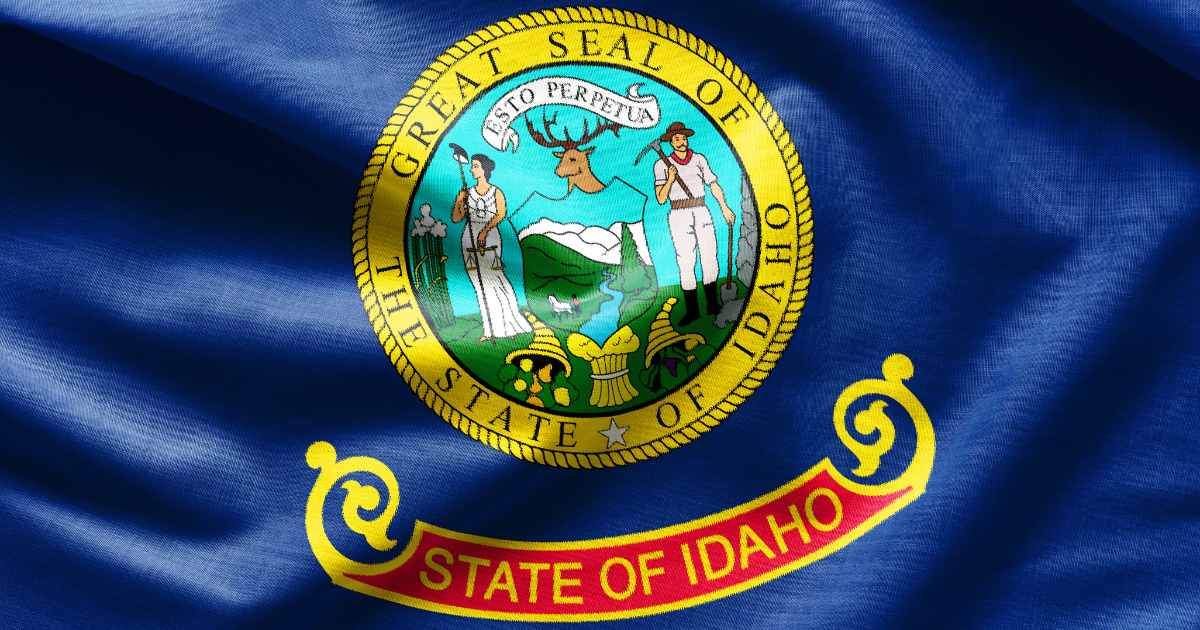 How To Apply For An Idaho Title Loan – What Does A Lender Require
Applying for a title loan in Idaho is easy with Premier Title Loans, as we can take your online application and process the paperwork in less than an hour. We'll match you with a local company that should let you do the vehicle inspection and title transfer on that same day!
As always, the most important requirement with an Idaho title loan company is your car title. It needs to be paid off and in your name. The title must be lien free, and you can't have any recent repossessions or bankruptcies. Other than that, there are very few requirements for same day approval. Your vehicle is what a loan underwriter looks at when determining a loan amount. The more your car is worth, its better condition will lead to a higher funding amount with more favorable payoff terms.
Benefits To Consider With Idaho Title Loans
The best part about Idaho title loans is that you get funded quickly. We work with companies who offer same day funding where the money is sent straight to your bank account. You can also pick up a money order at any Boise location just an hour after approval.
Another significant benefit of online title loans is that they're easy to qualify for. As long as you own a vehicle with a clear title and can provide some basic information about yourself, you should be able to get approved regardless of your credit score or recent issues with other financial companies in Boise.
What Are The Negative Aspects Of Title Loans in Idaho
The biggest downside that comes with title loans is their high interest rates. In some cases, you'll see a lower APR than what's typical with payday loans. But you can still expect an APR over 50% with a title loan, and some loan providers have rates that exceed 100%.
Another thing to consider with online title loans in Idaho is that you risk a vehicle repossession with missed payments. If you default on your payments, the title loan company can seize and sell your vehicle to recoup the amount initially lent. Either way, there's always a risk of losing your car with a vehicle title loan.
I'm Ready To Apply For Auto Title Loans in ID – How To Get Started?
Apply online with Premier Title Loans or call us at 1-800-250-6279. You can also apply in person at locations in Boise in Meridian, where most local companies offer funding in 2 hours or less. Whichever method you choose to get cash for your car, we'll help you through the rest of the process and get you upfront cash for your vehicle!