GET STARTED IN 3 SIMPLE STEPS
LATEST NEWS FROM OUR BLOG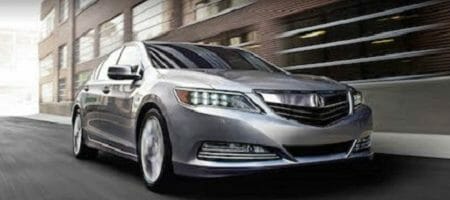 Compare Title Loan Companies Before You Sign A Contract.
Using your vehicle as collateral for a loan is a major decision. Before you move forward, it pays t [...]
Read More
Online Title Loans aren't for everyone.  They come with high interest rates and you run the real risk of losing your vehicle if you fall behind on monthly payments.  Most financial institutions will require applicants to have an active checking account with verifiable employment references.   Some will request verification of your bank account and may request additional credit checks or proof of income.  Check your budget and finances to see if there are other options available before you move forward with a lender.  Contact your local bank or credit union first to see if there are any lending opportunities available.  Once you've settled on an online lender, make sure they're licensed to operate in your state.  Review the lending contract in full and verify your rates, terms and payoff information before signing a contract.  The terms and annual percentage rate for a title loan online will be determined by many factors.  Some lenders will want to verify your credit score and past payment history. Remember, most auto title loans are secured to the collateral in your vehicle.  Unlike a cash advance or payday loans, these are secured loans.  You need to pay off the full amount as quickly as possible.  Pay more than what's required every 30 days and work with a company that doesn't assess a prepayment penalty.  Lastly, contact your lender if there's a chance you won't be able to make your minimum loan amount payment to see if they will work with you on a payment plan.