AUTO TITLE LOANS IN KENTUCKY
We offer online title loans, and filling out the application below only takes a minute.
ONLINE TITLE LOANS IN KENTUCKY WITH NO STORE VISIT!
Premier Title Loans offers same day approval for car title loans in Kentucky and you can often get everything done online. These secured loans allow you to use your vehicle as collateral and you don't need a good credit score!
What Do I Need To Get A Same Day Title Loan In Kentucky?
Did you know that cashing out equity from a newer vehicle in Kentucky is possible? You only need a paid off car and monthly income to qualify for a same day title loan.
You must own your vehicle outright with no liens against it. The car's title must be in your name, meaning no cosigners or other loans can be attached to the pink slip. We'll also need proof of vehicle registration and full insurance coverage. In some situations, you need to show proof that the car is in decent condition and matches the current appraised value. That means a quick vehicle inspection that can be done at any licensed lending location and often takes less than 30 minutes.
Loan Amounts With A Kentucky Title Loan
Your funding amount is based on the vehicle's resale value, and you can borrow between $1,500 and $10,000 in KY. We accept most cars, semi trucks, and SUVs as long as they are completely paid off with a pink slip in your name. The process of determining your vehicle's value starts with vehicle appraisal. The appraisal and vehicle inspection are typically done at any lending location in Kentucky. A loan specialist will inspect your vehicle to determine its value and then offer you a title loan amount based on that value.
Other Benefits Of Title Loans In Kentucky Include:
– Get your funds in 12 – 24 hours after you apply. Some local finance companies in Louisville can provide cash quicker, sometimes within an hour!
– You get to keep and drive your car while making payments. There's no need to hand over your vehicle to a title pawn company or pawn shop. Any lender will be okay with just the car title as collateral.
– No prepayment penalties. It's in your interest to make early loan payments and pay off the entire amount as quickly as possible. Work with a title loan company in KY that doesn't charge a prepayment penalty.
– Low monthly payments. Work with your lender and devise a monthly payment that works for both parties. Ensure the amount fits your budget; try to pay extra each month!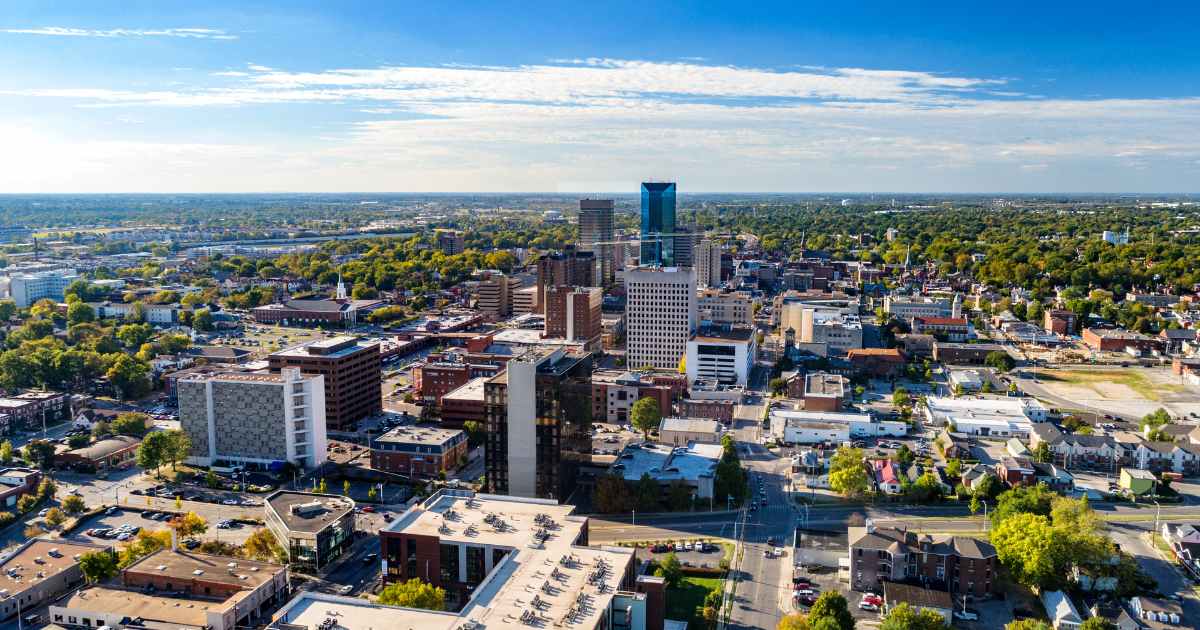 Can I Get Cash For My Car In Kentucky If I Have Bad Credit?
Here at Premier Title Loans, we understand that things happen in life, and sometimes people run into financial trouble. That's why we don't require a credit check when qualifying for online title loans in Kentucky. Even if you've been turned down for a personal loan or cash advance, you should have no issues getting approved with a bad credit title loan.
Apply Online With Premier Title Loans
We provide access to online title loans for consumers throughout the state, and you can even work with a local finance company in cities such as Lexington or Bowling Green. There's no longer a need to wait weeks to get cash from a secured lender. With our company, we can find you a direct lender in KY that offers same day approval and funding, so apply online or call 800-250-6279!