SAME DAY TITLE LOANS IN LOUISIANA
We offer online title loans and you can borrow up to $25,000 with a lien free pink slip.
ONLINE CAR TITLE LOANS IN LOUISIANA!
Are you looking for a guaranteed approval loan in Louisiana? It turns out you can use your car's equity as collateral for a loan and borrow up to 25k! These loans don't require a good FICO score, and keep driving your vehicle while making the monthly payments.
How Does A Title Loan Work In Louisiana & How Much Can I Borrow?
Title loans are now offered in Louisiana, and most applicants can qualify for fast funding with just their vehicle's title. You don't need good credit and expect a loan of $5,000 or more!
You can typically expect to pay high interest rates for title loans, so it's important only to borrow what you need and always use a title loan calculator to determine your quote's exact interest amount and payoff terms. Many title loan companies operate in Louisiana, so shop for the best deal. You can apply for a title loan online or with a neighborhood lender near you. No matter your choice, find a company you feel comfortable working with!
Title loans use the equity in your car as collateral for a short term loan. Your vehicle equity is critical when a lender underwrites your loan.
To find out the title loan value of your car, you can quickly check resale comps in the area and come up with a current vehicle value. Most title loan companies in Louisiana will lend you up to 50% of the value of your car, but some lenders may offer more. Expect loan amounts between $2,000 and $5,000 for most eligible vehicles, with higher funding for newer cars with low mileage. Generally, you can expect to pay a high APR for vehicle equity and pink slip car loans.
What Do I Need To Qualify For Car Title Loans In Louisiana
The first and most important requirement is a paid off vehicle. This means there are no other loans or liens on the title, and the car's pink slip has to be in your name. You'll also need a regular income source and a state-issued ID or license. Some title loan companies may require additional documentation, such as vehicle insurance and proof of income or employment.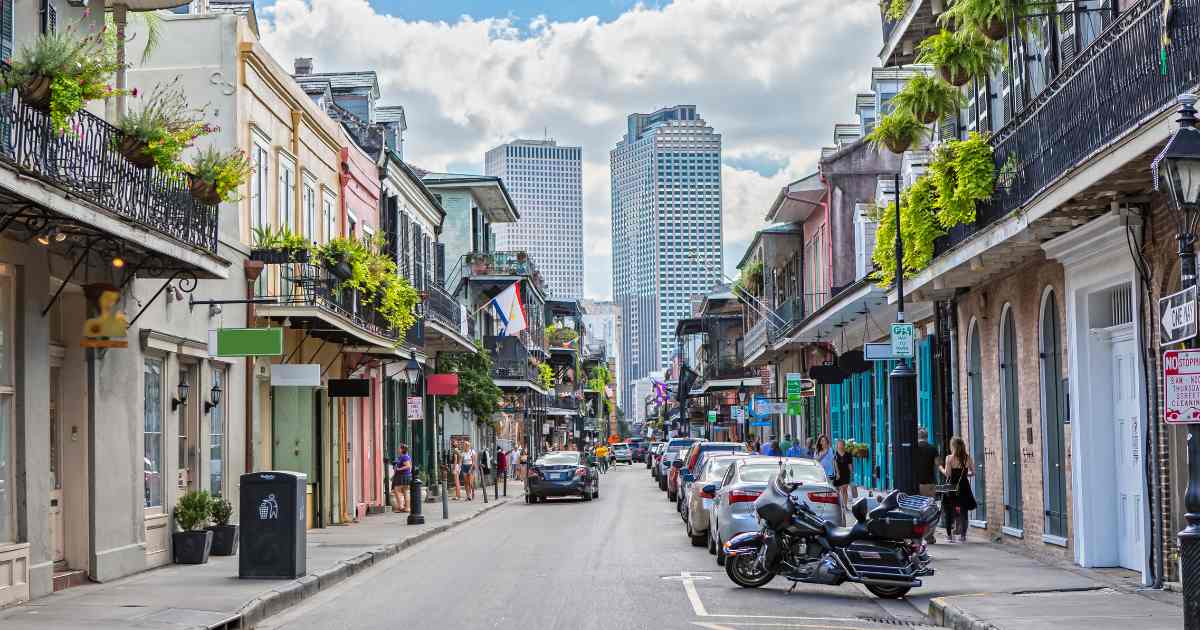 Where Can I Get An Auto Title Loan In Louisiana?
It all comes down to whether you want to apply with an online or a local lender in Louisiana that offers in store loans. Some applicants prefer to work with a local title loan company because they feel more comfortable dealing with a real person. However, more and more consumers are turning to the convenience of online title loans. By applying online, you can borrow $3,000 or more and not deal with the hassle of waiting days to process an application.
Here at Premier Title Loans, we work with companies in New Orleans and throughout Louisiana to help connect you with the best lender for your needs. We make it easy to compare rates and terms so you can find the perfect title loan for your situation.
Do I Need A Good Credit Score To Get Approved For Online Title Loans In Louisiana?
No, your credit score is not a factor when you apply for online title loans. That's because title loans are secured loans, and your car equity is the most critical factor. We work with customers with FICO scores ranging from 400 to 800, and low scores are often not an issue unless you have a current bankruptcy.
How Fast To My Cash From A Title Loan Company Near Me?
Borrow cash with your vehicle's title and access your money that day. Many larger companies in Baton Rouge can offer cash for your car's equity in just a few hours if you meet with them face to face!
Getting money from an online company may take longer, but that's not because the application process is slower. We can get offer title loans completely online with no credit check and get everything processed in less than an hour. The only hold up is when your bank or credit union processes the ACH payments into your account.
Apply Today For A Louisiana Title Loan
Applying for same day title loans in Louisiana is easy; All we need is your vehicle details and income verification. Apply online with Premier Title Loans or call 800-250-6279 to find out how much cash you can get for your vehicle's equity!
Cities In LA:
Baton Rouge
Lafayette
Lake Charles
Metairie
Monroe
New Orleans
Shreveport