GET CASH NOW WITH A WASHINGTON TITLE LOAN!
We offer online title pawns in WA with same day cash. Apply online or contact us at 800-250-6279.
ONLINE TITLE LOANS IN WASHINGTON!
Apply online for a title loan in Washington and all you need is a paid off vehicle and proof of income. There's no requirement for good credit and most applicants can qualify and get their vehicle inspected in one business day!
How To Get A Title Loan in Washington State
We can get you a title loan in Seattle, Washington if you have a paid off vehicle, and bad credit isn't a problem. This secured loan can be a lifesaver if you have a bad credit history. Your FICO score won't be a huge issue when processing the application, as they will focus on the vehicle's equity instead. Premier Title Loans gives an instant decision for Seattle residents with same day funding- enabling you to have the cash in your hand today!
Title loans are available in every city and town in Washington, including Tacoma, Seattle, Spokane, and Kirkland. There are numerous local companies you can work with, but you also have the choice to apply online. Going with a completely online title loan process allows you to skip past the lengthy meeting time with someone in person and get right to the underwriting.
What Do I Need To Get Approved For A Title Loan in Washington?
Having all the necessary paperwork and vehicle documentation ready to go when you apply for a title loan in Washington is essential. This includes your car's title that's completely paid off and proof of vehicle ownership. You must also provide proof of income showing you can afford the monthly payments and proof that your vehicle is registered and licensed in WA. Contact the Washington Department of State Licensing for updated licensing or vehicle info.
A vehicle inspection may be required to verify your car holds sufficient value and has no new damage. Not all lenders will want to inspect the vehicle, but you can get more cash for your vehicle title by meeting with a title loan company near me in Seattle if you have the lender look at your car.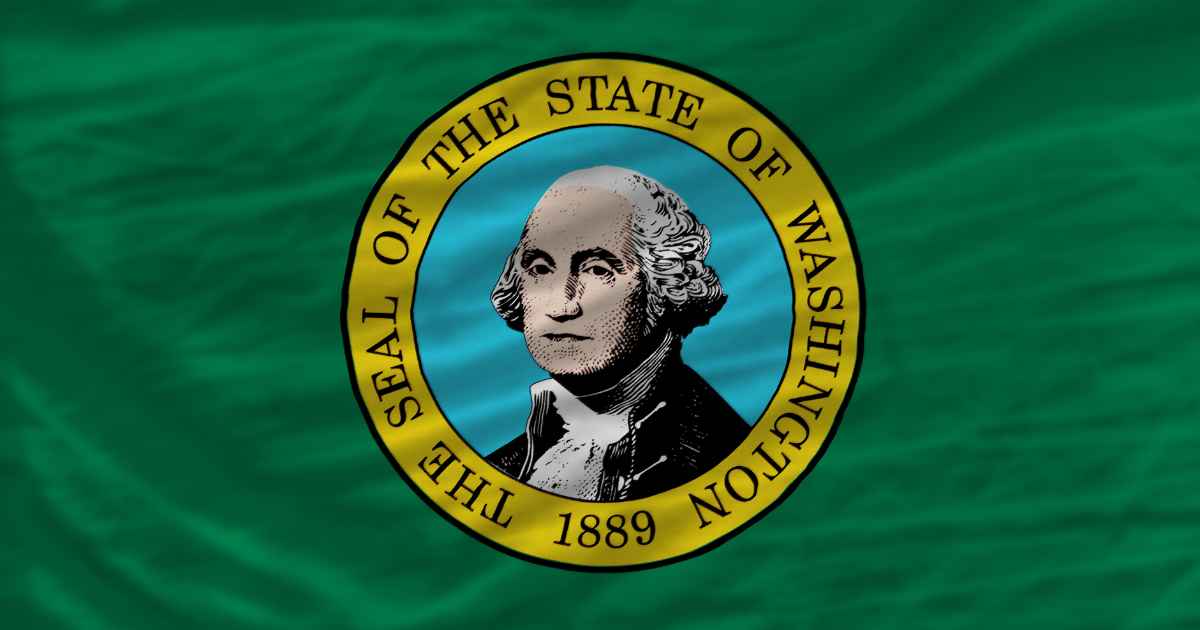 Can I Qualify For A Title Loan in Washington With Bad Credit?
Some lenders will ignore a bad credit score and approve your application. But there are some requirements for borrowing more than $1,000 with a title loan in Washington. The lender's decision is based on the car's condition, resale value, debt to income ratio, and other factors to determine whether you can repay the title loan. Bad credit won't be an issue if the vehicle holds value, but there are some cases where a low FICO score may limit the amount of money you can borrow.
How Long Does It Take To Get An Auto Title Loan in WA?
Borrowers get their money within 24 hours after meeting with a local lender in Seattle. It depends on how quickly your bank processes the funds after the lender deposits the cash. Sometimes, you can get cash quicker by meeting with your lender in person. When you apply with a neighborhood company, you may be able to get cash within an hour if that lender offers same day funding.
Car Title Loans In WA – How Much Can I Borrow from Premier Title Loans?
Borrow up to 60% of the vehicle's value. This amount depends on your lender's requirements and vehicle type but you can expect a funding amount of $2,500 to $25,000. Many lenders in larger cities in WA, like Seattle, Kirkland, and Tacoma, will allow you to borrow more money as the vehicle values may be a bit more along with the cost of living.
Determine If Title Loans In Washington Are Right For You
Using your vehicle as collateral for a loan is not an easy decision to make. That's why you need to take some time to determine whether a vehicle registration loan or online title loan in WA is right for you. You should be fine if you repay the loan within a few months. However, if the loan term will push past six months and closer to a year, it's probably best to reconsider using your vehicle as collateral or explore other options. Contact Premier Title Loans Today to get started on your application for a title loan in Seattle, Washington!