INSTANT APPROVAL FOR A TITLE LOAN IN MISSISSIPPI
We offer fast funding for online title pawns. Apply online or call us at 800-250-6279!
TITLE LOANS ONLINE WITH NO STORE VISIT IN MISSISSIPPI
It's easier than you think to get a car title loan in Mississippi. These secured loans allow you to borrow a larger amount than what's typical from a personal loan lender and you don't need good credit. Loan amounts range from $2,000 to $20,000 and you can payoff the loan over a matter of months or years.
How To Get Title Loans In Mississippi & What's Required
Mississippi has numerous options for people who need fast cash. But did you know it's possible to borrow some money in 24 hours from a title loan company in Mississippi? Anyone with a lien free pink slip can qualify for a loan using their vehicle's equity, and most applicants can be eligible with bad credit or little to no credit history! The first step to getting your money is finding out how to apply and the requirements.
The first step is to find a title loan company that works with borrowers in Mississippi. Once you have found a lender, completing an application is next. This can be done online with Premier Title Loans or by calling us during regular business hours. We'll take your information and get a quick estimate outlining your payment options and lending rates. After the underwriting and document checks, we'll match you with a licensed lender in MS who can complete the vehicle inspection and final loan approval.
A valid vehicle pink slip is an essential requirement here, and it's an absolute must that it's paid off and shows you as the sole owner. Your car's title is the key to getting a title loan because lenders want to know that you have equity to use as collateral for the amount borrowed. Lenders in Mississippi may also ask for recent pay stubs to show you have enough money each month. Each company has different requirements for proving you can make future loan payments, and some may be okay with alternative sources of income like unemployment and state disability.
What's The Approval Process For Title Loans In Mississippi & How To Get My Cash
Mississippi's approval process for title loans is typically quicker than other personal loans. It can take less than 24 hours from start to finish, and most applicants who have their documents ready can get approved in hours.
Another component of the approval process may involve your title loan lender asking to complete a vehicle inspection. This is normal and is usually the last step before they sign off on the funding documents. Again, you can do this at any location in the Magnolia State, or a licensed agent can come to you and look over the vehicle at your house or place of business.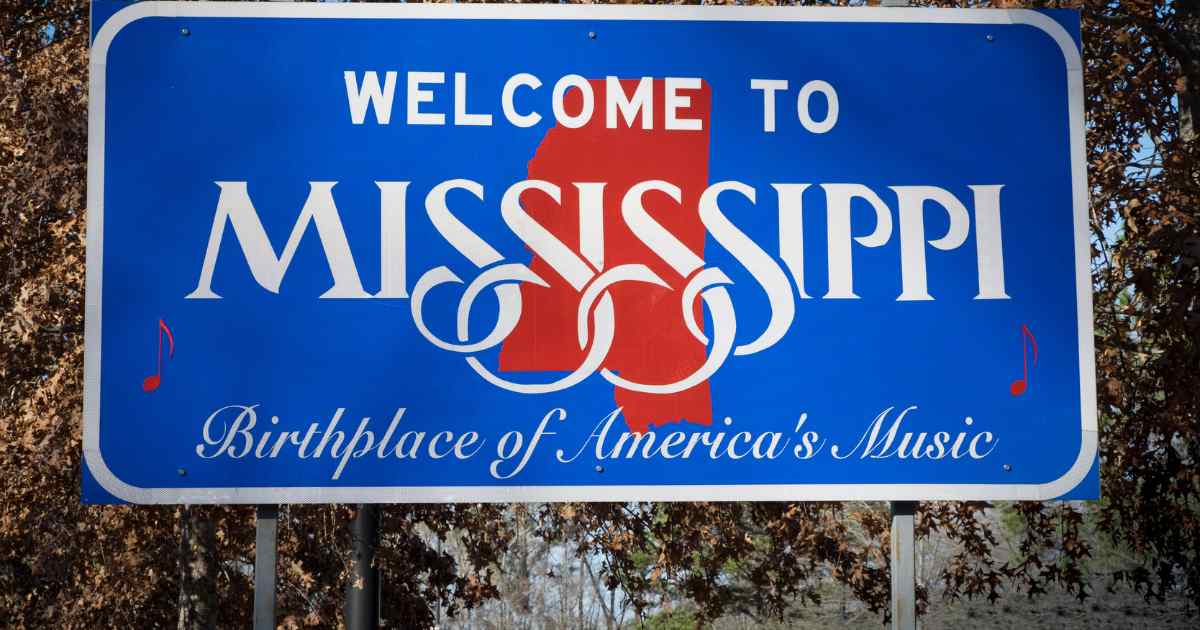 Credit Requirements For MS Title Loans
The approval process may involve a credit check, but this doesn't mean you need perfect credit to be approved. We see borrowers all the time getting approved for bad credit title loans, and that's because your car's equity is the main requirement a company looks for when underwriting your loan. Lenders understand that accidents happen, and most title loan companies in Mississippi accept borrowers with scores as low as 500 and those with limited credit histories. The key is to have a job that pays you regular monthly income and proves you can make payments on time.
Are The Interest Rates High On Title Loans In Mississippi
Yes, virtually all direct lenders assess high rates for their title loans, and that's the case even if you have a high value vehicle as collateral. These loans are considered risky lending products, and the interest rates reflect that. However, title loan companies in Mississippi are much more flexible than in other states when working with borrowers on repayment plans. The exact APR with a title loan will vary, but expect an initial rate of 40% or higher, with some companies offering rates over 100%.
Getting cash with a 24 hour title loan is easy as long as you know what to expect with the interest rates and financing terms. Once you agree to a repayment term and accept your cash, it's helpful to make timely payments and always pay more than the minimum amount due!
Apply Online Or With A Direct Title Loan Provider In Mississippi
Applying for an online title loan in MS is easy, and Premier Title Loans can get you a quick lending estimate in minutes. Use our quote to see if you can get a lower APR or better repayment terms from a local lender. The bottom line is that even if you apply online, you are best served by shopping around and comparing at least three direct lender quotes.
The approval timeline is easy to follow, and you can contact the customer service team at Premier Title Loans at 800-250-6279 if you have questions or want to apply over the phone. We look forward to helping you find the best title loan quote and rate in MS!