FAST APPROVAL TITLE LOANS IN TENNESSEE
Apply for a title pawn online in TN with Premier Title Loans!
ONLINE CAR TITLE LOANS IN TENNESSEE!
Premier Title Loans offers multiple ways to get cash for your vehicle in Tennessee. You can apply online or call us at 800-250-6279. There's also an option to meet with a local lender near you. Loan amounts range from $2,000 to $25,000 and bad credit is not a problem!
Requirements For An Auto Title Loan In Tennessee
With Premier Title Loans, anyone can qualify for a title loan in Tennessee, and the requirements are relatively simple. You must be at least 18, with a valid driver's license and proof of vehicle registration to qualify. You must also own the vehicle outright – meaning you have no liens or outstanding loans against the vehicle's pink slip. You need to prove your income, which often involves submitting bank statements or proof of income from your employer. And finally, your car must be in good condition and have a clear title. Any licensed finance lender will want to run some credit checks to ensure you have no past bankruptcies and no existing title loans with other companies.
Vehicles That Qualify For A Title Loan In TN, And How Much Can I Get?
Almost any registered vehicle in Tennessee can be used for a title loan, including cars, commercial trucks, motorcycles, RVs, and boats. Funding amounts will often depend on the value of your vehicle, so it's vital to have an accurate estimate before applying. The car must be in your name, and it must be completely paid off. If you still owe money to your lender, you won't have possession of the pink slip, making it hard to get approved for any type of title loan that requires a paid off vehicle.
The loan amount for Tennessee title loans is based on the vehicle's resale value, and that's why it's great to have a newer model car with low mileage. Borrow 50% or more of the current resale value So, expect loan amounts of $2,500 or more and you can be approved for $1,000 or more with newer cars and trucks.
Regulations For Tennessee Title Loans
Tennessee title loans are legal and widely offered by licensed lenders throughout the state. However, some areas in TN have specific lending limits and various other restrictions. For instance, Sumner County is constantly changing its municipal codes that cover short term lenders. Davidson County, which includes Nashville, also has financing restrictions and regulations covering what happens if your vehicle gets repossessed because of missed payments.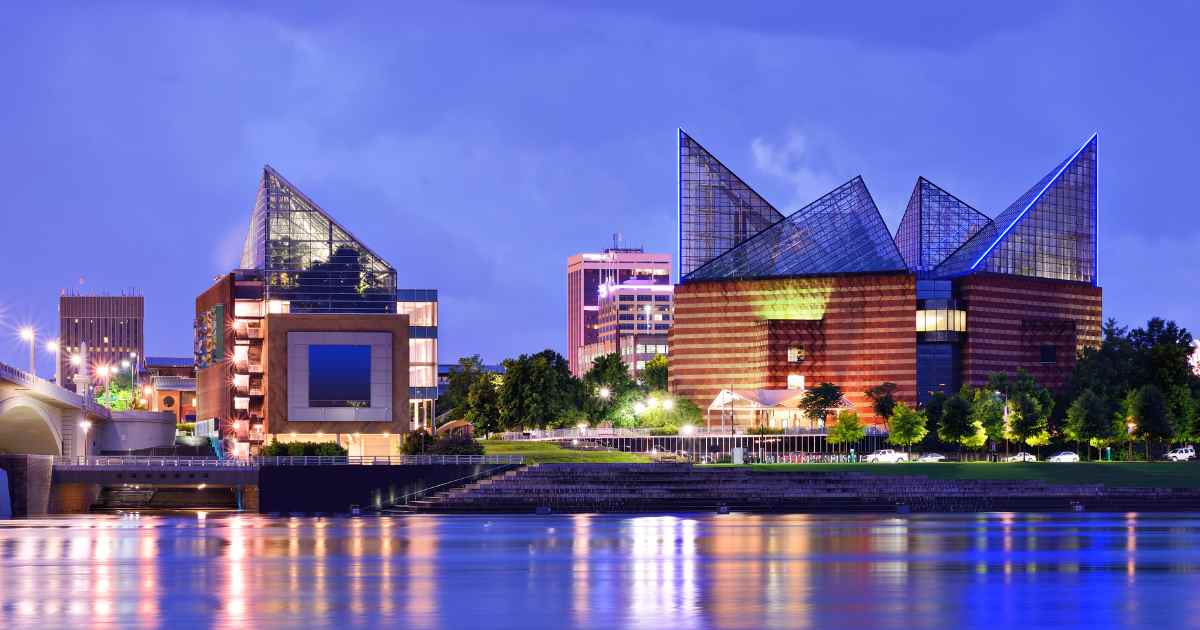 How Does The Title Loan Process Work In Tennessee?
The friendly customer service staff at Premier Title Loans can process and underwrite your application for a same day title loan in Clarksville or Nashville quickly, often within a few hours. Assuming your vehicle is paid off, you should have no issues getting approved in one business day or less.
Getting Your Money From A Vehicle Title Loan In Tennessee Straight To Your Account
Your lender can wire the money straight to your bank account if you are approved for a vehicle title loan. Once the funds are in your account, you can use them however you'd like. Other customers in TN choose to pick up a money order, and some companies can send the funds to a debit card or prepaid card within 24 hours. Use the cash for financial emergencies or pay off other loans, put the money towards groceries and utilities, or take it all as cash and use it for some urgent expenses.
Apply For A Car Title Loan Online Or From A Local Lender Near Me In Tennessee
Once you decide that a title loan is for you, the next step is to determine how you want to apply. Some people choose to fill out an application for a Premier Title Loan online. Others choose to apply in person at any number of locations in Tennessee. You can likely find dozens of lenders if you reside in larger metro areas like Nashville and Chattanooga. Other cities like Knoxville have fewer retail offices within the city limits, but multiple lenders are within a short drive.
Whatever route you take, remember that Premier Title Loans is here to help get your loan funded in Tennessee. We're happy to help you apply online 24/7, over the phone at 800-250-6279, or any location offering title loans in Memphis or Clarksville! We work with multiple lenders in the area, so we can typically process and underwrite your application within hours of receiving your application.