NEED CASH IN VIRGINIA? GET A CAR TITLE LOAN!
We offer title loans with same day funding in VA. Apply online or call us at 800-250-6279.
TITLE LOANS ONLINE WITH SAME DAY FUNDING IN VA!
Are you looking for more information about title loans in Virginia? Premier Title Loans offer fast approval and bad credit is no problem! Apply online for cash in 24 hours.
You can now borrow up to $20,000 from any of Virginia's title loan places. Anyone with a vehicle that's fully paid off is eligible for same day financing and can apply today. You don't need good credit to be approved; the process to qualify is quick and easy to follow. Premier Title Loans is ready to help you get a title loan in Virginia; find out what's required and how to qualify.
What Is Required For Car Title Loans In Virginia?
The main requirement for a title loan in VA is the equity from your vehicle. Do you own a car that's registered and titled in your name? If so, that's great, and you've just checked off the most critical requirement. When applying, you will provide proof that your car exists and documentation for the car's title. Your lender will keep the vehicle's title as collateral and you're able to keep driving the car with no issues.
Some companies may ask for additional items when underwriting your loan. These may include proof that you're employed and make enough money to handle the anticipated monthly payments. No lender wants to provide funds if you don't have the means to repay them. Other forms of income can include annuity payments or state disability/unemployment income. Check with your title loan company to see the exact requirements, as you may also need to provide proof of insurance and proof of vehicle registration in VA.
How Much Can I Borrow With A Title Loan In Virginia?
Borrow up to $20,000 with a title loan in Virginia and expect an average loan amount of $3,000 for paid off vehicles. Other factors that affect your loan amount include what part of your state you reside in. Those in larger cities like Roanoke can access higher loan amounts simply because more lenders compete against each other to offer the best payment terms.
We recommend that anyone applying with local lenders get multiple quotes before they move forward with any specific company. Many companies offer title loans in the Richmond area, and it only makes sense to compare estimates to get the best APR. Getting a few backup quotes may be helpful if you want to pay off your loan early!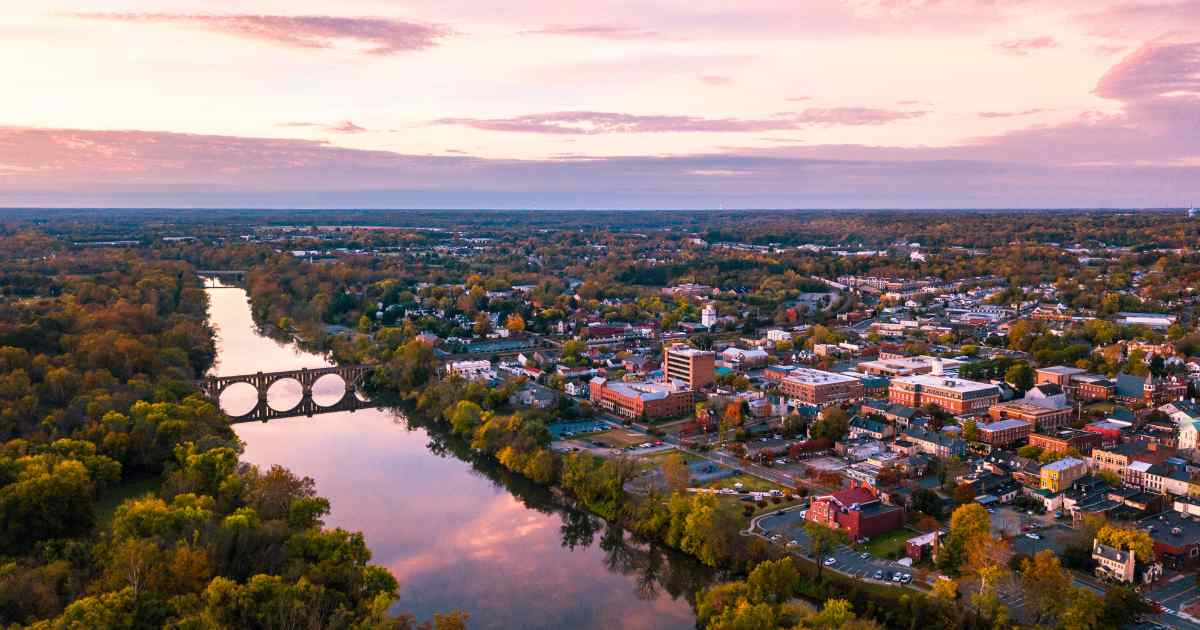 What If I Can't Repay My Title Loan?
If you cannot repay your title loan, you may be able to extend the payoff terms or refinance the loan. All this depends on whether your lender is willing will work with you, but it doesn't hurt to contact them to ask for a payment plan or reduced APR. Premier Title Loans offers a flexible repayment plan that can help you if you struggle to make monthly payments.
You don't want to damage your credit by missing payments or going into default and risking the worst scenario: a possible repossession. Again, work with your lender to avoid falling behind on payments. Plenty of Virginia Beach and Norfolk firms help customers to refinance their loans.
Bad Credit Title Loan Offers In VA
Even if you have bad credit or no credit history, that's not an issue for those applying for Virginia title loans. Most people who apply for an online title loan have already been turned down for a traditional loan offer that requires excellent credit. Don't make the mistake of not applying because you're worried about rejection. Again, the most important requirement is having a car with equity, not good credit!
Time To Get Cash With An Online Title Loan Lender In Virginia
The entire title loan process usually takes less than 24 hours. That means from when you first start filling out an application to when you go to pick up your money or have it wired right to your bank account. It's faster than what you would see from a personal loan company that could take upwards of two weeks!
Use a title loan to pay off high-interest credit cards or other bills and have one low monthly payment. This timeframe can be even quicker for someone looking for an online title loan in Danville, as there are a handful of places within the city where you can work with a company offering title loans near me and get the cash in person!
If you need emergency cash, a title loan from a licensed lender in Virginia is a reasonable way to borrow money with just your vehicle as collateral. Borrow up to $20,000 and drive your car while making the monthly payments. Get started today by applying online with Premier Title Loans, or call 800-250-6279 to see how much money you can borrow in VA!
Cities In Virginia: