QUALIFY FOR A SAME DAY TITLE LOAN IN DANVILLE VA
Apply online with the form below or call us at 800-250-6279 to apply over the phone!
ONLINE TITLE LOANS IN DANVILLE VA
Premier Title Loans offers access to cash for anyone in Danville who has a paid off vehicle. These secured loans aren't reliant on your credit score and instead your car's equity is what get's you approved and funded. Loan amounts range from $2,000 to $20,000.
Get Qualified For A Danville VA Title Loan
Are you looking to borrow money but running into problems when the lender inevitably looks at your credit history? Unlike traditional banks and credit unions, working with Premier Title Loans means you don't have to be nervous about your credit score when securing a loan. We gladly work with people with bad credit and those who've gone through bankruptcy or foreclosure.
At Premier Title Loans, we understand that bad things can happen to good people in Danville, VA. Sometimes unexpected situations arise; your only option is to turn to outside financial support to keep up with bills and pay daily expenses. If you've struggled with bad credit, this doesn't mean you can't get a car title loan from us!
Title Loan Requirements In Danville, VA
To get approved for an online title loan with Premier Title Loans, you'll need the following documentation:
-Proof of income to establish that you can repay your loan plus interest and fees. This could be bank statements, pay stubs, or tax returns.
– A clear vehicle title showing you as the owner. Car ownership is critical when it comes to getting a car title loan, as are other factors like the make and model of the vehicle, its year of manufacture, and your driving record.
-You'll likely need verification information such as recent utility bills or mortgage statements to show Virginia residency.
Interest Rates & Fees For Online Title Loans In Danville
The APR will be anywhere between 20% and 110% in VA. Yes, that's a wide range, but remember, your loan fees and interest rate will vary based on your underwriting details, vehicle info, and employment verification.
Don't let a bad credit score keep you from getting the money you need – contact us at 800-250-6279 or apply online now! You can quickly learn more about our title loans and auto pawns in Danville by speaking with one of our agents and determining your vehicle's exact amount of equity!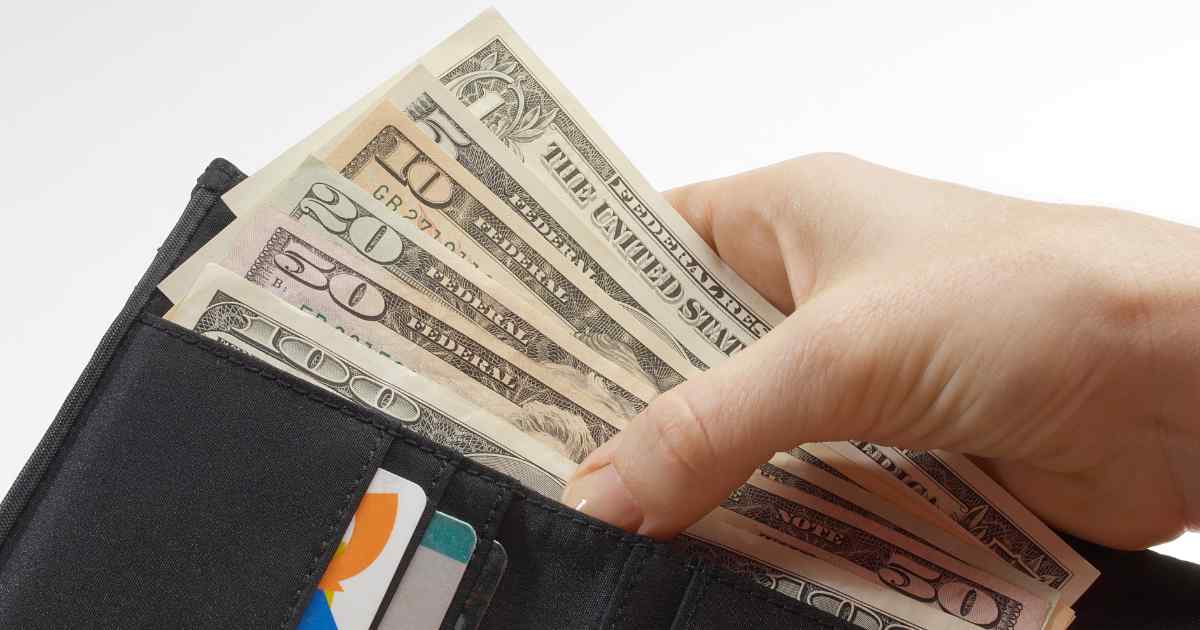 Apply In Person For A Title Loan In Danville
Would you rather meet with a direct lender face-to-face near you in Danville instead of applying online? That's another option available to you, and Premier Title Loans works with multiple companies with physical lending locations in other Virginia cities, such as Norfolk, Richmond, and Roanoke!
Another perk of applying with a local lender is that you can grab the loan proceeds immediately after completing the vehicle inspection and signing the paperwork. There's no need to wait days for the cash to hit your bank account. Instead, Premier Title Loans can get the money that same day!
What Qualifies As Collateral For A Secured Loan In Danville, VA
When most people think about title loans, they think about using their car or truck as collateral for the loan. But did you know you can also tap into the equity from your semi-truck, motorcycle, or even an RV? These vehicles can all be used for collateral if you have a clear title and it's paid off. On top of that, you may be able to borrow a more significant amount of cash than usual with an auto title loan. For example, some semi trucks are worth 10k+, and lenders in Virginia will often let you access 40% or more of that equity!
How To Get Cash Now For A Title Loan In Danville, VA, With No Credit Check?
By now, you've probably seen that getting a car title loan in Virginia is pretty straightforward. But what about the credit score part of it? One thing we get asked quite often is if our company does credit checks on applicants or not. We don't! That's because your vehicle secures these loans, so there's no need to check your financial background before handing over any cash.
Because of this process, Premier Title Loans can quickly approve individuals with bad credit in Danville, just like we would with someone with great credit. In addition, no middleman or bank is involved, so you won't have to wait for an underwriter to give you a response, and this can be important if your vehicle has been repossessed or possibly even totaled in the past.
Assuming you have a paid off pink slip with equity in your car, truck, motorcycle, or RV, we can almost always approve you for cash that same day or within 24 hours. And since no special requirements are associated with our online title loans, like perfect credit score ranges, it is easier than ever to get approved today!
Other Cities In Virginia: