SAME DAY FUNDING WITH A RICHMOND TITLE LOAN
Apply for a title loan online using the form below or call us at 800-250-6279!
TITLE LOANS ONLINE IN RICHMOND VA
Find out how much equity is in your vehicle by applying for a car title loan in Richmond, VA. These online loans are great for someone with collateral in their vehicle and you can borrow up to $25,000 in Virginia!
What To Know About Title Loans In Richmond, VA
Auto title loans have been a funding option in VA for years, and now we can connect anyone with a paid off vehicle to a direct lender in Richmond! There's little need for a decent credit score with these loans, as your car is used as collateral. Borrow up to $15,000 by tapping into your vehicle's equity, and the loan is repaid over six months to 4 years. You can apply online with Premier Title Loans and expect a funding decision that day!
Title Loan Requirements In Richmond
It doesn't matter if you apply online or in person for a title loan; the requirements will remain the same. Your car or truck that's used as collateral has to be paid off, and the pink slip must show you as the sole owner. There can't be any lienholders on the title, and you must also provide proof that you can repay the loan. This proof can be with pay stubs or documents from your job showing active employment.
For loan amounts over $2,000, you will likely need to take your vehicle for an inspection so the lender can confirm its value and ensure it runs with no mechanical issues. They will take photos of the car and secure the VIN and odometer readings. From start to finish, the underwriting and inspection should take less than 2 hours, and after that, you'll get a final loan estimate, and you can be on your way to getting cash for your lien free vehicle!
What Are The Interest Rates For Online Title Loans In Richmond, VA?
Interest rates for online title loans in Richmond vary depending on the lender, but they are typically higher than expected with an unsecured personal loan. The APR for a title loan can be nearly 75%, but some lenders charge as much as 300%. These rates are high because title loan companies are relying on something other than your credit history when underwriting the loan details.
Some companies will work with you to bring down the APR after you make several payments. Contact your lender monthly to see if they can renegotiate or refinance your lending terms with an improved APR.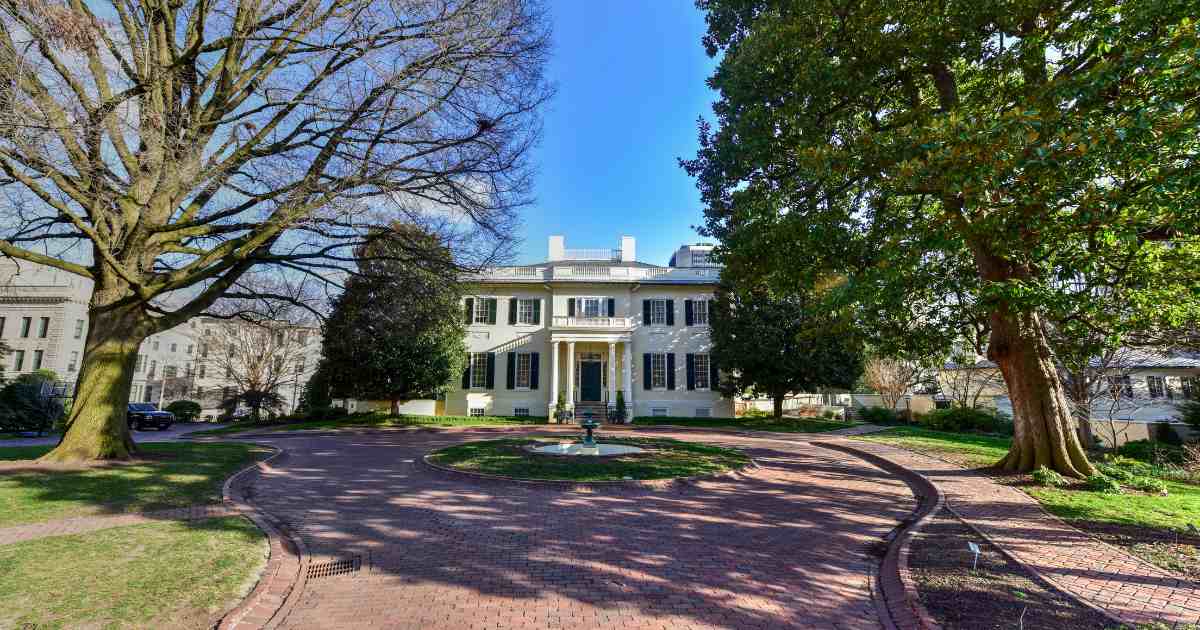 Fees To Avoid With A Car Title Loan Lender
Typical title loan fees include late charges, pre-payment penalties, and loan origination charges, and many of these can be waived or avoided if you ask the right questions. If you're not careful, an equity loan on a car can quickly become a debt trap, and that's the last thing you need when dealing with other bills and expenses! The bottom line is to shop around with other title loan lenders and find a company in Richmond that offers a compatible rate with no extra fees and early payoff charges.
Apply Now For An Online Car Title Loan In Richmond, VA, With No Store Visit
An online car title loan can be helpful for anyone facing a situation where they can't pay their bills. At Premier Title Loans, we work with several direct lenders in Richmond who can get you qualified and approved for a title loan online within a few hours. Apply online or call 800-250-6279 to start your application!
Other Cities In VA: