GET YOUR CASH NOW WITH A TITLE LOAN IN MINNESOTA
We offer online title loans, and in some cases, there's no inspection required!
APPLY ONLINE FOR TITLE LOANS IN MINNESOTA
Any qualified borrower in Minnesota can qualify for a same day title loan if they own a lien free vehicle. You don't need a good credit score and loan amounts start at $1,000. Pick your payoff terms and there's no prepayment penalty!
Did you know that all it takes to get instant cash title loans in Minnesota is a lien free vehicle title? Stop wasting time dealing with payday lenders offering only a few hundred dollars. Or personal loan companies that require a credit score of nearly 750! With a car title loan in Minnesota, you can borrow up to $15,000, keep driving your vehicle, and there's no need for a decent credit score! Your car title opens the door to instant online approval and same day financing!
How Can I Qualify For Minnesota Title Loans
There are multiple ways to apply and ultimately get approved for Premier Title Loans near me. The most popular method is to apply online. When someone applies directly using the Premier Title Loans online form, they can get an answer in less than 30 minutes! The second most common method is to call and speak with one of our title loan experts. We understand that not everyone is comfortable applying online, so we offer this alternative solution.
Another option is to apply by walking into a local lending office anywhere in Minnesota. Many companies in Minneapolis and Rochester will allow you to get started in person. Some people prefer this as they know who they're working with, and you may even be able to get cash quickly without the hassle of waiting for an ACH or bank payment to hit your checking account!
Auto Title Loan Lending Requirements In MN
– Your vehicle's title (must be issued in MN)
– State ID or Passport
– Proof of income
– Proof of residency (any mail showing your address and name)
These are just the basic requirements for title loans in Minnesota. Depending on the circumstances, you may also need proof that your car is insured and provide references from people you've worked with.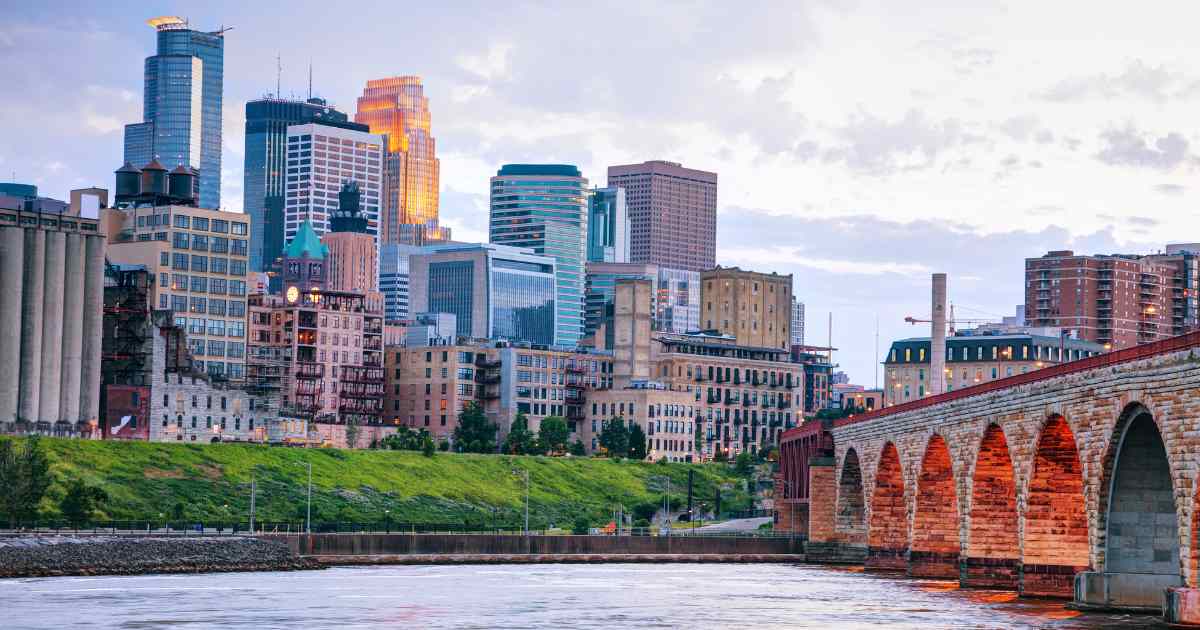 Car Title Loan Amounts In Minnesota
The amount you can borrow depends on the equity in your vehicle and your ability to make timely payments. MN loan amounts start at $500 and go to $15,000 for well-qualified vehicles. Any online valuation service can tell you the recent comps and values for similar cars in MN with your vehicle make and model. Once you have that info, you can complete the title loan application and get an answer within minutes!
Benefits Of Getting An Instant Title Loan Online
Many benefits come along with getting title loans online in MN.
– Get your loan proceeds in less than 24 hours after being approved.
– You can use your vehicle while making payments: Another great thing about title loans is that you don't have to give up your car. This means you can keep going to work without worrying about your vehicle! A title loan lender in Minnesota will be happy with your pink slip as collateral for any amount you borrow. There's no need also to give them the actual car!
– Improve your credit: Making timely payments can improve your credit score. This is because title loan lenders report to the credit bureaus and show you're a responsible borrower. As mentioned above, many applicants are using secured loans because they can't qualify for unsecured funding. Yes, the interest rates are high with auto title loans, and that's why it's essential to get your credit rating up so you can be authorized for unsecured personal loans in the future!
I'm Ready To Apply For A Title Loan Online – What Paperwork Do I Need
If you're ready to get started, the team at Premier Title Loans is here to help you! We can simplify things and underwrite your loan application quickly here in Minnesota, but ensure you have a few documents set aside. Grab your vehicle title, ID, and proof of income.
Take about 10 minutes to apply online or contact us at 800-250-6279 to see how much cash you can get with a vehicle title loan in Minnesota. For those seeking more information in person, you can always work with a local finance company anywhere in Twin Cities. There should be no problem finding a lender during regular business hours!