GET CASH TODAY WITH A LOAN ON YOUR PINK SLIP!
We offer online pink slip loans and you can apply online below or call us at 800-250-6279.
APPLY ONLINE FOR PINK SLIP CAR LOANS!
Are you interested in using your car's pink slip as collateral for a loan? Here at Premier Title Loans, we offer cash up to $20k for your paid off pink slip. These loans don't require good credit and you can keep driving your vehicle after approval!
Getting a short term loan can be difficult especially if you have bad credit or a spotty payment history. Still, now there's a simpler hassle free way to get fast money with just your vehicle's title acting as security! A pink slip loan allows you to keep driving your vehicle while you hand over the pink slip or "car title" for the lender to hold as collateral for the secured loan.
How Do Loans For Pink Slips Work
These types of instant online car title loans typically allow you to borrow around 50% of the car's value while paying back over time.
The lure of this type of financing is that you can borrow a larger amount than what's typical with unsecured loan offers like a payday loan or even a loan from your bank.
How Can I Get A Pink Slip Title Loan
Once you decide a pink slip is best for you the good news is that these loans are easy to get. Now, you'll have to reside in a state where online title loans are permitted, but if your state allows them you can apply and be approved in less than one business day.
Pink slip loans from Premier Title loans are available from $1,000 to $30,000. Compare that to the average loan amounts from registration loans at less than $1,000! You'll have a fixed interest rate and perfect credit or having full time employment is not required for approval of the loans so anyone can get one.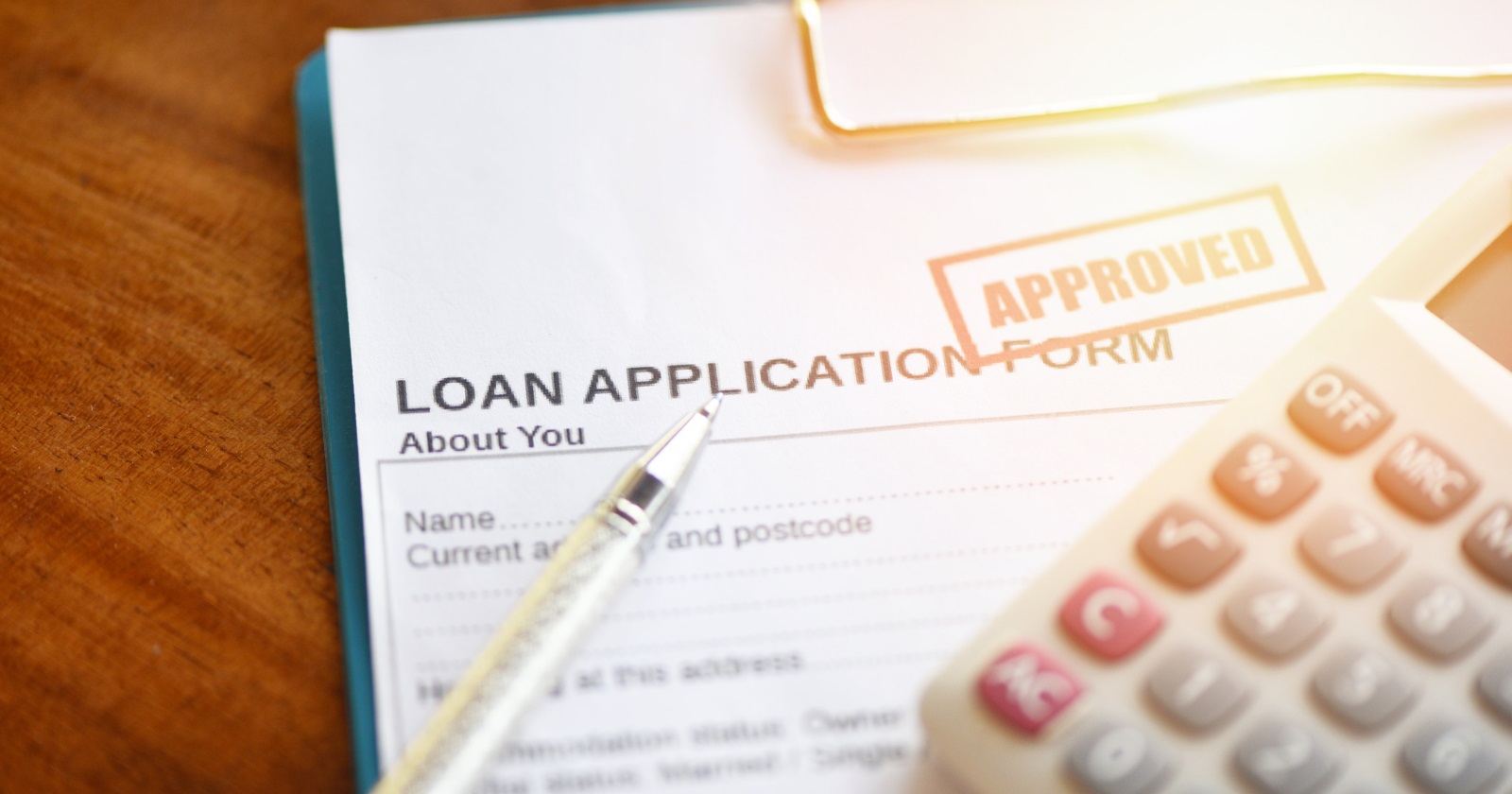 Loan Amounts From An Instant Pink Slip Lender
The funding amount varies from client to client as there are a variety of factors that influence what you can borrow when using a vehicle title as collateral. Pink slip title loans will generally require a car with a clear title that has been paid off and based on that you can expect a loan amount of $1,000 to $10,000.
You can't have any other liens or loans on your car title and the car also needs to be "newer" and in good condition with generally low mileage to have a fair resale value. If your vehicle no longer qualifies the good news is some lenders allow those with low vehicle values to take out online title loans as well, albeit at a lower amount with a higher APR.
Pink Slip Car Title Loans With Bad Credit
Pink slip car title loans are designed for people with bad credit and those who can qualify for an unsecured loan. You'll still need to verify your past payment and loan information, but we understand that not everyone has a perfect credit score. Having a poor credit history won't cause you to be rejected for a pink slip title loan.
Unlike financing offers from banks, credit unions, and personal loan companies, we know that most applicants for pink slip loans have bad credit and they have already been denied other loan offers. If you own a vehicle outright and have valid insurance coverage, you should qualify even with a bad credit score!
Apply For Instant Pink Slip Loans Near Me Or With A Lender Online
However you choose to apply, we highly recommend that you do your research to determine what offer is best for your unique situation. A neighborhood lender can make you feel more comfortable with the entire situation and this also lets you see the paperwork and loan details in person. Compare that to an online service that can quickly process 24 hour title loans online. There's also the possibility that a neighborhood lender might get you cash as quickly as an online service as they don't have to wait for ACH or bank funding.
When you apply for a pink slip title loan online you can skip a lot of the paperwork requirements as everything is streamlined and faster. There's no need to submit unnecessary documents or track down paperwork when the main requirement is your car's pink slip that shows the vehicle is paid off and owned by you. Each situation is different but applying for online title loans can be much quicker, and you can wrap everything up in an hour or less from the comfort of your home!
All loans have different payment requirements and terms so it's best to speak with a Premier Title Loans loans advisor today to find out how much money you can borrow and what kind of terms are available to you. Take advantage of our quick online application process today, and we'll do our best to get you money with a pink slip car title loan!