APPLY FOR A SAME DAY TITLE LOAN IN TALLAHASSEE
We offer access to online title loans and bad credit is not a problem!
ONLINE TITLE LOANS WITH NO STORE VISIT IN TALLAHASSEE!
It only takes a few minutes to see how much you can borrow with a title loan in Tallahassee, FL. Borrow up to $25,000 with your car's equity and keep driving your vehicle. There's no need for good credit and pick up your money that same day!
How Car Title Loans Work In Tallahassee
A car title loan can be an excellent solution for anyone as it takes less than 24 hours to get approved and funded. You don't need to give up the vehicle as security; a lender only needs your car's title. That should give you the peace of mind of knowing that the car is safe while the payments are made on time each month. Avoid the stress and delays of applying for a personal loan with a bad credit score. See how much money you can get in Tallahassee with an online title loan from Premier!
Getting cash for your vehicle's equity is easy with an online title loan. Take a few minutes and complete the Premier Title Loans online form. We'll need to know your vehicle information and some brief personal information. After that, our staff will contact you to review the underwriting details and ensure you qualify based on your ability to pay and vehicle condition. We'll run all that info through our system and give you an initial estimate and lending decision.
Information we need to complete your online title loan pre-approval
Vehicle make, model, and year with vehicle style and trim info
Current odometer reading
The current condition of the vehicle and whether or not it runs
Car title, proof of income, and vehicle registration docs
Once you agree on a funding amount and repayment term, we'll match you with a direct lender in Tallahassee. Many local companies in Victoria Park and Central Beach will let you complete a vehicle inspection at their office or a place of your choosing, and after that, they'll give you options to get the cash. Pick it up as a money order that same day, or have the cash sent by direct deposit to your checking account. It's that easy, and you can spend the funds however you want!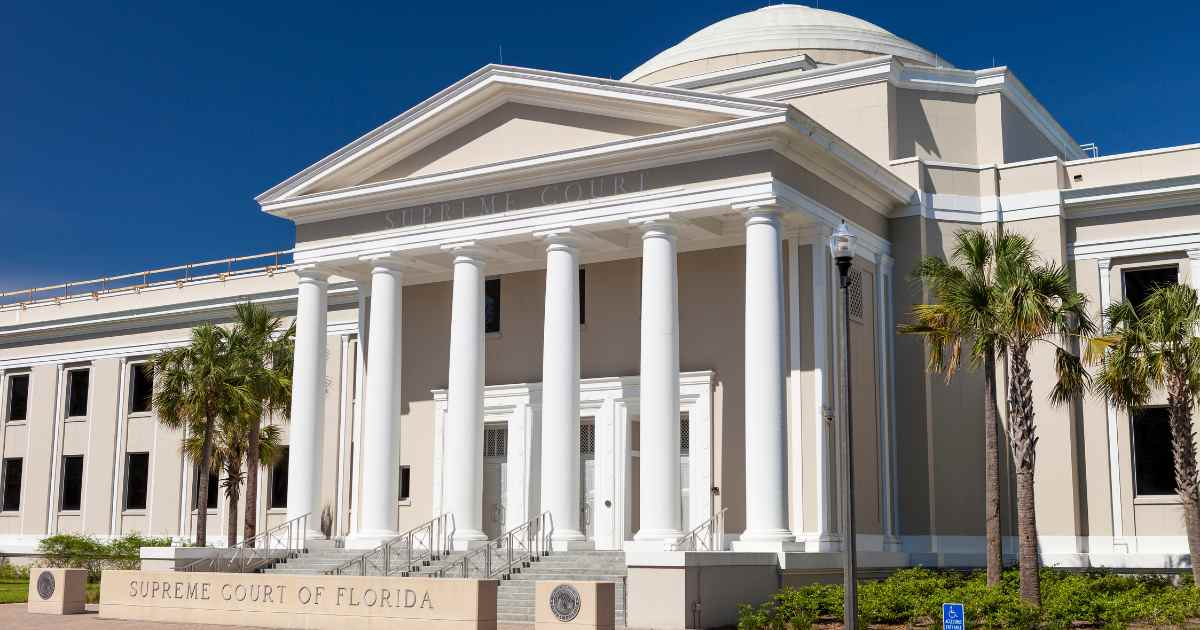 Title Loans With Bad Credit In Tallahassee – Are They Possible
Anytime you apply for a loan, there will be a credit check, and that's typically the case with an online title loan. But unlike a personal loan, these auto equity loans are designed for those with bad credit. Any customer can apply for a title loan in Tallahassee, and it's likely their credit background won't be a significant underwriting factor. Even for someone with bad credit, there's far less risk for a lender as they secured the loan with your vehicle's title.
Request a loan with Premier Title Loans anytime, and we'll let you know how much your credit score will influence the final lending offer. We'll evaluate the vehicle and your credit profile to let you know in minutes how much you can borrow with a bad credit title loan in Florida.
How Much Can I Borrow & What Are The Rates
Your car's equity value and other factors, such as your FICO score and income level, will determine the loan amount. Do you own a vehicle worth at least $4,000 and have a credit score above 600? If so, there's a decent chance you can be approved for a title loan of at least a few thousand dollars!
The average funding amount from our lenders in Tallahassee is $2,000. Of course, loans are offered for much more than this, with some customers borrowing $20,000 or more! But those are for high value vehicles, and they're not as common as the applicants who apply daily.
Your APR will vary based on your lending history, vehicle equity, and how long you choose to repay the loan. Interest rates vary widely amongst title loan companies in Holly Hill and Frenchtown, and you'll see an APR between 20% and 200%. These finance charges may go down or be subject to negotiation if you make the payments on time, so communicate with your lender and see if they're open to reducing the rates.
Apply With Premier Title Loans In Tallahassee
Online title loans are an effective way to borrow money when you've been turned down by unsecured lenders who only care about your credit score. Here at Premier Title Loans, we only need your car's title, and your vehicle stays with you. Get started with an online application for a title loan in Tallahassee, Florida, or call us at 800-250-6279 to begin your loan request!
Other Cities In Florida