Is it Possible To Get A Loan With Bad Credit?
Most consumers that apply for online title loans will have little to no problem getting approved with bad credit.  Many have already tried to get an installment loan or cash advance from their bank or credit union. Problem is that most traditional finance options are going to require good to excellent credit.  Not only that, but they're going to want bank statements and answers on why you may have missed one or two payments in the past.
Most applicants thinks you need decent to good credit to successfully be approved for an online title loan. Fact is, that's not always the case. Most companies would rather work with a client who has a clearly owned pink slip. By showing the lender you own the vehicle outright you're letting them know there's collateral available. That way they can repossess the car if the monthly payments fall behind. Now, it's not ideal to be facing a repossession and most lenders will work with you on repayment plans or alternative payment methods. But that's the reality of the situation where showing collateral is the first priority.
In most cases where the borrower has bad credit, a typical bank loan or installment loan is hard to get.  Even if you get initial approval with a bank or personal loan company, it will still take days and possibly weeks to send in all the paperwork and documents.  An unsecured loan, if offered, may carry an interest rate that is actually higher than that of the original debt.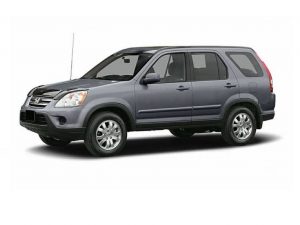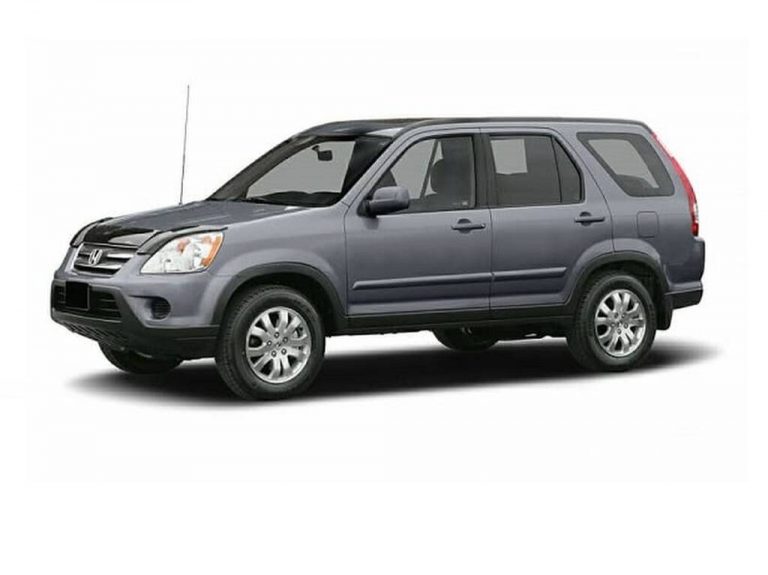 Same is true with those who apply for online payday loans or cash advances. Borrowers with bad credit should seek out alternative methods of borrowing if at all possible. The first and best financing offers will always be a low interest loan from your bank or a credit card cash advance. These will have the lowest interest rates but it's always difficult to get an approval with poor credit. Another thing to consider is that you need to fill out multiple online applications.  Consider not only filling out applications online, but actually calling in and speaking to lending reps over the phone.  By speaking to a loan representative in person you can get the real facts and cut out unnecessary steps that may be required when you submit an application online.  This is the same principal as if you applied for a credit card or mortgage. We know how a mortgage lender acts if we get a quote from them and shop it around for a better deal.  Why not do the same with three to four car title loan companies.  Yes, it may take more time to apply and get a loan when you speak with multiple companies, but you're sure to save money when all is said and done.  The more companies you contact and have working against each other the better it's going to be when you get the final loan terms. That way you can settle on a car title loan with a reasonable interest rate is obtained.
If you apply with multiple companies who provide online title loans the odds are high that you will run across scam companies. Some offshore companies have moved from payday loan scams to those that involve the title loan industry. Be careful and always research the company you work with.  Find a website or company(like PremierTitleLoans) that lists their contact info on the homepage. Consider what occurs when a potential borrower starts filling out online loan applications.  His or her information is shared by the credit reporting agencies with outside entities. This practice makes it easy for unsuspecting consumers to become targets of unlicensed lenders. Consumers with bad credit are especially vulnerable because they have limited choices. Some applicants are desperate to find any lender who will guarantee them a loan. Watch out for unsolicited calls, e-mails, or letters that claim that an approval guarantee for your pink slip. Likewise, if a lender asks for money in advance for "an "application fee," or for the "first month's payment," this is likely a car title loan scam. Most reputable companies who provide title loans online will deduct their fees from the actual loan amount that is obtained.
You shouldn't be denied if you own a paid off vehicle
In some cases, an online lender will require a security deposit because his or her credit score is lower than anticipated. Don't do this as it's likely a scam. Even if you have credit that doesn't always factor into the lending decision. Yes, an online title loan company may check your credit and ask for employment or job references. Some companies will also ask for bank account information or try to verify a checking account. This is normal when working with a reputable lender as it's often part of the verification process. Whatever you do, don't send payment to a company that says it's a requirement for those with bad credit. Once payment is sent, the auto equity lender will disappear. Consumers who suspect that they are victims of a title or payday loan scam should contact the FTC and the police. Fraud alerts should be filed with each of the major credit bureaus (Experian, TransUnion and Equifax). Victims of financial fraud should request copies of their credit reports and report any unusual activity.
Jessica has been blogging about the title loan industry since 2012.  Before that she managed a team of customer service representatives for one of the largest payday loan lenders in the US.  Since coming to Premier Title Loans she's overseen our sales and marketing department and looks forward to educating consumers on their different financing options. Jessica is always open to feedback and questions that relate to short term loans!