Is it Possible To Get A Title Loan With Bad Credit?
Most consumers that apply for online title loans will have little to no problem getting approved with bad credit. Many visitors who qualify for bad credit title loans have already tried to get an installment loan or cash advance from their bank or credit union. Unfortunately, most traditional finance options will require good to excellent credit. They also want bank statements and answers on why you may have missed one or two payments. That's why a title loan with poor credit is great for someone with a car that's paid off and those looking to borrow more than a few thousand dollars.
Most applicants think they need decent credit to be approved for an online title loan. The fact is, that's not always the case, as the vast majority don't know if title loans go on your credit! Most companies would instead work with a client with lien free pink slip and employment history. By showing a lender you own the vehicle outright, you're letting them know there's collateral available for them if you happen to fall behind on the monthly payments.
Get An Online Title Loan With Bad Credit
A personal or installment loan is hard to get when the borrower has bad credit. Even after initial approval with a bank or personal loan company, sending all the paperwork and documents will still take days or weeks. An unsecured loan, if offered, can carry an interest rate higher than the original debt. The same applies to those who apply for online payday loans or cash advances. Borrowers with bad credit should seek out alternative borrowing methods if possible. The best financing offers will always be a low interest loan from your bank or a credit card cash advance. These will have the lowest interest rates, but getting approved with poor credit is always tricky.
At Premier Title Loans we feature a straightforward online application and all we need is your vehicle information and some contact details. With that, we'll put together a quick quote that's based on your vehicle's equity, not your credit history! Expect a lending decision in 30 minutes or less and your FICO score won't be an issue when underwriting the loan.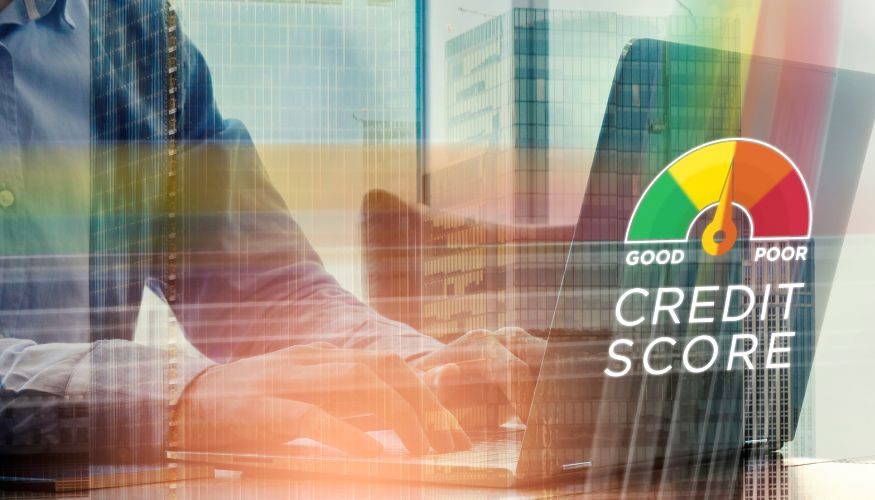 Apply Online For Bad Credit Title Loans
If you apply with multiple title loan lenders online, the odds are high that you will run across scam companies. Some offshore companies have moved from payday loan scams to those that involve the title loan industry. Be careful and constantly research a company that funds online title loans. Find a company such as Premier Title Loans that list their contact info on the homepage. Consider what happens when a potential borrower starts filling out online loan applications. Credit reporting agencies share their information with outside entities and marketing firms. This practice makes it easy for unsuspecting consumers to become targets of unlicensed lenders.
Consumers with bad credit are especially vulnerable because they have limited financing options. Some applicants are desperate to find any lender who will guarantee them a loan. Watch out for unsolicited calls, e-mails, or letters claiming guaranteed approval or promising to fund a title loan without a title in hand. Likewise, if a lender asks for money in advance for "an "application fee" or for the "first month's payment," this is likely a car title loan scam. Most reputable companies will deduct their fees from the actual loan amount obtained.
Bad Credit Title Loans Near Me
Are you considering applying with a lender offering bad credit title loans in your neighborhood? You'll first want to determine if you should start the application online or go with a local company that does the paperwork and underwriting in person. Most brick and mortar lenders will require detailed vehicle documentation and want to inspect the vehicle. Some companies will also ask for bank account information or try to verify you have direct deposit.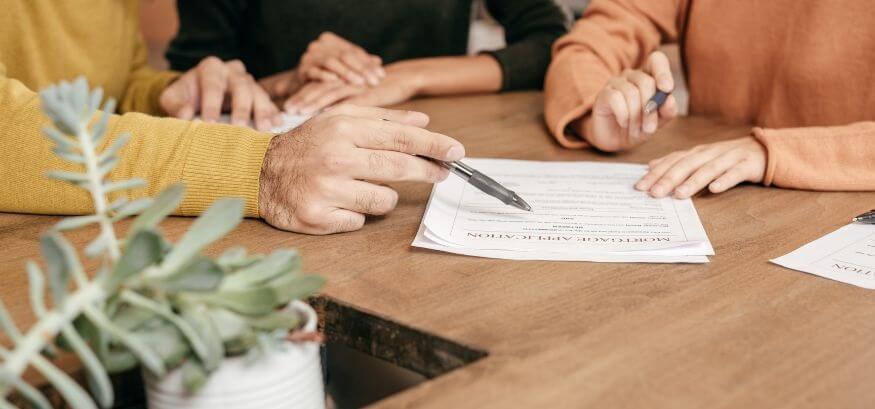 Loan Amounts & Interest Rates On Title Loans With Bad Credit
Bad credit title loans can provide up to $20,000 in funding. But since these loans don't rely on your credit history you should expect a high interest rate. Your APR will vary based on the vehicle value and the repayment term but you should count on an interest rate between 20 and 100% with most bad credit title loans.
There are several ways to reduce the interest rate on a title loan with bad credit:
Shop around with multiple title loan companies
Look for introductory discounts or rebates on your interest rate
Negotiate with the lender for a better rate, especially after you've made a few on time payments
Make larger payments to reduce the overall balance
Call Premier Title Loans today at 800-250-6279 to see what interest rates you can expect from a bad credit title loan lender near you!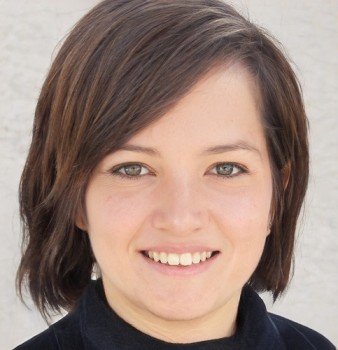 Jessica has been working in the title loan lending industry since 2012. Before that, she managed a team of customer service representatives for one of the largest payday loan companies in the US. Since coming to Premier Title Loans, she's overseen our sales and marketing department and looks forward to educating consumers on their different financing options. Jessica is always open to feedback and questions related to short term loans!