I Can't Find My Car Title, Can I Still Get A Title Loan?
You're headed to the DMV, arranging to sell your car, considering a car title loan, or simply checking your documents to make sure you are the only clear owner of your vehicle. Then, you realize that your car title or "pink slip" isn't where it's supposed to be. After looking around, it's likely that you'll find yourself thinking, "I can't find my car title, what now?" This is not an ideal situation if you need cash fast or need the pink slip to finish some type of transaction with the DMV. What are the consequences of losing the title, and what can you do to replace it?
I Want A Title Loan But Can't Find The Car Title
While it's not every day that you need your car title, you still shouldn't go without it for a prolonged amount of time. Should you need to prove your ownership of the car, being unable to find the title will be at best a serious inconvenience. For instance, having a car title means that you can rely on your car to get a quick online title loan should that ever be necessary. You can't get a title loan without a car title, and you might run into trouble at the DMV as well.
How to Find My Car Title?
Of course, the most convenient solution when you can't find your car title is to find it. It's worth checking through your files and looking for any place where it might have ended up. If nothing else, doing a thorough search of your home could save you the modest fees that come with reporting a replacement.
Another option is to find the DMV website for your state and see if they provide an online title service where you can view and access your original title documents to get accurate information regarding current liens and loans. When you truly can't find it, you should apply with the local DMV for a replacement car title sooner rather than later.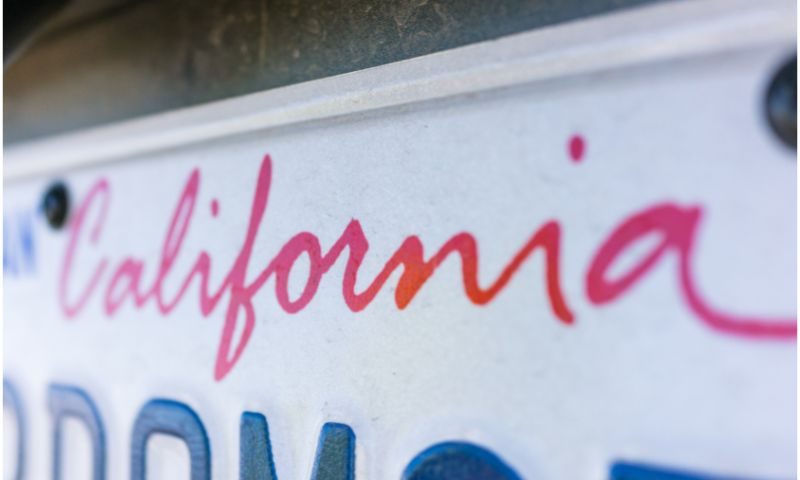 I Want To Replace My Car's Title
Thankfully, replacing your car title is fairly easy in states like California. The local DMV can help you through two straightforward, fairly easy processes. First of all, you need to report that your title has gotten lost. People lose their car titles all the time, so it's an ordinary procedure that the staff is used to performing. Once they invalidate your existing title, you can apply for a new one.
The most convenient way to have the DMV replace your car title doesn't require you to leave your home. While many states require you to notarize these documents, California currently doesn't require any such step. You can print off the form from their website, fill it out, and mail it to their office. After a couple of weeks go by, your new title should arrive in the mail. There's also the option of filling out the same form online; the process is largely the same, except for the fact the DMV will receive your request sooner.
Going to the DMV in person is also an option, but generally isn't necessary. The main reason that you'd request a replacement car title in person is to ask them to expedite the process. While they'll charge you a relatively modest fee in exchange for prioritizing your new car title, you may have the title in hand in as little as a day.
Can I Get a Title Loan Without Title In Hand
It's unlikely that there's any lender who will offer someone a title loan if they can't put up the title as collateral. Even when you are able to secure a title loan, it shouldn't entail the car being held as collateral. You continue to have free use of the vehicle for the duration of the loan, and that car title is their only collateral. Much like how it's more difficult to get a loan without income verification, there's no way to get a title loan without the car title. If your title has gone missing, then you need to get it replaced as soon as possible before you can apply for a title loan. There are rare exceptions when you apply for a title loan on an older or classic vehicle. But these scenarios are rare and most lenders take them on an individual basis.
Another way you can get a title loan without a car title is by using your car's vehicle registration for a registration loan. Unlike title loans, you don't need to give up the car's title or "pink slip" as collateral for registration loans and most borrowers can quickly qualify. These loans don't require your car's pink slip and you can often get approved with minimal documentation This is a great option for someone who can't find their title as the underwriting is quick, but the funding amounts are a bit smaller with average loans of around $500 to $1,500.
Get A Loan With Premier After Your Replace Or Find Your Title
Once you find or replace your missing car title, you're ready to choose a lender and get cash for whatever emergency expense you're dealing with. Premier Title Loans has served Southern California for years, and we're always happy to help people get the cash they need assuming they have the title in hand. We also recently expanded into a few Southeast States and hope to have a local office up and running by 2023 in Georgia. That means anyone who needs a car title loan in Atlanta can reach out to us! Wherever you live, come apply in person or over the internet; if we approve your loan, you'll walk away with cash within one business day.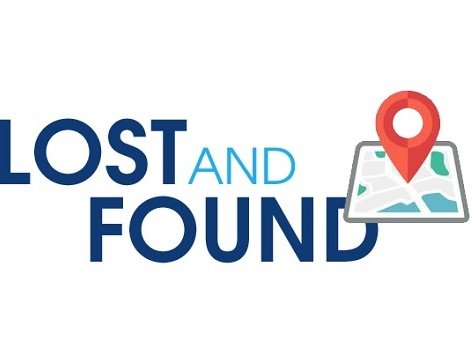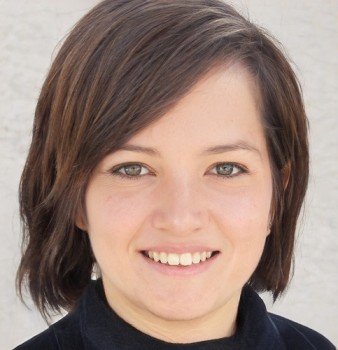 Jessica has been working in the title loan lending industry since 2012. Before that, she managed a team of customer service representatives for one of the largest payday loan companies in the US. Since coming to Premier Title Loans, she's overseen our sales and marketing department and looks forward to educating consumers on their different financing options. Jessica is always open to feedback and questions related to short term loans!