When facing a financial emergency, there are a few different options to consider. You can apply for an online payday loan from a local lender in Las Cruces or go to your local bank to inquire about a cash advance. But what about if you have poor credit or need more than a few hundred dollars? Have you considered a car title loan? With these types of loans, you can borrow thousands of dollars, and you don't need to worry about your bad credit history! Read on to find exactly what you need for these types of loans in Las Cruces, NM, and how they work.
How Do Title Loans In Las Cruces Work
Car title loans in Las Cruces work just like any other loan. First, you'll need to fill out an application, which will ask for basic information, including your name and address, income verification, and the make and model of your vehicle. Your car must have a clear title (meaning you own it outright) and be fully paid off before a loan can be approved. Once you've submitted all the required paperwork, your lender will determine if you qualify for a loan based on the value of your vehicle. If approved, you'll receive cash within minutes!
When you take out a title loan, you're essentially using the collateral from your car, truck, RV, or semi truck as collateral for the loan amount. Your car's equity will determine the loan amount, and you'll be required to pay back the loan, plus interest, over some time.
It's important to remember that title loans are short-term loans with higher-than-average interest rates, so they should not be used as a long-term solution. You'll also need to surrender your car's pink slip while you have an active loan, and failure to repay could result in your vehicle being repossessed. Do what you can to stay current on the monthly payments to avoid repossession in NM. Stay in contact with your lender if you fall behind on the payments, and try to work out a refinance.
Benefits Of Online Title Loans In Las Cruces
Applying for a title loan in Las Cruces can provide several advantages. For starters, these types of loans can typically be approved quickly without any credit checks, making them ideal for people who do not want their credit scores to be affected. Additionally, you may still be able to keep and drive your car if the loan payments are made on time. Finally, title loans can help you rebuild your credit if paid off in full and on time each month.
If you're looking for an emergency source of cash in Las Cruces, fast funding online title loans provide a convenient option. Make sure you understand all the details before signing any paperwork, and always carefully read through any terms and conditions before agreeing to them. With careful consideration and proper budgeting, these loans can be a great way to access quick cash when times are tight! So contact us today for more information about how we can help with fast funding for your car's equity. Amounts for pink slip loans can reach up to $25,000 for high value vehicles with low mileage! So apply now and get your fast cash today.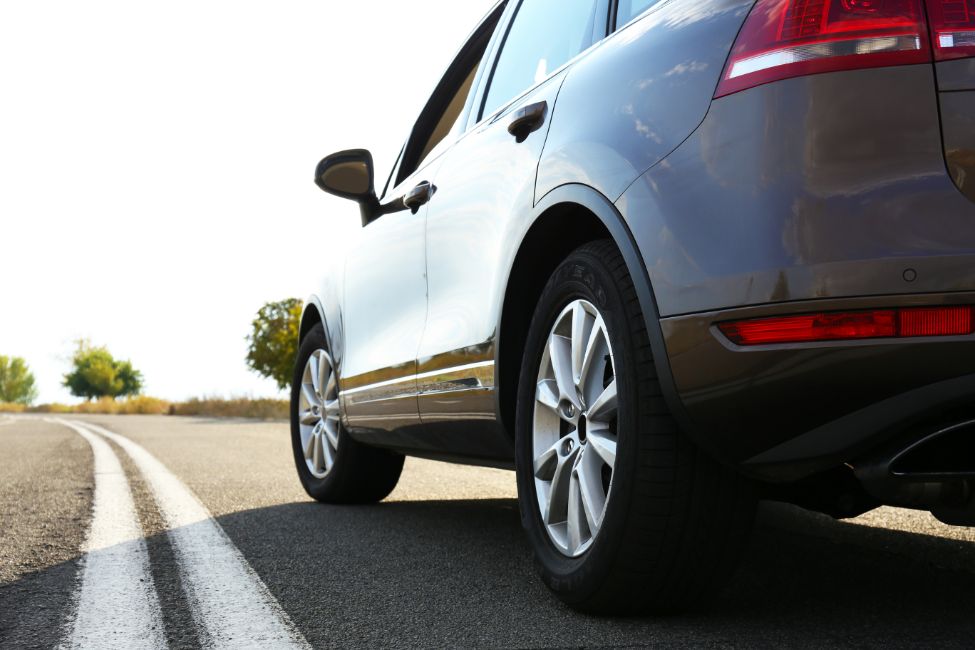 Interest Rates For Title Loans In Las Cruces
For the past few years, lenders have been able to charge rates for title loans over 100%. However, legislation passed in 2022 effectively capped the APR for title loans in NM at 36%. This law is now in effect as of 2023 and applies to all loans of up to $10,000 issued to customers in Las Cruces. The good news is that even with a poor credit score, you can still use your car's equity to get a secured loan with rates equal to cash advances. The downside is that lenders are tightening their underwriting restrictions as it's become more difficult to qualify for funding with the new rate restrictions.
If you're looking for fast funding car title loans in Las Cruces, make sure to know all the facts about how the process works and what your interest rates will be before signing any contracts. With careful consideration and budgeting, you can make these types of loans work as a great way to access quick cash when money is tight! Contact us today to learn more about how we can help you with fast funding for your car's equity.
Apply With A Direct Lender Near Me In Las Cruces
Are you looking for direct lenders who can offer fast funding car title loans near me in Las Cruces, NM? Look no further than us! We work with local companies in Dona Ana County that specialize in offering secured loan solutions based on the equity of your vehicle. These local companies will allow you to submit your information online and finish the underwriting in person at any location in Las Cruces.
Our team is dedicated to helping people access to cash when they need it most. We understand that everyone's situation is unique, and we look at more than just your credit score when considering loan applications. Whether you have good, bad, or no credit, our team can find a tailored solution for your financial needs.
We make the process as simple as possible by conducting most transactions online and through email. There is no need to leave your home if that's what you wish, and we can have your funds wired into your bank account within 24 hours. So contact us today, and let's get started! With our instant online title loans, you'll be able to take control of your finances and get the cash you need in no time. Apply now, and you can have the money in your hands tomorrow. Don't wait any longer – call us today to learn more about how we can help!
Title Loan Refinances & Buyouts In Las Cruces
Do you already have a vehicle equity loan with another title loan company in New Mexico? That's no problem, as Premier Title Loans works with finance lenders that offer loan refinances and buyouts on title loans in Las Cruces. This means a local lender can help you pay off your current loan with a new one at a much lower interest rate. We'll take care of the paperwork and all the details so that you don't have to worry about it. All we need from you is proof of income and some other basic information – it's that easy!
Contact us today for more information on equity lending options in Las Cruces. Our team of experienced finance professionals will be able to assist you with any questions or concerns you may have about the process, and we can also help you get approved for a title loan in Albuquerque or other parts of the state! Apply now for pre-approval in minutes and see how much money you can get with your vehicle's equity!