Online title loans in Las Cruces, NM
Start your application using the form below or call 800-250-6279!
LAS CRUCES NM CAR TITLE LOANS
Vehicle owners in Las Cruces can qualify for a same day car title loan in less than 24 hours. These loans don't rely on your recent credit history and you should get same day approval with a lien free pink slip. Loan amounts start at $2,500 in NM with an APR of around 36%.
How Title Loans Work In Las Cruces
Car title loans in Las Cruces work just like any other loan. First, you can fill out the Premier Title Loans online form, which asks for information about your vehicle and desired loan amount. We also need to know your employment situation, and you need to show proof of a lien free vehicle title. Once you've submitted all the required paperwork, your lender will determine if you qualify for a loan based on the value of your vehicle. If approved, you'll receive cash within minutes!
Remember that online title loans are secured loans with a high APR, so they should only be used for financial emergencies. You'll also need to surrender your car's pink slip while you have an active loan, and failure to repay could result in your vehicle being repossessed. Do what you can to stay current on the monthly payments to avoid having your repossessed and sold at auction.
Benefits Of Online Title Loans In Las Cruces, NM
Taking out a title loan in Las Cruces can be advantageous compared to other short term lending options. These title loans are available for anyone with bad credit, and other than a paid off vehicle and proof of income, you don't need much to qualify. Compare that to what's expected with a personal loan lender, where you must submit dozens of documents for the bank or lender to talk to you!
Another benefit of this type of loan is that you can borrow far more than you'd get with an unsecured loan. The reason for that is simple: your lender has security backing up the loan if you fall behind on the payments. Some NM title loan providers will offer 50% or higher for your vehicle's equity, which can lead to a funding amount of $10,000 even if you have poor credit.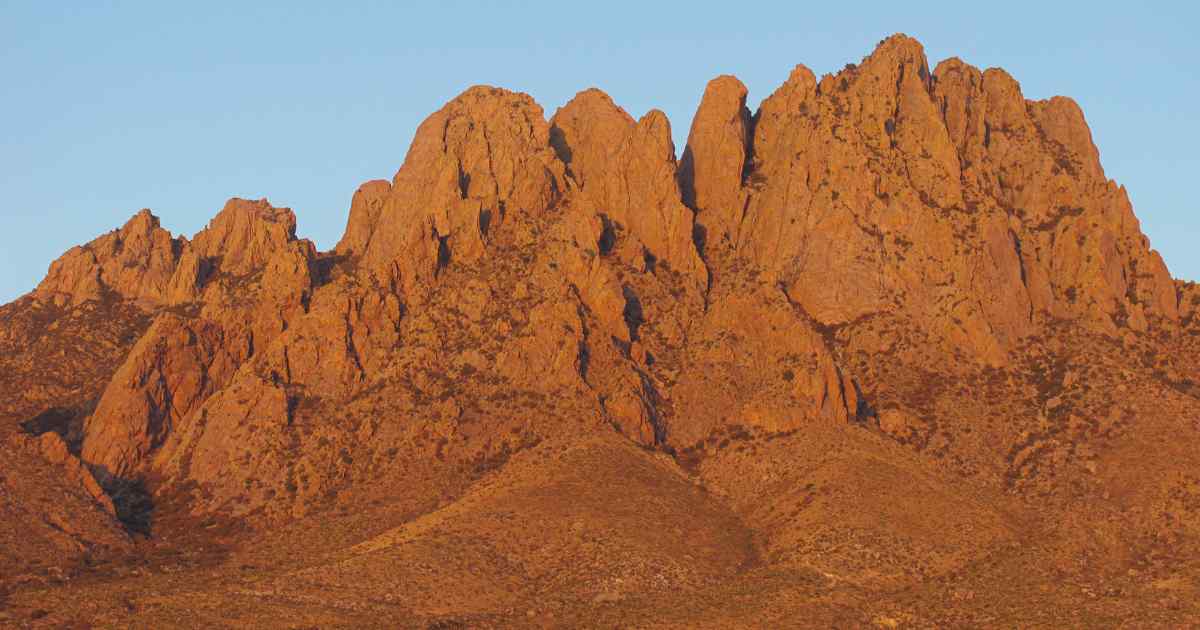 Interest Rates For Title Loans In Las Cruces
For the past few years, lenders have been able to charge rates for title loans over 100%. However, legislation passed in 2022 effectively capped the APR for car title loans in NM at 36%. This law applies to all short term loans up to $10,000 issued in Las Cruces. The downside with these regulations is that lenders have tightened their underwriting restrictions, and it's more challenging to qualify for funding with these rate caps.
Before signing any contracts, know all the facts about the underwriting process and your interest rates. With careful consideration and budgeting, you can make these types of loans work as a great way to access quick cash when money is tight! Contact us today to learn how we can help you with fast funding for your car's equity.
Apply With A Direct Lender Near Me In Las Cruces
Are you looking for direct lenders who can offer fast funding car title loans near me in Las Cruces, NM? Look no further than us! We work with local companies in Dona Ana County that specialize in offering secured lending solutions based on the equity of your vehicle. These local companies will allow you to submit your information online and finish the underwriting in person at any location in Las Cruces.
We make the application process as simple as possible by allowing you to apply online and complete the loan processing that same day. There is no need to leave your home, and the cash can be wired into your bank account within 24 hours.
Title Loan Refinances & Buyouts In Las Cruces
Do you already have a loan with a title loan company in New Mexico? That's no problem, as Premier Title Loans works with finance lenders that offer loan refinances and buyouts on existing title loans. All we need to process a refi is your proof of income and some other basic information – it's that easy!
Contact us today for more information on equity lending options in Las Cruces. Apply online or call 800-250-6279!
Other Cities In New Mexico: