SAME DAY FUNDING WITH RIO RANCHO TITLE LOANS
Apply for an online title loan using the form below or call us at 800-250-6279!
TITLE LOANS ONLINE In Rio Rancho NM!
Borrow cash using the equity from your vehicle with an instant funding title loan in Rio Rancho New Mexico. Most cars, trucks, and motorcycles can qualify. These loans feature manageable interest rates and you can borrow up to 60% of your vehicle's value!
How Do Title Loans Work In Rio Rancho NM
Getting an online title loan in Rio Rancho with the help of Premier Title Loans has never been easier. Compete our online application in less than 5 minutes, or call us at 800-250-6279 to apply over the phone. These title loans allow you to borrow up to $15,000 using your vehicle's equity, and you can have the money sent to your bank account or pick it up in person within 24 hours anywhere in New Mexico!
Car title loans have been offered in Rio Rancho for decades and the main requirement is a lien free vehicle. Your vehicle is collateral for the loan, and you can keep driving the car while making the required monthly payments. Expect a fixed repayment term of 15 to 36 months with the ability to make extra payments anytime or pay off the loan early to get your pink slip back.
Loan Amounts And Interest Rates in Rio Rancho
As of 2023, most title loans offered in Rio Rancho, NM have interest rates that are capped at 36%. These APR limits mirror what we see across New Mexico and have cut down on the excessive rates that were common not long ago. One note: any loan over $10,000 is not subject to this interest rate cap, so it's best to shop around and ask for a funding amount subject to these limitations.
Loan amounts are based on the vehicle's resale value and your ability to pay down the loan balance. Except a loan amount to start at $2,500 and many lenders in NM will go up to $25,000 if there's enough equity in your car or truck. Check recent vehicle sales near you to determine how much cash you can borrow from a title loan company in Rio Rancho. Once you have a reasonable estimate of the vehicle's value, you can further narrow down that amount by determining the equity percentage a lender will offer. Loan amounts are typically 35% to 55% of the vehicle's current resale value.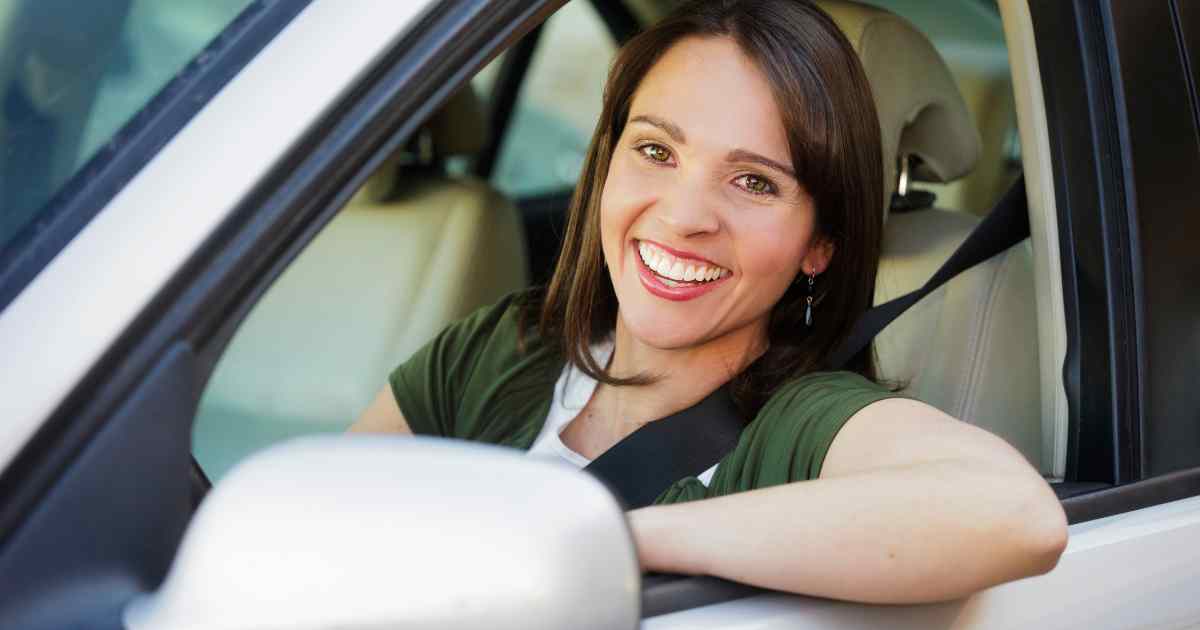 Refinances and Other Equity Lending Options In Rio Rancho NM
Do you already have an existing title loan in NM from a national lender? We can significantly lower your rate and find a payment term that matches your budget better. Some customers have interest rates over 100% and are shocked to hear we can refinance their title loan down to an APR of around 35! There's nothing to lose by inquiring about a refinance!
Are you looking to cash out equity from a boat, semi truck, or motorcycle? We offer financing options for almost anything that can be titled in New Mexico. These secured loans allow you to cash out equity, and like a car title loan, you can keep your motorbike, RV, or boat! All we need is a lien free pink slip, and we'll find you a neighborhood lender in Rio Rancho that offers same day cash for your equity!
Why Choose Premier Title Loans
Premier Title Loans has one of the fastest pre-approval processes, and we know what it takes to get you approved for an auto title loan! In addition, we work with multiple local lenders in Rio Rancho, so you have different options when looking at loan amounts and payoff terms.
Apply with Premier online or over the phone at 800-250-6279, and we'll take your application that same day! Our agents are available seven days a week, and we offer emergency funding for anyone with equity in the vehicle.
Other Cities In New Mexico: