TITLE LOANS ONLINE IN SANTA FE NM
We offer cash in 24 hours with a title loan. Apply online or call us at 800-250-6279!
SANTA FE TITLE LOANS WITH NO STORE VISIT!
Anyone with a paid off vehicle can get a title loan in Santa Fe, New Mexico. Borrow up to $20,000 and your car qualifies if it's paid off. We won't need a credit check and you can get your money that same day!
How Does A Title Loan Work In Santa Fe & What's Required
A title loan allows anyone with a paid off vehicle to pull out equity from their car or truck. Here in Santa Fe, you can borrow up to $20,000 and most loans between $2,500 and $10,000 have an interest rate that's capped at 36%.
All types of cars, SUVs, and trucks can qualify, and we can also connect you with a lender in NM that offers collateral loans on boats and RVs.
With a title loan, you'll keep driving the vehicle while making the set monthly payments. There's no need to give up the keys and hand over the car to the lender. Instead, they hold the pink slip as collateral until the loan amount is paid off.
Your car should qualify if it has low mileage and is the year 2010 or newer. Other requirements may include showing vehicle insurance and active registration in New Mexico. In addition, expect to show proof of employment in the form of bank statements or a letter from your employer. Other than that, there's much you need to qualify!
Auto Title Loans With Bad Credit In Santa Fe
Unlike a traditional personal loan company, your credit score won't be the main focus when you first apply and have your loan underwritten. Instead, we need to see equity in the vehicle, as that collateral is far more critical than any missed payments or other credit issues. Lenders understand that people applying for title loans in Santa Fe will likely have a poor credit score and they'll look past that and instead focus on the collateral in your vehicle. You can even be approved with a recent bankruptcy or repossession in your past!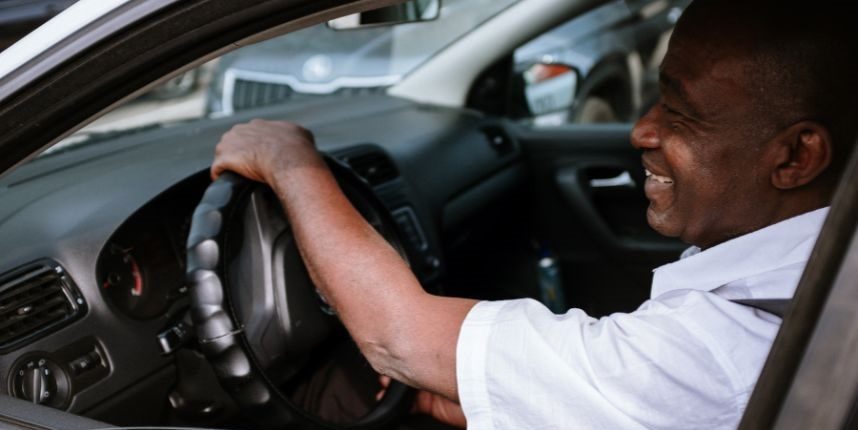 Fast Funding Title Loans In Santa Fe, NM
Get approved and sign off on your loan within an hour of submitting your info. That means anyone in New Mexico can have their cash sent by wire to a bank account within 24 hours!
Are you looking to get the money that same day? It turns out, there are options to get cash within just a few hours of submitting an online application. Apply with a local direct lender in Santa Fe that offers auto title loans in New Mexico. These lenders can do everything in one day and you can fill out the paperwork, complete the inspection and pick up your cash during that visit!
What about if you apply online or over the phone but request same day funding? Some local lenders will allow you to do everything online, and then you can request the funds be sent to any money order location within the city. For example, locations on Cerillos Road and Herrera Drive in Santa Fe provide 1-hour transfers, so there's no reason why you can't get an online title loan if you have all the documents ready to go!
Apply With Premier Title Loans
Are you looking to get instant cash for your paid off vehicle? Here at Premier Title Loans, we can take your application online, or you can call us anytime to get started. Unlike traditional banks and payday loan companies, we only specialize in title loans, and we'll work to get you matched with any handful of the title loan companies we work with in Santa Fe.
It takes less than 5 minutes to complete our online application, and all we need is your vehicle info and desired loan amount. We'll then discuss different lending options and explain how much money you can borrow with the expected interest rates. The last step involves finding a local lender to fund your loan in one business day or less!
Apply online with Premier Title Loans or call us at 800-250-6279!
Other Cities In New Mexico: