Salvage Title Loans – How They Work & What Do I Need
Title loans have long been a lifesaver for anyone needing money. They offer quick approval and fast funding for anyone who owns a vehicle with a lien free title. But what about if your car has a salvage title? Is a title loan even an option for you, and can you get approved in the same amount of time?
Salvage title loans are real; most lenders will offer $1,000 or more, even with a rebuilt or reconstructed car. These rebuilt title loans are an effective way to cash out equity from your vehicle and you won't need perfect credit to be approved!
How Do Rebuilt Title Loans Work – What You Need to Know
Salvage title loans function much the same as car title loans with a clean and clear pink slip. The borrower uses their vehicle as collateral and a lender offers a secured loan based on the vehicle's value. If you're looking for a rebuilt title loan, that means your car or truck has been damaged in an accident or natural disaster. The insurer then labeled the title salvage as replacing the vehicle was likely less expensive than fixing it. At this point, the vehicle was repaired and made roadworthy, and that's why it's labeled as a salvage vehicle.
The Application Process – What Required For A Salvage Title Loan
To begin the process, you can apply online or over the phone with Premier Title Loans. We need a few brief details about the vehicle, including its make, model, and VIN. We'll then determine how much the car is worth based on comparable sales and develop a quick estimate for your rebuilt title loan.
During the underwriting process, you must submit proof that you own the vehicle. This means the car's rebuilt title, will eventually be signed over to the lender. Don't worry about not being able to drive your car! All we need is your pink slip as the the lender will be added as a lienholder and you can keep the keys!
You must submit proof of income showing you make enough each month to afford the payments for any loan with the car as collateral. This can be done with payment stubs or bank statements to verify you have sufficient cash on hand. You may also need to send in proof of vehicle insurance and proof that your vehicle is properly registered. In some cases, we'll need documents from your insurer to verify the circumstances of why your car's title was salvaged and what happened during the accident. This is only to determine the vehicle's current value and we can typically do all this during the inspection.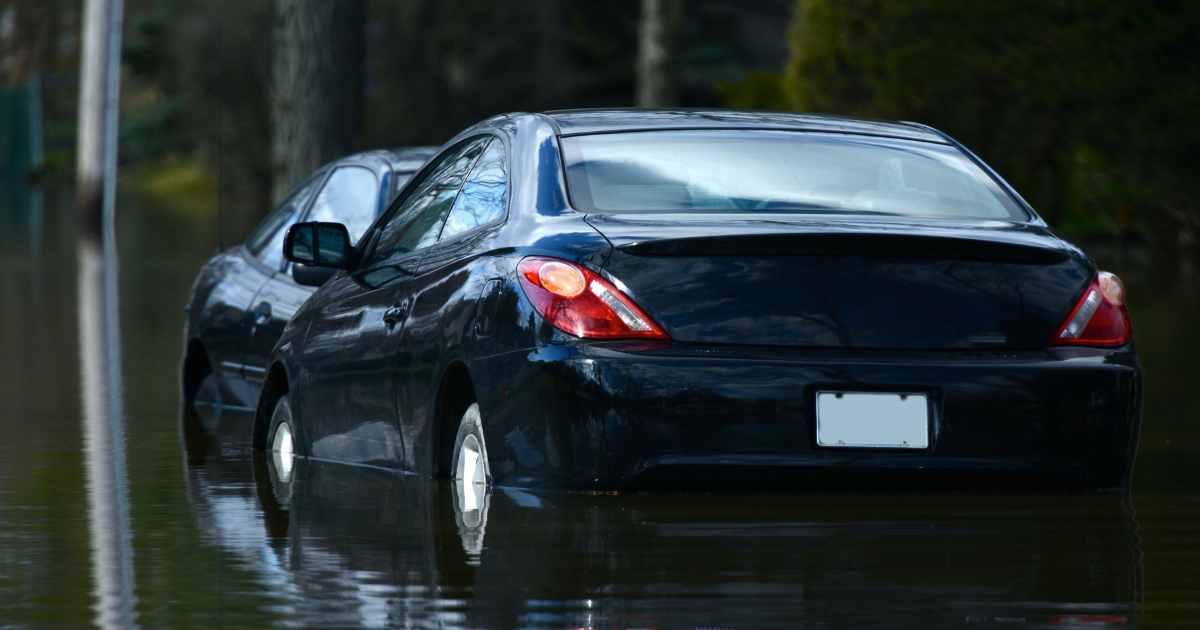 How Does a Rebuilt or "Salvage" Title Loan Compare to a Typical Title Loan?
Salvage title loans often have a higher APR and shorter repayment terms versus traditional car title loans and car equity loans. That's because lenders charge higher rates as they're taking on more risk with a vehicle that's been rebuilt. Expect an interest rate of 50% or more with any rebuilt title loan.
These loans typically come with lower funding amounts and that's because your vehicle is worth less. All salvaged vehicles have a resale value far lower than comparable vehicles and are reflected in the loan amount. Look for a loan amount that starts at $500 with a salvage title loan and in some cases, you can borrow up to $5,000.
Another thing to consider is the time it takes to get qualified and approved. Traditional title loans are often easier to qualify for, mainly based on the vehicle's value. Salvage title loans, on the other hand, involve rebuilt vehicles and it may take longer to inspect the car and evaluate its current resale value.
Salvage Title Loans – What Else To Know
All types of title loans are easy to get approved, which is the case with a salvage title loan. Anytime you apply with Premier Title Loans using a rebuilt car title, we'll process your information quickly and give you a few different lending options with multiple repayment terms. That way you can compare our offer to other online lenders and then make an informed decision based on what works best for you.
Be sure to only work with experienced companies dealing with rebuilt vehicles. Yes, many online companies out there claim to offer cash for salvage titles. Still, many of these services don't know how difficult it is to come up with a realistic vehicle value and they may offer you far less than what the vehicle is appraised for. Shop around and look for lenders that advertise their ability to offer equity loans on a rebuilt vehicle!
Apply Today With Premier Title Loans Using A Rebuilt Title
Premier Title Loans works with all types of applicants and it doesn't matter if you have a brand new vehicle or one that's 15 years old with a salvage title. As long as it's paid off and in your name we can help you. Apply online or call us at 800-250-6279 to get a quote in 30 minutes or less. After that, we'll find a local lender near you with the hope that you'll get funded for a salvage title loan in less than 24 hours!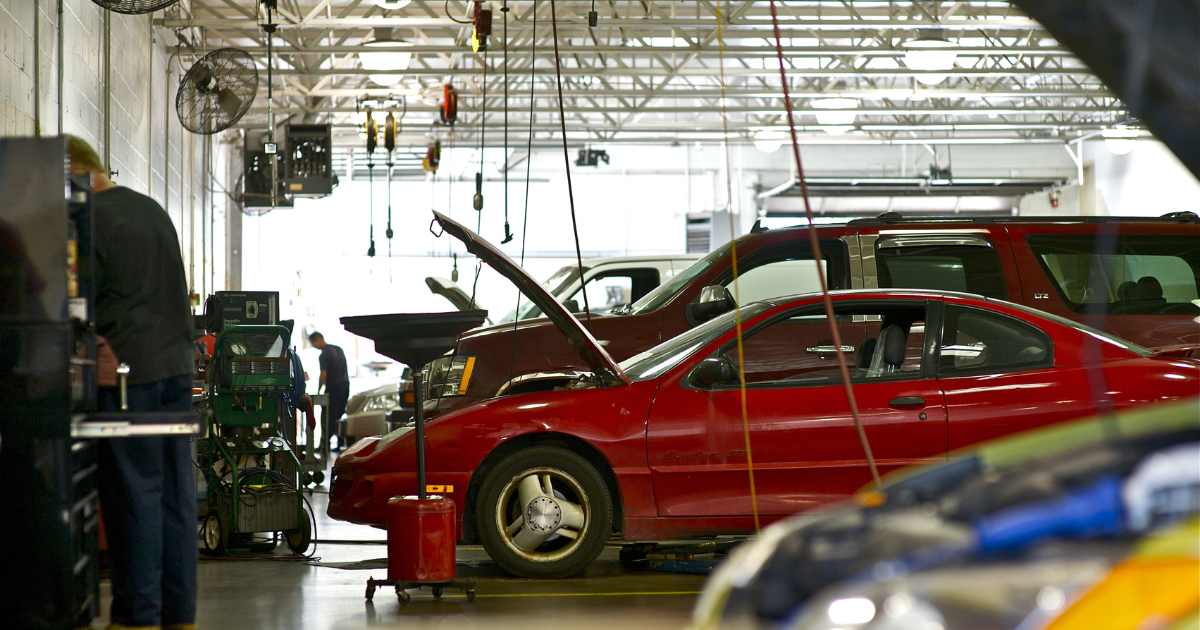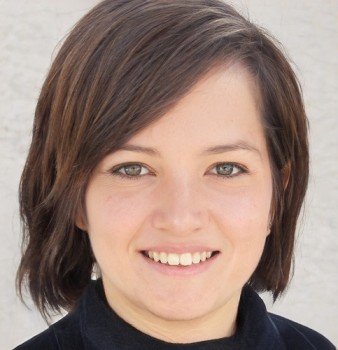 Jessica has been working in the title loan lending industry since 2012. Before that, she managed a team of customer service representatives for one of the largest payday loan companies in the US. Since coming to Premier Title Loans, she's overseen our sales and marketing department and looks forward to educating consumers on their different financing options. Jessica is always open to feedback and questions related to short term loans!