What Are Some Benefits to Expect With A Car Title Loan?
Most of us know that car title loans have benefits and advantages over other types of loans, like borrowing money with a bad credit score and not having a lengthy approval process. Compare these car title loan benefits with how long it takes to qualify for payday loans and other unsecured loans, and you'll see there can be some value. If you quickly search online, you can read many stories about people who lost their car to repossession or fell behind on a payday loan. These stories always end up in bad situations, but a secured loan can work out well for someone in a specific situation.
Consider The Advantages Of Online Title Loans
Consider an applicant with a credit score of 500 who needs $2,000 to pay for a new water heater. It doesn't even make sense for that person to apply for a personal loan. We know they have little to no chance of getting approved with a credit score that low. Even a credit union or installment loan lender will probably deny them funding, as most of those companies only look at a borrower's credit history. But did you know there is a scenario where someone with that same credit score could get fast cash by taking out a loan? Using their vehicle's collateral, that person can get funded within a day or two of applying online. You can complete the loan process and keep your car even better.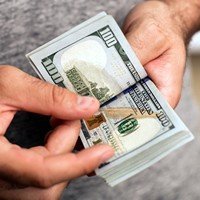 The lender will want you to hand over the actual pink slip, and you will need to pass a vehicle inspection.
The whole process of applying is most likely a lot easier than you would expect, and that may be the best advantage of title loans versus other loan offers. Getting a lending decision from a big bank or mortgage lender can take days or weeks. Even some payday advance services will make you submit many documents only to give you a few hundred dollars. With most services, you complete an easy application and look for online approval in minutes or hours. After that, you can expect an in-person vehicle inspection, but that is the last step before you get the loan proceeds. Of course, it pays to know your rights regarding a vehicle inspection for online title loans.
Car Title Loan Benefits & Advantages
You get your money quickly after an initial approval:

They don't call it a fast cash loan for nothing! Most online companies expect to approve you in an hour or two. Many services will give you cash within 24 hours after a typical title loan online no credit check no inspection.
Applicants can be approved with bad credit:

Who would have thought funding options were available to people with bad credit? We're often told there is no chance of qualifying for title loans online with direct deposit if you have poor credit, but that's not true. Most title loan companies will look past your bad credit history. When you apply for an auto pawn, you use the vehicle's pink slip as collateral.
The lender will look at the car's condition to come up with a loan amount:
Much like a situation where you don't need good credit, most lenders will want to know the status of your car. Is it a newer car with lower miles or an older classic car? Is the original bank or credit union paid off? Do you own the vehicle clean and clear and can you provide a solid pink slip? Is the condition of your vehicle good, and can it pass an in-person inspection by a trained professional? Those are the most significant factors to consider when determining what a lender will allow you to borrow with a no inspection car title loan.
Online title loans are a safe way to borrow money and help you recover financially.
Did you know that title loan companies need to be licensed to offer to fund your loan? That's good to see when you decide if car title loans are safe compared to other financing choices. Some forms of borrowing may be questionable, especially if you're looking to get an online loan or cash from someone in your neighborhood that's not licensed. Stick to legitimate ways to get some money and consider online title loans if you need a safe and effective way to borrow money based on the equity in your vehicle.
Most applicants can keep driving throughout the life of the vehicle title loan:

There's often a misconception that taking out an online title loan means you have to hand over the keys to your vehicle. While that may have been the case years ago, it's not true. The standard protocol now is that you can keep driving your car, which is a considerable advantage compared to other secured loan offers. You need to hand over the pink slip but you can drive yourself to work or wherever else you need to go.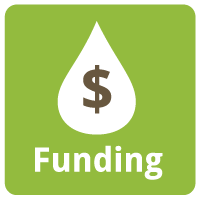 After all, what good is borrowing money if you don't have the means to get to work?
Secured loans have lower fees and interest rates than a payday loan or cash advance:

A car title loan will often lead to fewer fees and finance charges than what is standard with typical short term loans. As you use a pink slip to back the loan, a finance company can impound or repossess your vehicle if the loan defaults. So they don't need to charge as high of a fee as you expect with a payday or installment loan. Because of this diminished fee, they are regularly more affordable than a cash advance.
A title loan may not go against your credit if you find the right company:

You're always going to have the risk of losing your vehicle to repossession if you fall behind on monthly payments. But that's a worst-case scenario and the advantages of car title loans can outweigh that if you budget correctly. If you have enough equity in your car, going with an equity lender over other online payday loan companies sometimes makes sense. Payday loans and cash advance companies will hit you with huge interest rates. Use your vehicle to your advantage and get the money you need! Find out what documents and information are required for a no inspection loan with Premier Car Title Loans, and avoid waiting days for cash. With our online application, you get the cash you need and all the rates and terms are broken down in easy-to-understand information.
Research Title Loan Benefits Before You Sign Up With Premier Title Loans
You can see some benefits of going with an auto title lender in the right circumstances. We're not saying it's the best course of action for most people who need a short term loan. We always point to more reasonable choices like a bank loan if there's ever a need for quick cash. Or you can turn to a friend or family member to see if they'll give you money to make it through a financial emergency. Outside those options, you tend to run out of viable alternatives. Looking into a car title loan may make sense for those with equity in their vehicle.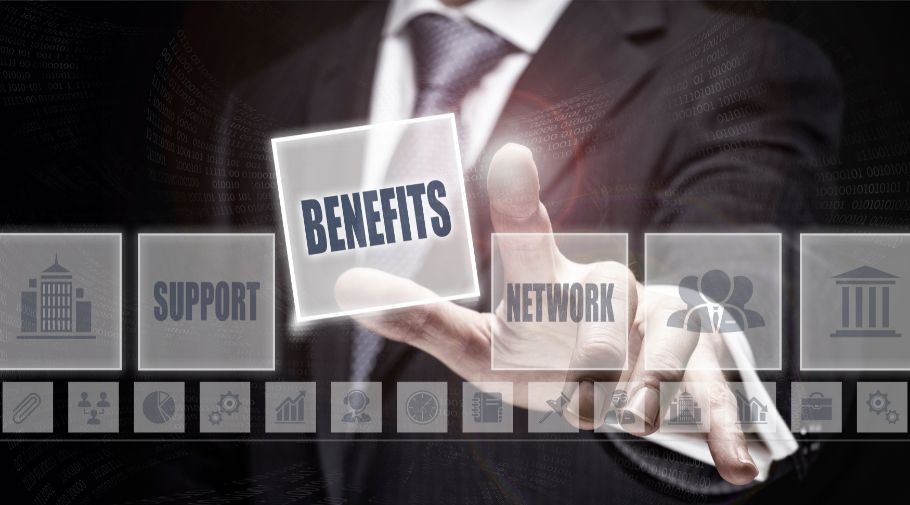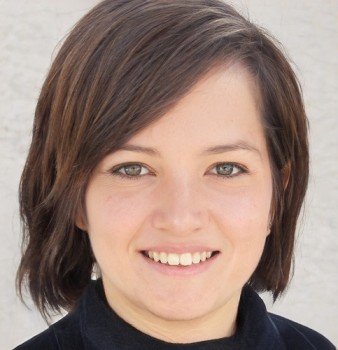 Jessica has been working in the title loan lending industry since 2012. Before that, she managed a team of customer service representatives for one of the largest payday loan companies in the US. Since coming to Premier Title Loans, she's overseen our sales and marketing department and looks forward to educating consumers on their different financing options. Jessica is always open to feedback and questions related to short term loans!