How To Find A Title Loan Lender That Doesn't Require Proof of Income
There are many occasions when you might need a quick, convenient infusion of cash. Maybe you had a bill come up on short notice or a business opportunity you'd like to capitalize on. Generally, people will opt for a traditional loan, but these lines of credit are subject to proof of income requirements, credit checks, and other obstacles.
Where else can you turn if you have poor credit or no means to prove your employment history? It turns out you may be able to find the money you need by applying for a title loan that doesn't require income verification! These types of title loans don't have stringent job history or monthly income requirements, and you can sometimes get cash within one day or less!
Car Title Loans Without Income Verification?
Applying for a loan without income might not seem possible, but many lenders will provide such services. When applying for a loan, proof of income is usually necessary because the lender needs to mitigate their risk.
By placing a lien on your car title, they mitigate their risk because they can keep your property if you fail to repay the loan. That said, lenders still want you to repay your loan more than they want your property. Some evidence that you can repay the loan is desirable for title loan lenders, but they're more lenient than traditional options. As such, non-traditional sources of income may satisfy them.
Title Loans With No Income Verification
You might have difficulty qualifying for most loans if you don't have a paycheck. With a title loan, you can leverage more unconventional sources of income. Given that more and more people make a living through the gig economy each year, the pragmatism of title loans and even auto pawns on this front is different in each scenario.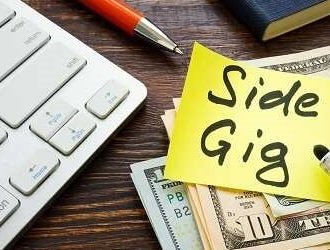 However, many other sorts of income might help you qualify for a title loan.
Passive income from investments can also be sufficient to qualify for a title loan. Even the most diligent saver can occasionally find themselves unemployed, and emptying your savings or selling off assets to pay a surprise bill is far from appealing. In this scenario, you can apply for a title loan without a job and pay the costs over time instead of disrupting your finances.
Ultimately, proof of income will generally make a title lender happy. If you draw unorthodox sources of income and receive money from family, the details shouldn't be too problematic. As long as you have bank statements that show you consistently have enough money coming in to make the payments on the loan, that should be enough.
Other Ways To Qualify For A Title Loan With No Income Or Job
As with any other short term lending offer, the underwriter will require proof that you can pay off the amount due. For someone without a job, this can be tricky, but it's not possible. Perhaps you have disability payments or social security benefits that come in on irregular payments. Or maybe you can access cash from annuities or other settlements that don't classify as a typical income source. Think outside the box when figuring out how to qualify for title loans without a job. There's likely some money coming in or stashed away that will show the underwriter you can make future payments.
Drawbacks to Title Loans That Don't Require A Job Or Income
Now, it's necessary to be transparent about the risks of title loans. Applying for a title loan with no job can lead to a risky situation where you can't make the monthly payments that will come due. Likewise, the advantages of an online car title loan, such as potentially favorable interest rates and low eligibility thresholds, come with one big drawback. Namely, you're putting your car on the line if you fail to make the payments. Losing your vehicle is a big deal, and you shouldn't rush into a title loan if you don't feel you'll be able to pay it back.
Even so, online title loans fill a valuable niche for those who are down on their luck, temporarily unemployed, or need cash fast. Most people will have difficulties qualifying for more traditional forms of borrowing, and secured loans are in high demand. Ensure you find a trustworthy lender nearby if you want to apply for a title loan. It's best to start by researching companies to find the best rates and payoff terms for an offer in your state and then use our lending calculator to see the different financing options.
Find A Title Loan Near Me That Offers Title Loans With No Proof Of Income Or Job
Premier Title Loans is dedicated to providing fair, honest title loans to qualified individuals nationwide. The best part is that sometimes you may not need to verify your income or current job history. You can meet with us in person to discuss further how we can help you get a loan if you can't verify your income. If you're looking into applying for car title loans near me with or without proof of income, contact us or fill out our form online. These equity loans are possible for vehicles, but you may qualify for a semi truck title loan without verifying your job or income. As with any secured loan, it's all about the equity available! The process can be as quick as a few minutes, and you may have your cash within a single business day.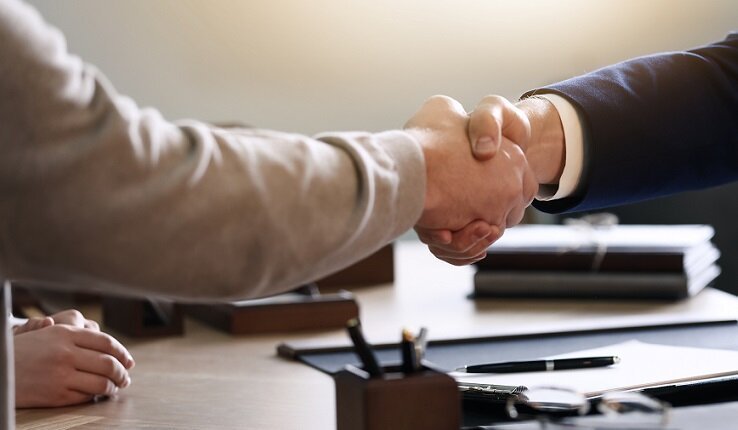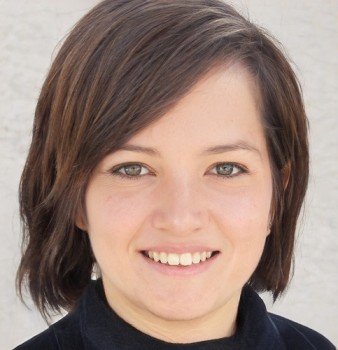 Jessica has been working in the title loan lending industry since 2012. Before that, she managed a team of customer service representatives for one of the largest payday loan companies in the US. Since coming to Premier Title Loans, she's overseen our sales and marketing department and looks forward to educating consumers on their different financing options. Jessica is always open to feedback and questions related to short term loans!