FIND OUT HOW A CAR TITLE LOAN WORKS
Before you get a title loan, you should first find out how these loans work!
HOW DOES A TITLE LOAN WORK AND HOW TO GET ONE
Are you interested in taking out a car title loan, but not sure how they work and how to get approved? First understand that these loans use your car's equity as collateral for a secured loan. There's less emphasis on your credit history and the real underwriting focus is on the equity in your vehicle.
Car Title Loans - How Do They Work
Car title loans aren't for everyone, and this form of borrowing should only be used when you can't qualify for other low interest personal loans. Title loans come with double-digit interest rates, and you risk losing your vehicle if you fall behind on payments. That doesn't mean they're not a viable option for someone who needs emergency cash. Before you move forward with any finance option, you must fully understand it works. In this case, you must know you're using your car title as collateral. With a car title loan, you can borrow anywhere from 50-75% of the vehicle's current blue book value. That means a car worth $10,000 you own outright can get you access to $5,000 to $7,500.
Using a pink slip as collateral, you can often get more money than you would see with a typical short term loan. Additionally, companies are more interested in the vehicle's value instead of your credit report or past payment history. Like an installment loan, you can pay off the total amount over months or years. Compare that to a payday advance, where the total amount is due within weeks. Most car title loan lenders will also allow you to pay off the loan early with no pre-payment penalty.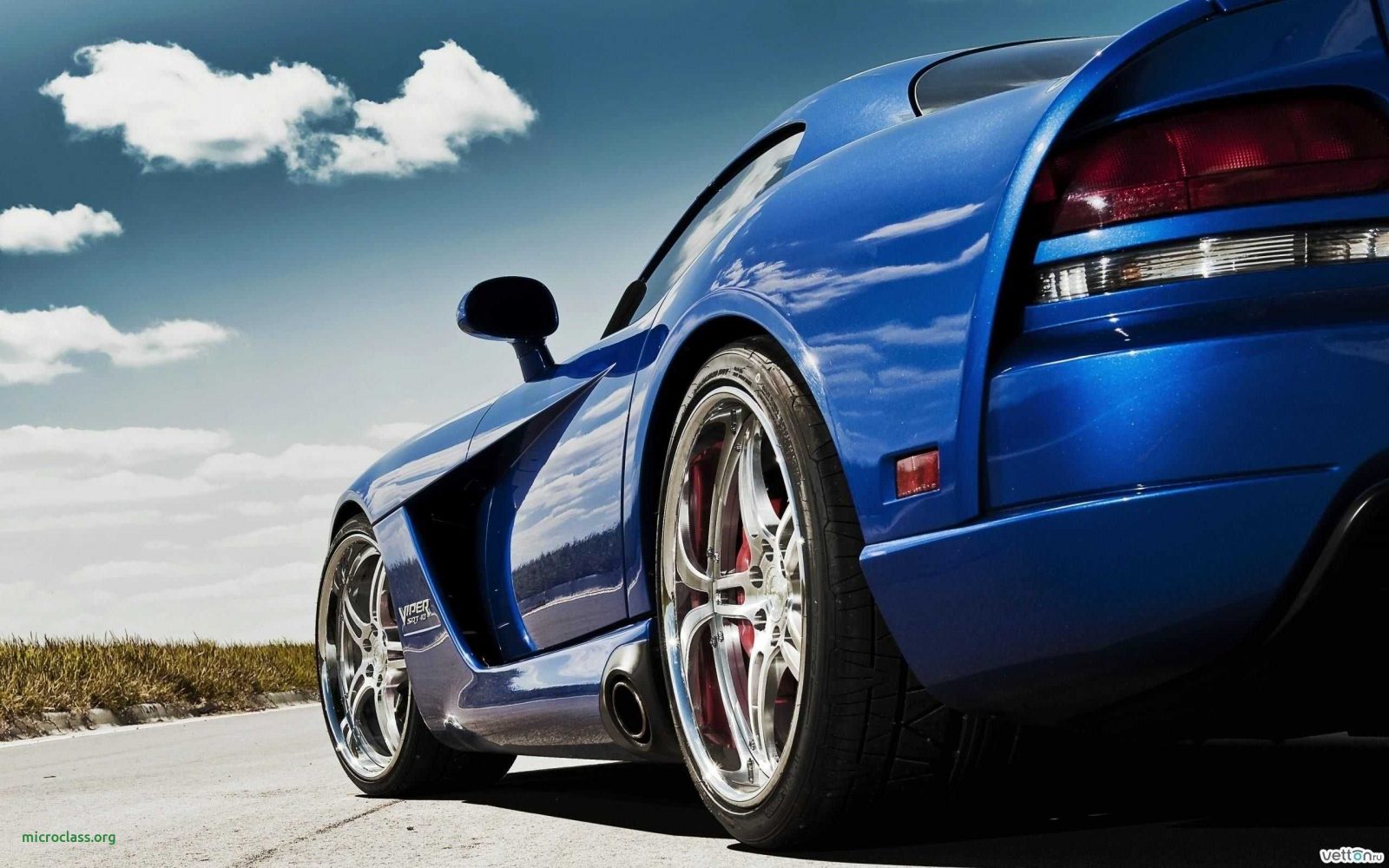 What To Expect When You Take Out A Title Loan
Title loans
are an effective and convenient way to borrow money, but these loans aren't for everyone. The interest rates are very high, and you risk losing your car if you fall behind on the payments. Some applicants may be more inclined to take out a car title loan as this type of funding gives them access to more money. Others see a benefit because most lenders emphasize the borrower's credit report less. Compare this to what's typical with payday or installment loans from a bank.
For the most part, a title loan company wants to know that there's enough equity in the vehicle in case of default or repossession. Even though your credit score and borrowing history aren't critical with this form of borrowing, it's still essential to have good credit. You should always work to improve your credit history. We recommend starting with information on improving your three credit bureau scores. This includes significant underwriting factors like your FICO score and payment history. Once a consumer increases their overall credit rating, they can move on to other financial options that are less costly. A title loan may be an option if you're looking to borrow a significant sum and your credit is less than good.
Find A Direct Lender & Get A Car Title Loan
Most borrowers don't know where to start when looking for a top title loan company. Two of the biggest questions are as follows. Do I apply online or with a local lender in my neighborhood? How do I get a car title loan, and what's the process to apply and be approved? Once they settle those questions, they can find the best car title loan provider. The first step is to choose a licensed and regulated company to offer financing in your state. Many companies only fund in a handful of states. Some outfits are unlicensed or outright scams, so check that your company has an active lending license.
Another factor to consider is what type of reputation your company has and how helpful its customer service team is. Can you contact your title loan rep during regular business hours? Will your lender work with you to avoid a title loan repossession or missed payments? You can quickly look up this information online and use it to make a better and more informed decision.
Don't choose a lender that wants to give you more money than you need. They're only doing this to extract more money from you in future interest charges. See if they can lower the interest rate, and be sure to shop around to get the best title loan terms. You want a company that understands that problems arise and you may miss a payment here and there. Not everyone can pay on time; sometimes, you can't escape a financial emergency. Look up past complaints or comments about your lender to determine if they will help if you fall behind or need a repayment plan.