How To Find A Title Loan Lender That's Open On Sunday
We've all been in situations where money becomes tight and in the worst case scenario, you may need emergency cash on a Sunday. If you ever have a need for cash on the weekend then you may want to find an auto title loan company that's open on Sundays. The good news is that it's easier than you think but you first need to know where to look.
How To Find A Title Loan Lender That's Open On Sunday
When looking for a title loan place open on Sunday, it is important to first compare interest rates and fees between different lenders. Yes, some of these companies may not be open over the weekend,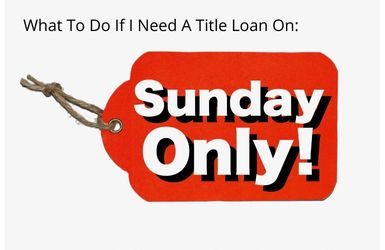 but do you really want to sign a title lending contract with huge fees when you can wait a day and get much better terms?
It is also important to read the terms and conditions of the loan agreement before signing any documents. Yes, it is possible to get a title loan on Sunday. In order to find a lender that is open over the weekend, you can search online for title loan places near me open on Sunday. Most finance companies that are open over the weekend will have shorter hours on a Sunday so you will want to check the business hours before you commit to finding a lender near you.
What Are the Drawbacks Of Getting A Title Loan On A Sunday
There are some issues you may run into when you start searching for title loans open on Sunday. As mentioned earlier some companies may have different business hours on the weekend and others will have limited customer service hours. You may also find that the terms and conditions of the loan are not as good as if you were to get the loan on a weekday because some companies that underwrite loans on Sundays use automated systems that don't allow for variations and different more generous lending terms.
Are There Any Advantages Of Applying For Title Loans On The Weekend
We can think of a few benefits that come with getting a title loan over the weekend but if possible you will often be better off waiting until Monday. The majority of consumers who apply for online title loans on A Sunday with Premier Title Loans simply need cash fast and can't wait until the following business day. If you need cash quickly then it's, of course, an advantage to apply when you need it as sometimes you can have the money wired to you within a few hours. In some cases though, you may still need to wait until a business day as some banks simply hold off on processing deposits and wires until normal banking hours.
Another benefit of getting a loan over the weekend is that some lenders will have more time to work with you and answer any questions that come up. For example, they will have more time to assist those who want to know if title loans go against your credit or if a lender will even run a standard credit check. Compare the weekends which are far less busy to what you see on a hectic weekday when most people apply for car title loans and you will realize the advantage that comes with applying on a day when business is slower, like a Sunday.
Should I Apply Online Or With A Lender Near Me That's Open On Sundays
The method on how you apply for a title loan, either online or in person with a lender near you should not be any different on a weekend or weekday. There are benefits of getting a title loan that's entirely online, but you may want to go with a company in your neighborhood that has Sunday hours. Either way, it is best to compare at least three different lenders before making a decision. That means you should get a few different quotes and see what the finance charges are and how your loan payoff breaks down.
It really doesn't matter which day you need money for your vehicle. It can be a Sunday or any other day of the week and rest assured, the staff at Premier Title Loans will do all we can to get your loan processed and funded as quickly as possible. Contact us today, even if it's a Sunday to get started on your application for an online title loan!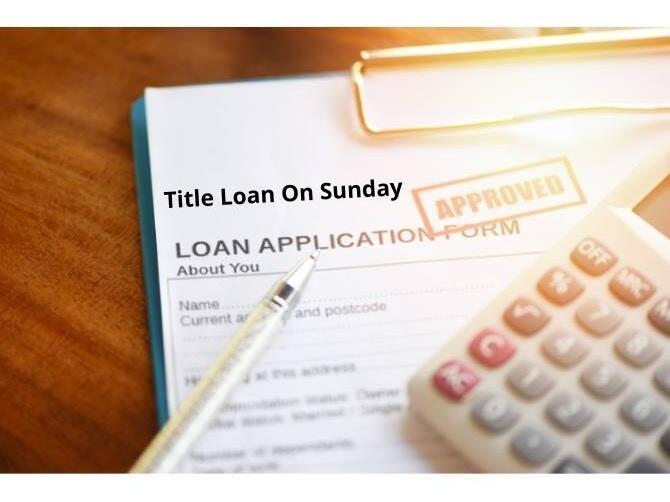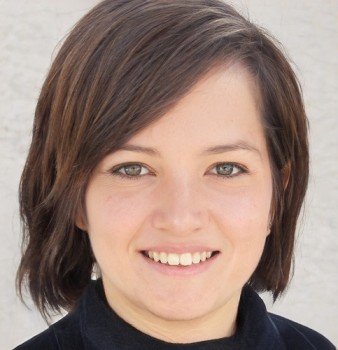 Jessica has blogged about the title loan industry since 2012. Before that, she managed a team of customer service representatives for one of the largest payday loan companies in the US. Since coming to Premier Title Loans she's overseen our sales and marketing department and looks forward to educating consumers on their different financing options. Jessica is always open to feedback and questions that relate to short term loans!