South Carolina is one of a handful of states that allows car title loans, and we've seen over the past few years how popular these loans are in Florence, SC. People turn to title loans when they've maxed out their credit cards and can't qualify for a personal loan from a lender that requires good credit. Instead of relying on your credit history or FICO score, a car title loan depends upon the value of your car. You can use your paid off car as collateral and get a loan up to the full market value of your vehicle – no credit score required!
At Premier Title Loans, we know that life happens and sometimes you need extra cash to help make ends meet. That's why we work with local lenders in Florence that offer competitive rates and fast approval so you can get the money you need when you need it most. We work hard to ensure our customers get a fair deal and have all the information they need before signing any paperwork. We take pride in providing great customer service and helping our customers find solutions for their financial needs.
Requirements For A Title Loan In Florence, SC
To get a title loan in Florence, SC, you'll need to meet the following minimal requirements:
• You must be at least 18 years of age with a valid license or state ID in SC
• The car must be registered under your name with up to date vehicle insurance
• The car can not have any liens against it and you need the official pink slip (no copies)
• The car must pass an inspection from one of our authorized agents
• Have proof of income (pay stubs, bank statements, etc.)
With Premier Title Loans, you can get the cash you need fast! It takes little time to underwrite your loan application and most customers in Florence can get approved with their cash in hand in less than one business day!
How Does The Vehicle Inspection Work & What's My Title Loan Value In Florence, SC
Once you've submitted your loan application, one of our authorized agents will request to do a vehicle inspection. This is standard practice to ensure the value we assign to your car matches what it's worth. Once the inspection has been completed and verified, you'll receive an offer based on your car's market value and a list of all fees associated with getting a title loan in Florence, SC.
To find out the current value of your car or truck, you should use an online valuation service like Kelly Blue Book to check used car pricing and see what your vehicle sells for in Florence County, SC. Once you have that info, you can compare it to what your lender offers and decide if the loan is right for you.
At Premier Title Loans, we make sure our customers have all the information they need before signing any paperwork. We work hard to ensure everyone gets a fair deal and understands the terms of their agreement. Our goal is to provide great customer service and help our customers find solutions for their financial needs. If you need cash in Florence, SC and are looking for an honest title loan company- contact us today! We are happy to answer any questions about getting a car title loan in Florence, SC or anywhere else in South Carolina. Call now or fill out our online form to get started!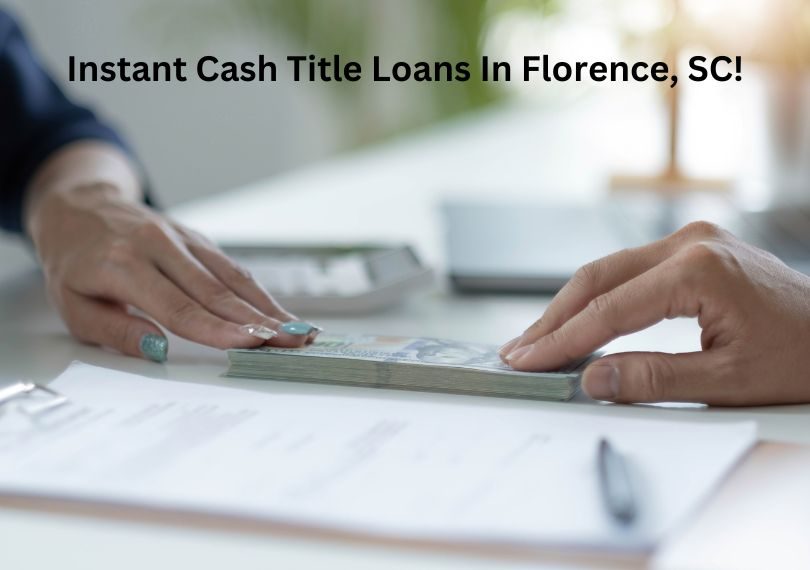 Can I Get A Title Loan In Florence, SC With Bad Credit & What Are The Rates
Yes, you can be approved for online title loans with a bad credit score or no credit in Florence, SC. Since title loans are based on the value of your car and not your credit score, almost anyone can qualify for one. Rates will vary depending on the lender and the value of your vehicle but typically start at around 35% and go up from there based on your lending profile and income information. Keep in mind that these rates are subject to change so it's important to shop around and compare offers from different lenders before signing any paperwork.
Are you looking to lower the rate on your current title loan or are you interested in a buyout? The good news is that Premier Title Loans can help refinance your current rate or even get you new lending terms. We work with companies in Florence than can offer you a better rate, more time to pay back your loan, or even buy out your current title loan altogether. All you need to do is be current on the existing vehicle equity loan and meet the current qualifying requirements. Your current APR can be reduced considerably and may even get a more favorable payoff term!
What To Know About Title Loans In Florence, SC
These types of secured loans can't only be good right? The short answer to that is yes, some downfalls come with auto title loans. First off, you're using the equity in your vehicle as collateral for a loan. That means that if you don't make the payments, the lender will have the right to repossess your car or truck and sell it to get paid back.
Another thing to remember is that title loans usually come with significantly higher APR's than personal loans and cash advances because there's limited focus on your credit history. So while they are seen as a great solution for quick cash, they should only be used as a last resort. Always read all the terms and conditions before signing anything!
If you're considering getting an auto title loan in Florence, SC, do your research first. Compare different lenders and rates before signing up for any loan to ensure the best deal possible. Also ask friends an family members if they have any experience working with local loan companies in South Carolina. There are dozens of lenders throughout the state and it's helpful to have a referral or recommendation from a previous customer.
Apply For Instant Title Loan Cash In Florence, SC
Are you ready to start your application for a title loan in Florence? The first step is to determine how you prefer to apply. Would you instead start with a company like Premier Title Loans that offers registration loans and online title loans or do you want to work with a loan company near me in Florence? Whichever option you choose, the process is easy and usually takes less than 15 minutes.
If you are applying for an online title loan with no store visit, all you need to do is fill out our simple application form and submit your documents. We will then review your information and give you an instant pre-approval decision that you can use to shop around for a lender in Florence or anywhere else in South Carolina.
On the other hand, if you choose to apply with a lender near me in Florence, SC be sure to bring your car title, proof of residency (utility bill), proof of income (paystubs or bank statement) and some form of valid ID when visiting their office. It's also important to take some time and look up the company information to make sure they're licensed as a direct finance lender in South Carolina.
Get started today with a guaranteed approval title loan in Florence! Apply online or call us at 800-250-6279 and we'll work to match you with a direct lender near you as soon as possible. With our help, you can get the cash you need in just a few hours and use it for whatever expenses life throws your way!
Lending Places In Other Parts Of SC: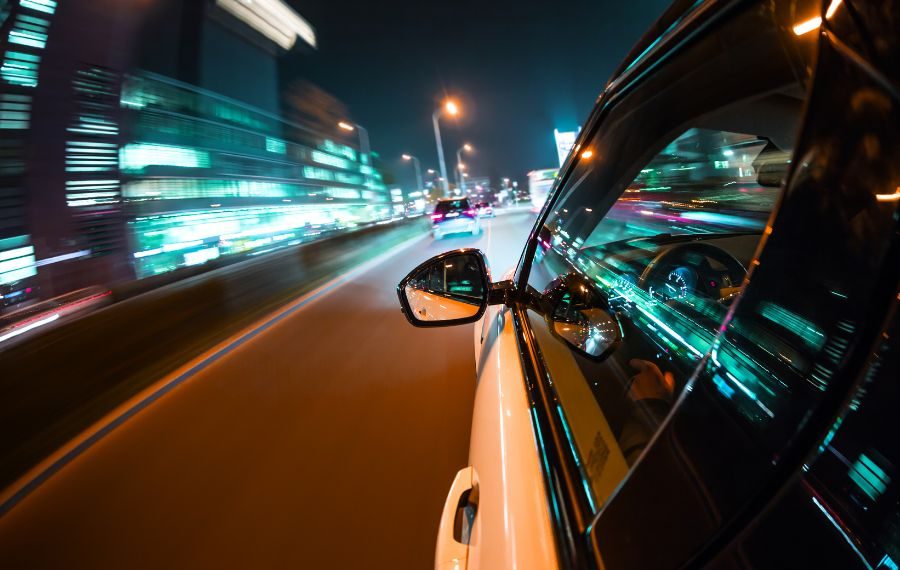 `