Title Loan Buyouts
Title loans are a great way to borrow money quickly, and most loans are approved with minimal documents besides your car's title. But what happens if you are unable to make the required payments or have already fallen behind on your loan? In this scenario, a title loan buyout is a realistic option to find a new lender willing to reduce your rates or refinance your loan with more favorable payment terms.
How Does A Title Loan Buyout Work
A Title loan means you're working with a new lender that agrees to refinance the existing title loan. The desired outcome with any buyout is to get a new loan with better interest rates and extend the payment term to a more manageable level. Some customers will look to lower the monthly payments on their loan
if they can no longer afford the amount due. However, reducing the monthly payment can make it more challenging to repay the loan as less money each month will go towards interest.
A title loan buyout leaves you with a fresh start with a loan on a pink slip and in most instances, the new financing company will buy out your original lender. With these buyouts, you can save a considerable amount of money, but they're also tough to get approved for, as some companies are hesitant to offer loans when you're already behind on the payments.
Apply with Premier Title Loans For A Loan Buyout
You'll be pleased to know that Premier Title Loans offers buyouts on most eligible title loans. That means we can get you a new payoff term and possibly reduce the interest rate on your current loan. All we require is proof and documentation of your current
loan. That can be with the existing loan documents; we'll need your lender's contact information.
We'll reach out to them and attempt to refinance or buyout that loan, and in turn, you'll get a fresh start with our lending offer. Anyone who applies with us using a typical title loan or even a salvage title loan will be considered, but you have a better chance of approval if your vehicle has not been repossessed and if you are current on the monthly payments.
What To Look For With A Buyout On Your Car Title Loan
Any time you consider refinancing your loan, you need to think if it's worth your time to buyout an existing loan. Will you save a substantial amount of money with a buyout and can you end up paying off your loan earlier than you initially expected? If either answer is yes, then it makes sense to shop around and get a few quotes to see if you can save money by refinancing a title loan.
You also want to look out for companies that claim they can buy out your title loan if you've already defaulted or had the vehicle repossessed. In this scenario, it's challenging for any lender to approve a buyout as they would essentially be taking on a loan obligation already in default. It's unlikely that a company offering a car title loan near me would pay off the existing loan, only to be left with a situation where you can no longer make the payments on your new lending terms.
New Payment Terms And Interest Rates With A Premier Title Loans Buyout
Applying for a title loan buyout program with Premier Title Loans is something anyone should consider as a way to reduce the interest or lower their payoff term. Contact us at 800-250-6279 if you're unsatisfied with your current APR or want to see if we can help you pay off your loan quicker!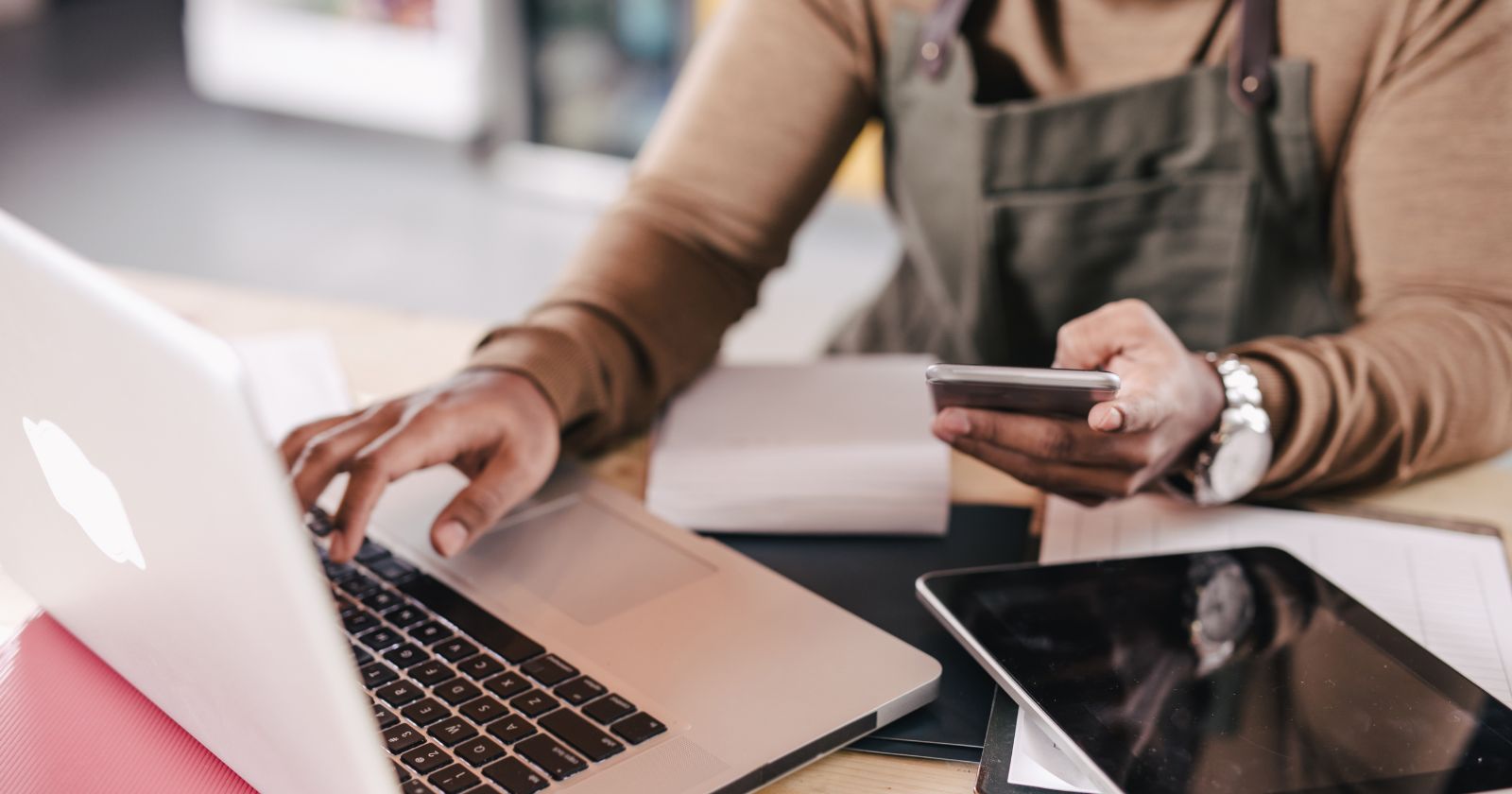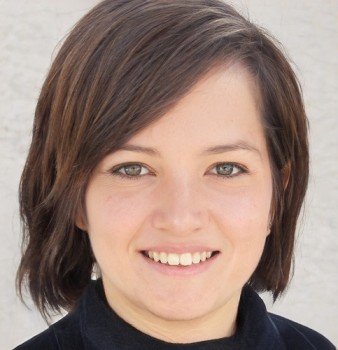 Jessica has been working in the title loan lending industry since 2012. Before that, she managed a team of customer service representatives for one of the largest payday loan companies in the US. Since coming to Premier Title Loans, she's overseen our sales and marketing department and looks forward to educating consumers on their different financing options. Jessica is always open to feedback and questions related to short term loans!