Get cash now with a title loan in San Diego from Premier Title Loans.
We offer title loans online with no major credit requirements. Apply online or call us at 800-250-6279!
CAR TITLE LOANS ONLINE IN SAN DIEGO!
Are you looking to borrow cash using your car or truck as collateral for a loan? Premier Title Loans can connect with you a local lender in San Diego that offers same day funding. In some cases you can get your funds within an hour of applying.!
How Does A San Diego Title Loan Work
What happens to someone in San Diego if they encounter a financial emergency and need a cash loan within one to two business days? There are always options to get an unsecured loan, but what about a secured loan that uses your car's equity as collateral for a loan?
These car title loans allow you to borrow up to $20,000 by tapping into your vehicle's collateral. There's often no credit check and Premier Title Loans can match you with a neighborhood lender in San Diego that offers cash funding in 24 hours or less!
How Much Do Lenders Offer For Car Title Loans In San Diego
Even though direct lenders in SD will offer up to $20,000 for a title loan, the average loan amount is between $1,000 and $3,000 and entirely depends on the make and model of your vehicle and current mileage. High value cars and trucks with low miles can lead to a much higher funding amount.
What Are The Main Requirements For San Diego Title Loans
The most important title loan lending requirements in San Diego always come back to your car's title. The title has to be lien free and in your possession and there can't be any cosigners or other lenders on the pink slip.
Other things that title loan companies will look for when you apply include proof of vehicle registration, current employment information, and whether or not the vehicle is titled in California.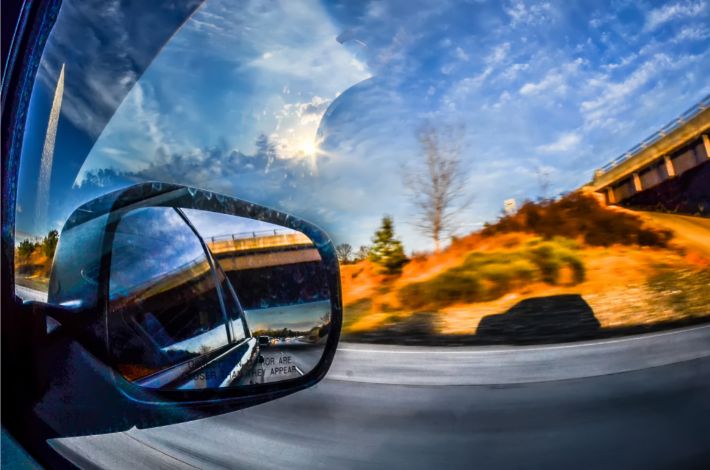 Benefits Provided By Car Title Loan Companies In San Diego
The biggest benefit of secured loans in SD is the amount of cash you can get in as little as 24 hours. You don't need to wait days for an underwriting decision as your car's equity is enough to get the loan approved.
Lastly, title lenders understand that life happens and you may miss a payment here and there. Finance companies are willing to work with borrowers but you need to let them know if there are any issues that may lead you to fall behind or default on the lending terms. The goal is to get back on track and see if your lender will agree to a payment plan or loan restructuring program. If that doesn't work you will need to consider refinancing the loan or seeing if another company will buy out the current loan.
Interest Rates And Payment Amounts For Vehicle Title Loans In San Diego
The interest rates and payments will vary depending on the company you're working with but in general title loans have higher interest rates than traditional installment loans. This is because title lenders in California are taking on more risk by loaning money to people with less than perfect credit. Most title loan lenders in San Diego will offer an interest rate between 25% and 36% for loans under $10,000. Expect a much higher APR for loans over that amount.
Get Fast Cash From Vehicle Equity Loans With Premier Title Loans
We promise it won't take long to underwrite your application details and our customer service experts will work with you to get your cash! Call Premier Title Loans at 800-250-6279 or apply online today!
Other Cities In California: