San Diego has long been called one of the greatest places to live in the US. There are beautiful beaches, the weather is always nice and there's always something do to. But, even with all this, the fact is that San Diego is a very expensive place to live and the cost of living is nearing an all time high. Many residents work full time jobs and barely have enough money to cover their daily expenses.
What happens to someone here if they encounter a financial emergency and need a cash loan within one to two business days? For years people have turned to banks and payday loan companies when they need a quick cash loan but these loan offers can take days for approval and most companies can only offer a few hundred dollars.
The good news now is that you can get a larger amount of cash with car title loans in San Diego and it doesn't take long at all to get approved. California residents can use their car or truck's title as security for the loan and the lender will allow them to keep driving the car as they wish. Your car's equity is what's used as security for the amount borrowed and you pay off the balance over a period of 3 months to 2 years.
How Much Do Lenders Offer For Car Title Loans In San Diego
The amount you're able to receive from a title loan in San Diego will depend on the value of your car. Most lenders offer up to $10,000 but some may offer more depending on the worth of your vehicle. To find out how much your car is worth and how much cash you can get, we recommend starting with a title loan calculator to determine how much cash you need and what the approximate terms will be.
Even though direct lenders in SD will offer up to $10,000 for a title loan, the average loan amount is between $1,000 and $3,000 and entirely depends on the make and model of your vehicle and current mileage.
What Are The Main Requirements For San Diego Title Loans
The most important title loan lending requirements in San Diego always come back to your car's title. The title needs to be owned free and clear and there can't be any current outstanding liens on the title that would cause issues when you sign it over to the lender. Besides the vehicle's pink slip you may need to provide proof that your car is currently registered in California and has a full insurance policy that reimburses the lender if the car is damaged or stolen.
Other things that title loan companies will look for when you apply are whether or not your car is paid off, current employment information and whether or not the vehicle is titled in California.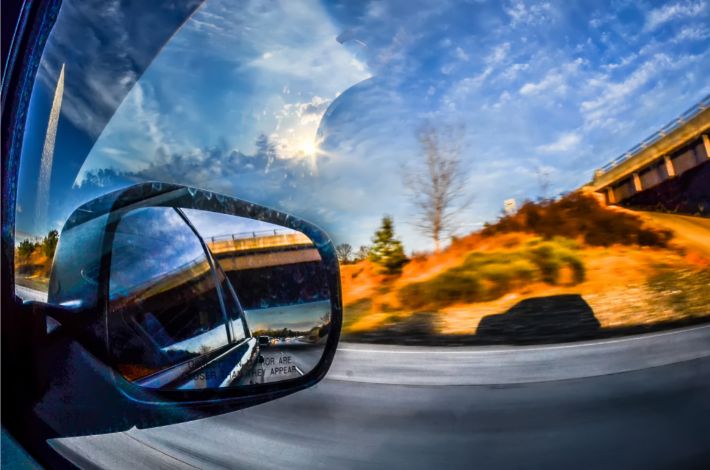 Benefits Provided By Car Title Loan Companies In San Diego
The biggest benefit of secured loans in SD is the amount of cash you can get in as little as 24 hours. If you need a thousand dollars or more to pay off a medical bill or make a home repair, a title loan can help you out without going into debt with high interest rates like payday loans.
With vehicle equity loans, there's also no credit check required so even if you have poor credit or no credit at all, it won't affect your ability to get approved. Lastly, title lenders understand that life happens and you may miss a payment here and there. Finance companies are willing to work with borrowers but you need to stay in contact and let your account rep know if there are any issues that may lead you to fall behind or default on the lending terms. The goal is to get back on track and see if your lender will agree to a payment plan or loan restructuring program. If that doesn't work you will need to consider refinancing the car title loan or seeing if another company will buy out the current loan.
Interest Rates And Payment Amounts For Vehicle Title Loans In San Diego
The interest rates and payments will vary depending on the company you're working with but in general title loans have higher interest rates than traditional installment loans. The reason for this is that title lenders in California are taking on more risk by loaning money to people with less than perfect credit.
To give you an idea of what to expect, most title companies in San Diego will charge around 25% APR but some may be higher or lower depending on the market average at the time of your loan. In terms of payments, most title loans are set up on a monthly basis and can range from $100 to $500 per month with higher amounts for those who are looking to quickly pay off the loan in full. The payment amount is directly related to how much you borrowed and how long of a term you agreed to.
Get Fast Cash From Vehicle Equity Loans With Premier Title Loans
We're ready to help you get started if you've read all the details and have a general understanding of what you're looking for. Car title loans in San Diego are currently offered for up to $10,000 and you can apply online or call us during normal business hours at 800-259-6279 to review your application over the phone! We promise it won't take long at all to underwrite your application details and our customer service experts will work with you to get your cash!
Get a same day quote from other lending locations in California: