Get cash for your paid off vehicle with a title loan online in Sacramento.
We offer bad credit online title loans! Apply below or call us at 800-250-6279.
TITLE LOANS ONLINE WITH NO STORE VISIT IN SACRAMENTO!
Apply with Premier Title Loans to cash out equity from your vehicle. Anyone in Sacramento with a paid off vehicle and proof of income can qualify for fast funding in less than 24 hours. We offer loan amounts up to $25k in CA and keep driving your car!
Many residents of Sacramento have been in a situation where they need to borrow money for an unexpected cash crunch. You've probably considered a payday or bank loan, but those require decent credit to qualify.
But what about tapping into your car's equity? When someone gets a title loan, they're using their car's equity as collateral for the loan. These loans are popular; you can borrow up to $20,000 in CA with well qualified cars and trucks. But before we discuss additional benefits, let's look at the things you need to know and do before you apply for a title loan with a lender in Sacramento.
What Do I Need For Car Title Loans In Sacramento
The financing requirements are straightforward. To get a title loan in Sacramento, you'll need the following things:
– A car or truck that you own outright
– A driver's license or another type of identification to verify your identity
– The physical vehicle so the lender can inspect it and make sure it runs
– An income source with verifiable monthly cash coming in
There may be a few other specific requirements for a secured loan. These will mostly depend on the lender you're working with and how much cash you need. Let's look at some benefits of getting a same day title loan online.
Benefits Of An Online Title Loan In Sacramento
There are a few benefits that come with getting auto title loans.
– Get your money that same day
– There's no credit check required since your car is the collateral
– There's no need to worry about job verification because your income source doesn't matter
– You can still drive your car while making monthly payments on the loan
Bad Credit Title Loans From A Lender Near Me In Sacramento
The main underwriting factor with any title loan is your vehicle's equity and not your credit score. Anyone applying with a car worth more than $5,000 should be able to get past any issues with their credit history.
Remember that each lender is different, and some may have additional requirements in line with California title lending regulations. But a bad credit score shouldn't be a problem when getting a title loan in Sacramento.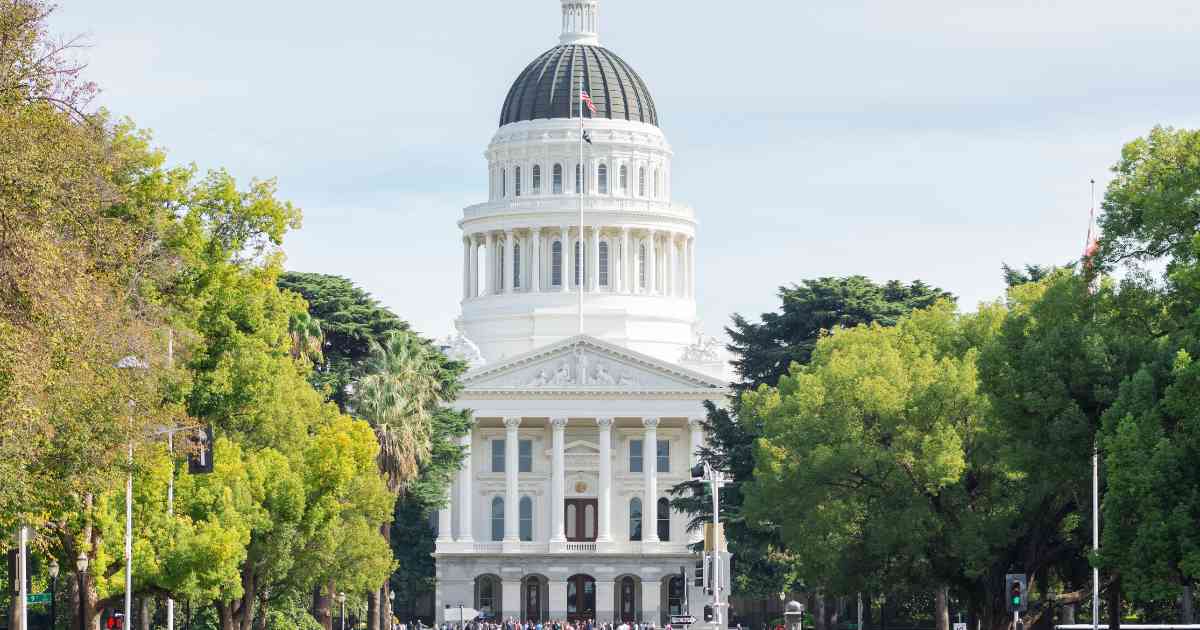 How Much Cash Can I Get With A Title Loan, And When Can I Get It
Direct lenders will let you access up to $20,000 using the collateral from a car with substantial equity. This funding amount is based on your vehicle's value, and you can typically borrow 50% of the vehicle's current resale value.
Many lenders can have the money in your hands within 24 hours or less. Try to apply with a local vehicle title loan lender, who may offer to give you cash within a few hours at their lending location. Choose from companies in Oak Park or the Arden-Arcade area, as many will let you apply in person and complete a quick inspection to get the cash that same day.
What Types of Collateral Can I Use To Get A Sacramento Title Loan
You can qualify for a guaranteed approval title loan with many different kinds of secured vehicles. Of course, everyone knows how to use a car or truck as collateral for a title loan. You can also consider cashing out some equity from an RV, boat, or motorcycle. These vehicles have significant value you can leverage for a quick loan of $2,000 or more!
Conclusion For Title Loans In Sacramento And How To Apply With A Local Lender Near Me
Many companies offer online title loans in Sacramento, so shop around and compare quotes. Start with Premier Title Loans and other local finance companies in California that offer instant approval with quick funding! We'll take your application online and connect you with a licensed lender near you that offers same day approval and cash funding on the spot!
Cities In CA Near Sacramento: