APPLY ONLINE WITH A INSTANT APPROVAL TITLE LOAN IN FRESNO
We offer online title loans with funding amounts up to 20k. Bad credit is no problem!
INSTANT CASH FUNDING FOR FRESNO TITLE LOANS!
Are you a Fresno resident that's looking to borrow cash for a financial emergency? Premier Title Loans offer same day approval for an auto title loan and you can keep driving your vehicle after approval!
When dealing with financial emergencies, we have you covered if you want to cash out your vehicle equity in Fresno. Did you know Premier Title Loans provides guaranteed approval for borrowers pre-qualifying with a paid off car title? You don't need a good credit history and many people can qualify for same day cash funding of up to $20,000.
Our friendly staff is trained to help you get underwritten fast, so you can get cash for whatever expense you have. Get approved for title loans in Fresno with all different kinds of vehicles. We work with borrowers looking to cash out equity from cars, semi-trucks, motorcycles and more. It doesn't matter what type of secured loan you want; as long as it's paid off and you have the title, you can get funded!
Online Title Lending Process In Fresno – What Do I Need
The online application process is simple with Premier Title Loans. Just fill out the short form on our website, and one of our loan officers will contact you to discuss your options. All we need upfront is your vehicle's information, how much you want to borrow, and some personal details. If you have any questions or concerns, feel free to give us a call or stop by any of the convenient lending locations in Fresno.
To get started, you'll need these items for a car title loan near me in Fresno:
Your car title – the pink slip must be in your name and paid off with no other liens
A government-issued ID – (passport, state license, etc.)
Proof of income – recent payment stub or bank account statement
Proof of residency – utility bill, lease documentation, a mortgage note, etc.
Once you have all of the necessary items, we can begin the underwriting process. This involves a quick vehicle inspection to determine its value and loan amount eligibility. The time it takes to inspect your car is minimal, and most vehicles can be thoroughly checked in less than an hour. It's up to you when and how you want to complete the inspection. Some people choose to come to an inspection location in Fresno, or you can have a notarized agent come out to you. We work with all types of cars and trucks regardless of their make, model, or mileage. You can get started from the comfort of your home by filling out our online title loan request form!
How We Are Different From Other Title Loan Companies In Fresno, CA
Premier Title Loans differs from other title lenders because we care about our clients! If we feel you're not a good candidate for a title loan, we'll tell you why and point you in the right direction. Also, our loan officers will work with you to create a personalized payment plan that fits your budget. We want to ensure that you're comfortable with the terms of your loan before we move forward.
Besides new title loan lending offers, we also provide refinancing and referrals for a loan buyout if you qualify. That means you may not need another loan if you already have outstanding loan obligations. It may turn out that refinance is your best bet to lower the monthly payments and bring down the APR!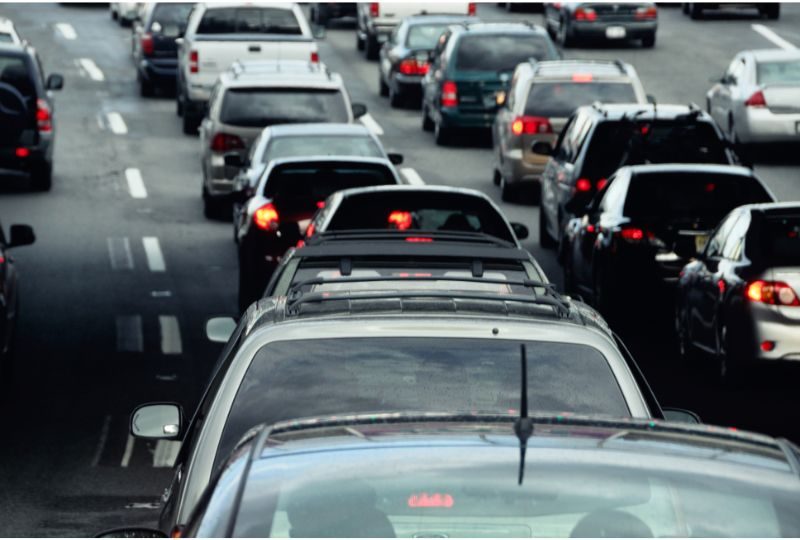 Auto Title Loans Near Me In Fresno For Bad Credit
Bad credit? No problem! At Premier Title Loans, we don't base our lending decisions on your credit score. As long as you have a paid off car title in your name, you can pre-qualify for a same day cash loan. Don't let other companies offering title loans in CA tell you that you don't qualify because of poor credit. Get the facts and see how much cash you could be eligible to receive even with a poor credit history!
There are a few instances where secured loans with bad credit can be an issue, and we'll let you know from the outset if that's the case. For example, someone actively dealing with bankruptcy proceedings may have difficulty qualifying. Similarly, anyone who's recently had a vehicle repossessed from another company in Fresno will have trouble being approved for financing.
Can I Apply With Local Lenders In Fresno – What Are The Benefits
Yes, you can apply with a local lender, and there are some benefits of working with a direct lender anywhere in Fresno County. One advantage is getting cash in a matter of hours with a local direct finance company. There's no need to transfer money to your bank or credit union by ACH, and some companies will hand you cash directly after your sign the loan contract. Another benefit is that you know whom you're working with. While it's great to apply online and complete everything quickly, there's no getting around that some people would instead conduct business face to face. Whichever firm you work with, ensure they follow all federal and state lending restrictions and check up on their online reviews and customer feedback!
Car Title Loans Near Me In Fresno – Apply Now
Get started now by filling out the Premier Title Loans online request form! It will take less than 10 minutes to complete, and you should receive a follow call during regular business hours to finish the initial underwriting. We offer many different ways to apply for title pawns in Fresno, and we'll be sure to review your application and find the best direct lender!
Before you apply, make sure you have all the necessary documents and vehicle paperwork, as you may be able to get a completely online title loan in less than an hour!
Cities Near Fresno, CA: