Get cash now by filling out the form below or call us at 800-250-6279
We offer fast approval for car title loans in Victorville with low monthly payments.
AUTO TITLE LOANS ONLINE IN VICTORVILLE CA!
Premier Title Loans offers online title loans in Victorville and you can get same day funding of up to $20,000. A bad credit score is ok and keep driving your vehicle after approval!
Premier Title Loans is the ultimate choice for anyone looking to borrow money with a credit score under 600. We offer flexible lending terms and affordable payment options for people in Victorville, CA. Apply online to see how much you can get with an online loan. Our secured lending offers have fair rates, and we can get you qualified in less than 24 hours.
Why Choose Premier For Title Loans In Victorville, CA
– We offer flexible lending terms and affordable payments. The direct lenders we work with in Victorville will work with you to get a monthly payment and APR that fits your budget.
– Fast 24 hour approval. Secured loans are outstanding if you need cash today. These equity loans use the collateral in your vehicle as security for the loan. There's no need to deal with mountains of paperwork when you can be approved primarily on the car's equity!
– Our lending offers have fair rates. Feel free to shop around with different title loan companies near me in Victorville to compare your loan's APR and payoff terms. We can provide a decent interest rate and attractive payment amounts that fit your budget!
Apply online to see how much you could qualify with an online Premier Title Loans loan. We're here to help you get cash from your vehicle, and best of all, you can get everything completed right from your home. There's no requirement to meet with any of our staff or lending agents during the underwriting process.
Title Loan Lending Requirements In Victorville, CA
There are only a few things you'll need to provide us when you apply for an online title loan:
– A clear car title in your name. The vehicle can be paid off or have a small loan balance remaining.
– Proof of income. This can be a payment stub from an employer or a bank statement showing monthly income.
– Registration and insurance info. Any car or truck used as collateral must be registered with the DMV and have up-to-date tags and full insurance coverage.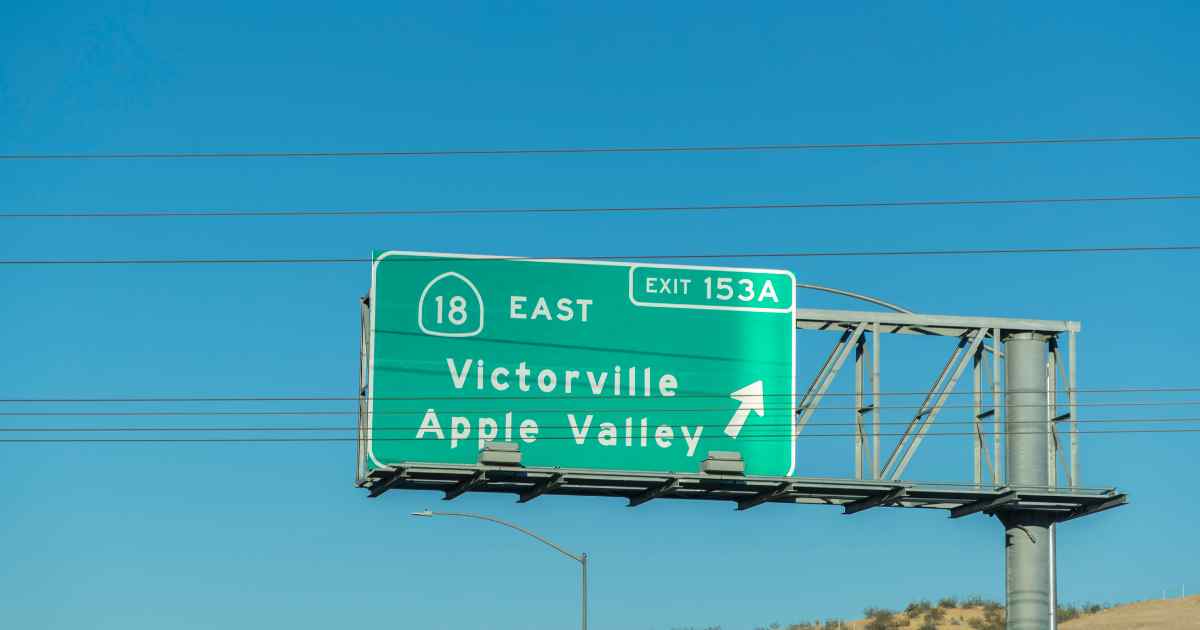 Bad Credit Victorville Title Loans
It is easier than you think to qualify for a Victorville title loan with a bad credit score. These loans are made for people who have poor credit, and it's possible that your lender won't even run a credit check. Instead of focusing on credit, they'll look at the vehicle's equity value when underwriting the loan.
Title Loan Repayment Options
Contact your lender if you're behind on payments or worried about a loan default. Do whatever is necessary to avoid a default and vehicle repossession. That can include making extra monthly payments and asking your lender to renegotiate the loan payoff terms.
Title loan repayment terms will last 8 – 36 months with most lenders in Victorville. However you choose to repay your online loan in CA, you must contact your lender to see if they can reduce the APR during any given month. Even a tiny interest rate adjustment can save you thousands throughout the lending term.
Apply For A Premier Title Loan In Victorville, California
Premier Title Loans offers a 5 minute online application for customers in San Bernardino County, CA. Qualify with just your car's title and proof of income, and some local companies will offer cash that same day!
Apply online with us or call 800-25-6279 to get a title loan today!
Title Loan Locations Near Me In California: