GET CASH TODAY WITH AN ONLINE CAR TITLE LOAN IN CORPUS CHRISTI TX
We offer title loans online using the form below or you can call us at 800-250-6279!
TITLE LOANS ONLINE IN CORPUS CHRISTI TX!
Anyone in Corpus Christi can qualify for a same day title loan without the need for a credit check. These online loans are great for applicants with equity in their vehicle and loan amounts go up to $15,000!
Online Car Title Loans In Corpus Christi
Car title loans in Corpus Christi, Texas, can be ideal for those needing emergency cash. Car title loans use the equity in your vehicle as collateral and use that equity as security to loan money quickly and easily. This article will explain why someone should consider taking out a car title loan there, what to expect when applying, how long it takes to receive their funds, any requirements or restrictions there may be, along with average loan amounts, interest rates and other details associated with taking out a title loan in Corpus Christi, Texas.
Why Get A Title Loan In Corpus Christi From Premier Title Loans?
There are multiple reasons why people turn to Premier Title Loans when they need fast cash in TX. We work with many companies in Corpus Christi and all of them are licensed in Texas and offer same day approval with loan amounts up to $15,000! Here are a few other reasons why people turn to us for emergency funding:
Quick Access to Cash: Car title loans offer a fast way to acquire funds quickly. The application process is straightforward; you can receive your funds in 24 hours or less.
No Credit Check: Car title loans are not the same as personal loans as they do not require a traditional credit check. Even those with poor credit can qualify for a car title loan.
Maintain Your Car: With a car title loan, there is no need to give up your vehicle. Instead, you can continue driving it while paying off the loan.
Flexible Repayment Terms: Texas car title loans often feature flexible repayment terms, allowing you to customize your loan according to your borrowing needs and budget.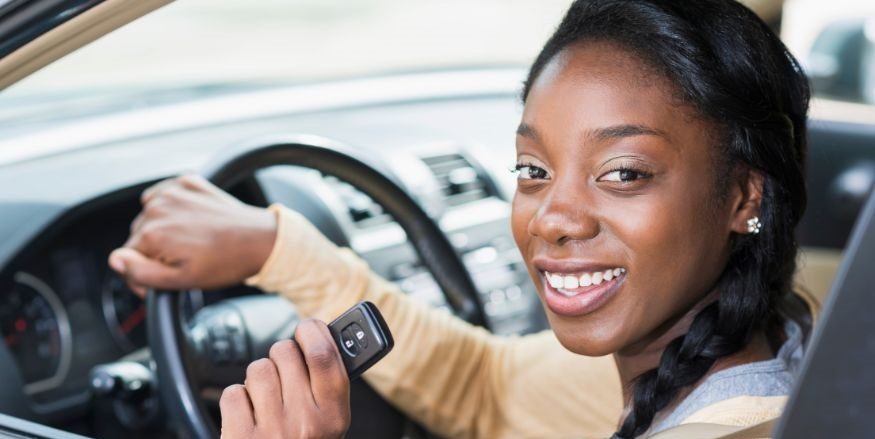 What to Expect When Applying for a Car Title Loan in Corpus Christi, Texas?
Applying for a car title loan in Corpus Christi, Texas, is usually straightforward. Here are the typical steps:
Fill Out an Application: The first step is to complete our online application with your personal information, vehicle make, model and year, and any other relevant details.
Documentation Required: To prove your identity, income, and car ownership, you must present documentation.
Car Appraisal And Inspection: Before signing the contract, the lender must inspect your car to establish its value to determine money you can borrow.
How Long To Get Cash From a Car Title Loan in Corpus Christi, Texas?
The funding time with any legitimate equity lender in Corpus Christi depends on the lender requirements and your financial situation. You can typically get cash with a title loan in one business day, Some lenders may take longer to process and underwrite your information but most can wire you cash within a day or 2.
Are you looking to get money in person from a direct lender in Corpus Christi? You can apply with a lender in your neighborhood or have the cash sent by money order to any MoneyGram or Western Union location. There are multiple MoneyGram locations off Highway 69 and you can choose among several Western Union locations on Weber Road and Leopard St in Corpus Christi.
Requirements for a Car Title Loan in Corpus Christi, Texas?
You must own a fully paid off vehicle that's year 2005 or newer.
You need active vehicle insurance, a drivers license and current registration.
Verifiable monthly income from your employer or SSI.
You must 18 and a legal resident of Texas.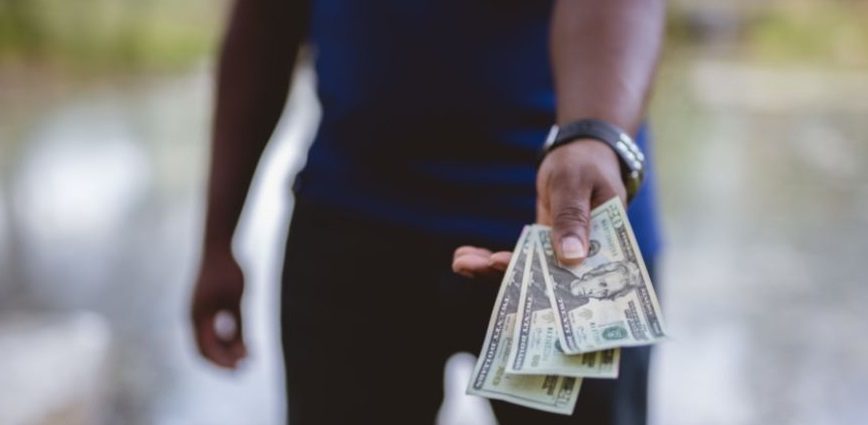 Loan Amounts and Interest Rates for Car Title Loans in Corpus Christi, Texas
The average loan amount for car title loans in Corpus Christi is $3,000. The APR for this type of loan depends on your ability to make monthly payments and your vehicle's equity. Expect an interest rate to start at 33% with some companies charging up to 175% if you have serious credit concerns.
Apply Today For A Corpus Christi Online Title Loan
Are you ready to cash out equity from your car and get an auto title loan in Corpus Christi? Premier Title Loans knows what you need to get approved with a neighborhood lender in Nueces County and it can take less than an hour to underwrite your application and inspect the vehicle.
Call us at 800-250-6279 or apply directly online to get money using your vehicle as collateral. Premier Title Loans can take your application any day of the week and our knowledgeable representatives will walk you through the paperwork and contract for your loan offer!
Other Cities In Texas