GET CASH TODAY WITH TITLE LOANS IN EL PASO
We offer online title loans, with funding amounts up to $25,000. Apply Today!
APPLY ONLINE FOR AN EL PASO TITLE LOAN
Anyone that owns a paid vehicle can qualify for an instant approval title loan in El Paso. These loans are great for someone with a poor credit score and you don't even need to bring the vehicle in for an inspection. Call us today for a same day estimate!
Same Day Car Title Loans In El Paso, TX
Premier Title Loans has provided title lending resources in Texas for nearly seven years, and we've recently expanded into El Paso. Anyone looking to borrow between $1,000 and $10,000 can qualify if they have a pink slip that's paid off and lien-free. Vehicle title loans allow you to get underwritten and approved promptly because there's little emphasis on your credit history and other standard lending requirements like your current employment status and loan history. Your car's equity gets you in the door, and we're here to help people who need fast cash!
Requirements For Online Title Loans In El Paso
We'll need a few documents before we can underwrite your application and give you a lending estimate:
Your car title – This is an essential requirement because it's what secures the loan. You should be good to go as long as your vehicle is completely paid off and has no liens against it.
A photo ID – We must verify your identity and ensure you're of legal borrowing age.
Proof of insurance – This isn't required, but we highly recommend it. If the car were damaged while you have an outstanding loan with a lender, they would want to ensure it's adequately covered. Also, by providing proof of vehicle insurance, you will improve your odds of getting approved for an online title loan in El Paso, TX.
Proof of income– We require verification showing you have enough money coming in monthly to afford the expected monthly payment. These docs can be in the form of bank statements, tax returns, or anything else showing how much money you make monthly.
When we have all these documents from you, we'll work on finalizing the title loan terms and amount. Next, your underwriter will set a place for the vehicle inspection, and after that's completed, you can pick up your cash.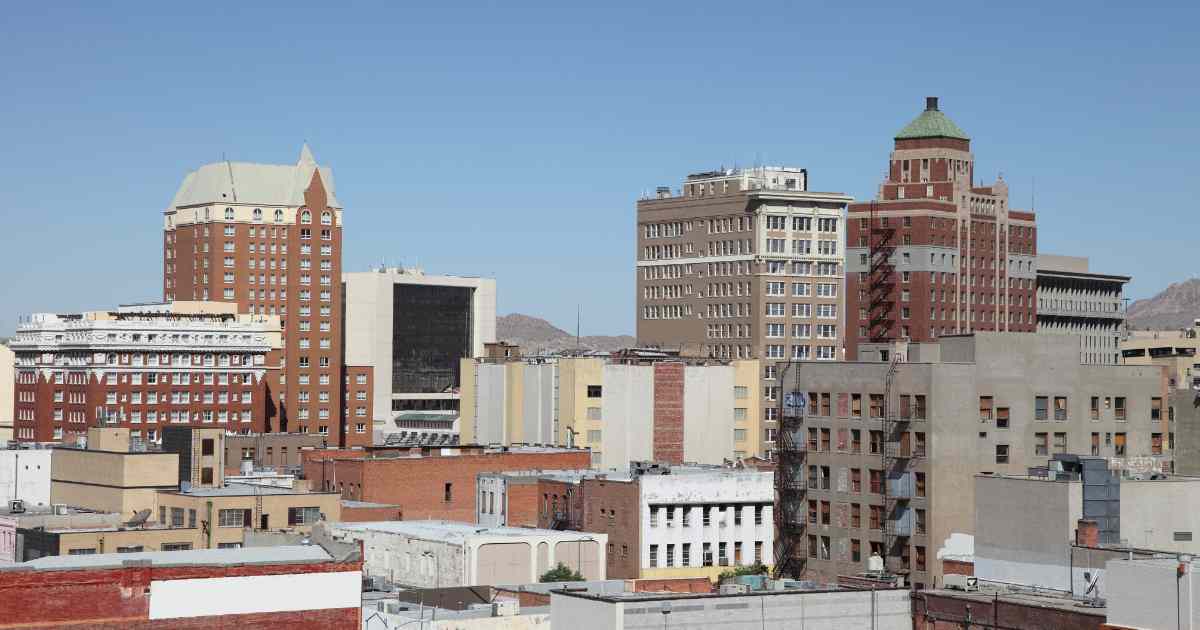 Is A Vehicle Inspection Always Required For El Paso Title Loans
No, a vehicle inspection isn't always required when looking for a loan in Texas. Premier Title Loans may be able to verify your vehicle condition through photos or videos, but this will often mean a smaller loan amount. We work with professional inspectors who can quickly appraise within 15 minutes or less.
What Happens If I Can't Repay My Online Car Title Loan?
Contact your lender for a repayment plan if you can't repay your loan. Any lender should understand that things come up, and sometimes people need extra time to make the payments. The lender can technically repossess your car if you cannot negotiate a new payoff term. A repossession is often a last resort; lenders don't want to deal with the hassle of selling a vehicle at auction, and they will likely work with you to develop a new payment term and monthly payment.
El Paso Car Title Loans With Bad Credit
Even with bad credit, you can still qualify for a car title loan in El Paso with Premier Title Loans. A good credit history won't be vital when processing your application, as we mainly use your car's value to determine the funding amount.
Serious credit issues can delay or lead to you being turned down and often involve someone with a current bankruptcy or repossession. In those cases, you should seek help from Government agencies or other reputable sources. But again, credit problems like missed payments or loan defaults won't always lead to immediate rejection.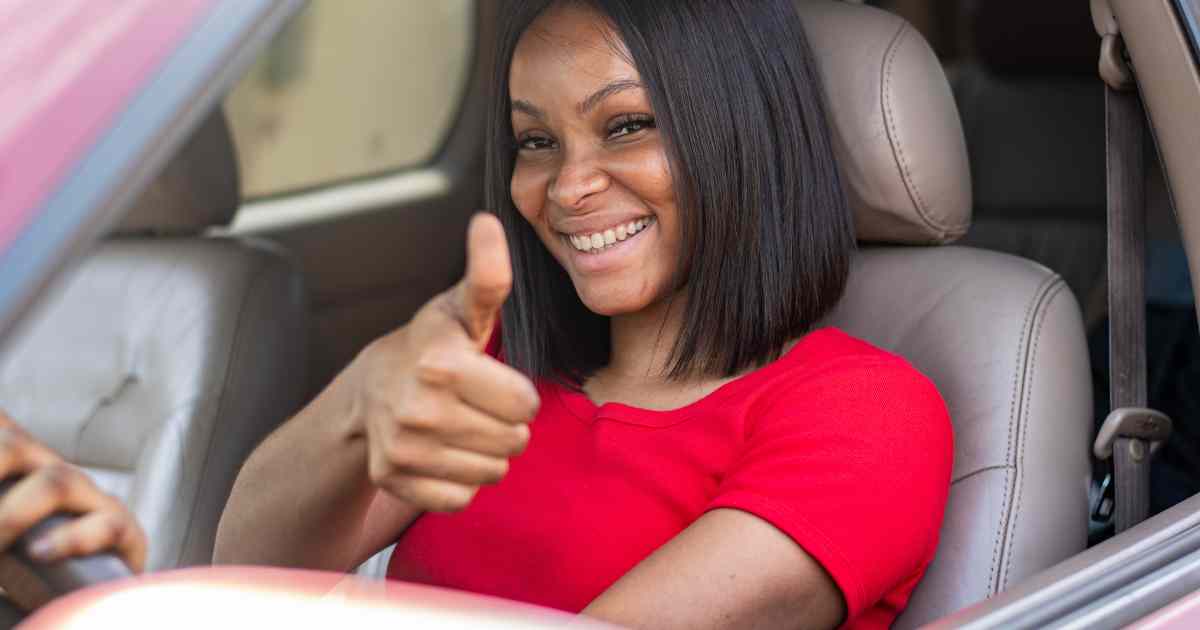 Loan Amounts For Online Title Loans In El Paso, Texas & What Are The Rates
Secured loan amounts depend on the car's resale value in TX and whether you can repay the loan with manageable monthly payments. We typically see funding between $1,500 and $4,500 in El Paso. That means cars or trucks that are 2010 or newer, classic vehicles and those with considerable resale value.
Rates can vary widely depending on your specific lender and vehicle information, but it may turn out that your APR is lower than what's typical with a payday loan provider. This is because title loans are secured loans, meaning your car serves as collateral if you default. This protects the lender and gives them peace of mind, knowing they can recoup their losses if they miss payments.
Apply For Car Title Loans Near Me In El Paso, TX
Fill out our short online form or call us at 800-250-6279 if you want a title loan. Premier Title Loans can take your information over the phone, and we'll get you a quote in minutes!
Other Cities In Texas