APPLY FOR A TITLE LOAN ONLINE IN PLANO TX!
We offer same day approval when you apply online or call us at 800-250-6279
TITLE LOANS ONLINE WITH NO STORE VISIT IN PLANO TX!
Use your car, truck, or SUV to get an instant approval title loan in Plano TX. These loans offer you the chance to cash out equity from your vehicle and there's no need for a good credit score. Funding amounts go up to $15,000!
Title Loans In Plano, TX With No Store visit
Title loans are a a hassle free way to get cash in Plano using your car's equity as collateral. Are you looking to get a same day loan by tapping into your vehicle equity? Premier Title Loans works with over a dozen local lenders in Plano, and we can provide you with multiple lending options and quote that should fit your budget!
We can't guarantee that everyone will be approved, but we'll take an in-depth look at your vehicle's value and lending profile to give you an upfront quote a few minutes after applying!
Process To Apply For Plano Title Loans
To get a car title loan in Plano, Texas, you need a clean and clear vehicle title, proof of vehicle insurance, and proof of income. The local lender will inspect your vehicle to make sure it runs and is valued at the correct amount. The time it takes to apply online and get your cash can be less than one business day and our expert agents can speed up that process if you have all the documents ready to go with your application!
Loan Amounts And Interest Rates for Plano TX Title Loans
Title loan amounts in Plano, Texas, can vary depending on the lender and the vehicle's value. Generally speaking, most lenders offer loans between $500 and $20,000 in Texas, and those terms also depend on the current state regulations. Interest rates for title loans in Plano, will also fluctuate based on market conditions and your lending profile. But you should generally expect an APR to start at 35% with some rates of over 100%.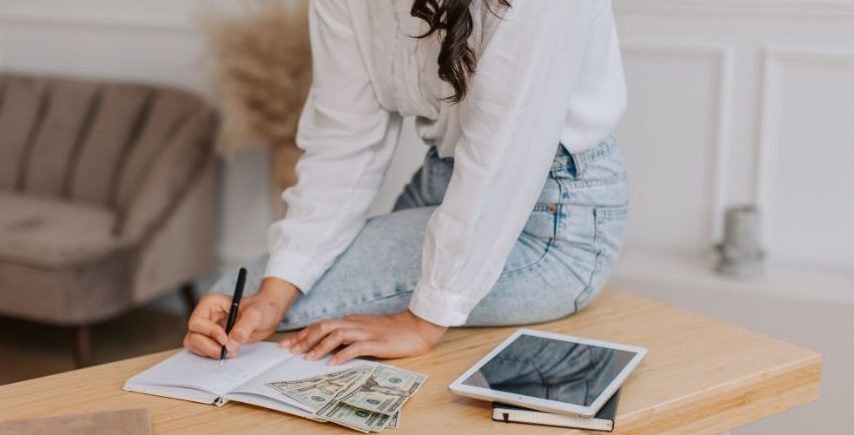 Qualification Requirements For A Title Loan in Plano, Texas?
The requirements for a title loan in Plano, Texas, are simple to follow and far fewer than expected with unsecured loans. You'll need a lien free pink slip that's entirely paid off. In addition, you must show proof of income and the ability to make future monthly payments. Some companies will also ask for references from friends and family members and proof that your vehicle is registered in TX.
What Else To Consider With A Plano Title Loan
Title loans offer a fast way to access cash when needed most. In Plano, Texas, residents who own vehicles and meet specific qualifications can take out these loans. However, these loans come with very high rates and you always risk losing your vehicle after default and repossession; therefore, you should spend some time comparing quotes and payment terms from different licensed companies in Collin County.
Apply Now For A Title Loan In Plano With Premier Title Loans
Applying for a title loan in Plano, Texas can be done in several ways. Apply online, call us directly or fill out an application at a lender's physical location. We offer an online application that takes less than five minutes to fill out! However you apply, you must specify your personal details, vehicle type, and vehicle mileage for us to generate a quote.
Fill out our online form or call our customer service agents at 800-250-6279 to apply using a paid off car as collateral. Did we also mention that we offer equity financing for boats, RVs, motorcycles and semi trucks? That's right anything that can be titled will qualify for an online title loan in TX so call us to get started!
Other Cities In Texas