QUICK CASH WITH YOUR VEHICLE AS COLLATERAL
Apply for a same day title loan online below or call 800-250-6279 to apply over the phone!
TITLE LOANS ONLINE WITH FAST FUNDING IN HOUSTON!
Are you a resident of Houston, TX that's looking to borrow cash using the equity from your vehicle? A car title loan is great for someone who can't qualify for a bank loan and you don't need a good credit score to get approved.
Quick Approval Houston Title Loans
Online title loans are a type of short-term loan where you borrow money against your car's resale value. These loans are popular in Houston as many people own vehicles outright and can use that collateral as security for a loan.
The amount you can borrow in Houston depends on your car's value but typically ranges from $2,000 to $10,000 in Texas. You won't need good credit for this type of loan as most companies won't run a traditional credit check, and you should be able to qualify and get your funds within 24 hours or less!
The Requirements For Title Loans In Houston, TX
– You must be 18 years or older with a valid ID.
– You must own your car outright and possess the vehicle and pink slip. The vehicle must be owned free and clear; no cosigners can be listed on the title.
– Your car must be registered within the State of Texas, and it must be insured for the full replacement value.
– You need to show income verification to justify the amount borrowed. Most companies will allow monthly pay stubs or bank statements as proof of income.
You're eligible for a car title loan in Houston if you meet these requirements. Again, an essential requirement is always the car title. This is used as collateral for the loan amount, and it will be nearly impossible to get a car title loan without the pink slip.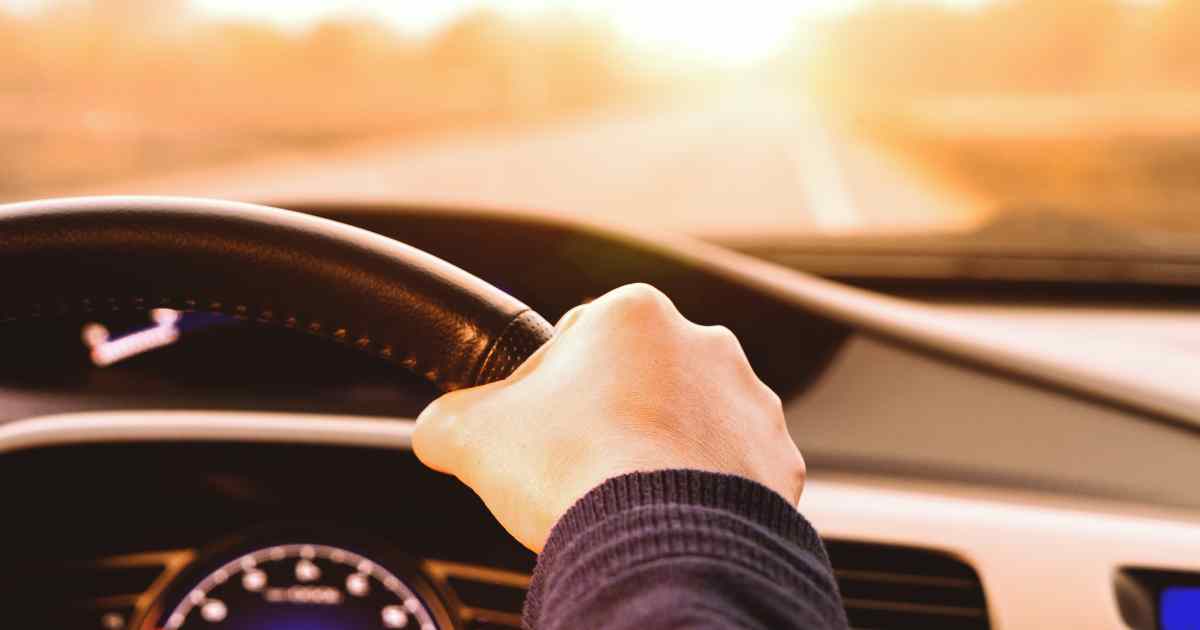 How Much Money Can I Borrow With A Title Loan From Premier?
Loan amounts in Houston depend on your vehicle value and monthly income. For those with a vehicle value of $3,000 or more, you can expect a loan of $1,500 or higher. Some companies offer title loans of $5,000 or more, requiring a newer vehicle or one with very low mileage.
Most lenders have an online car title loan calculator that shows what you can borrow. These quotes are always a good starting point but remember that they're just estimates, and your actual loan amount may vary depending on the lender's evaluation and your car's resale value.
Interest Rates & Fees For Car Title Loans In Houston?
The interest rates and fees for car title loans in Houston will vary by lender but are relatively high compared to other short term loan offers. The APR starts at roughly 30% for well-qualified borrowers and goes up to 120% for those with bad credit histories or low value vehicles. Other fees can include a loan origination charge, credit authorization fee, and late fees if applicable.
Auto Title Loan In Houston With Bad Credit?
Bad credit title loans are possible if you have equity in your car or truck! Most customers applying with Premier Title Loans have a poor credit score! That's why we don't require a standard credit check. Your vehicle is the collateral, not your credit history!
Houston Title Loans – How To Get Started
The first step is to complete an application online or in person. Some people prefer to apply online, and others want to meet with a company face to face. The Premier Title Loans application asks for basic information, like your contact information, vehicle type, and requested loan amount. We also need information about your vehicle and employment to underwrite the application.
After completing the initial application, you'll hear from one of our customer service representatives, and we'll start processing your info and documents. After that, you sign the loan documents and get your cash from a licensed company that offers online title loans in Houston! Apply online or call 800-250-6279 today!
Other Cities In Texas